Buying your first home can be overwhelming. At Tower Homes, we have walked with plenty of first-time home buyers through their experiences. We've discovered that a few simple tips make buying your first home go much more smoothly. Learn how you can approach the process with confidence, and find out how Tower Homes can help.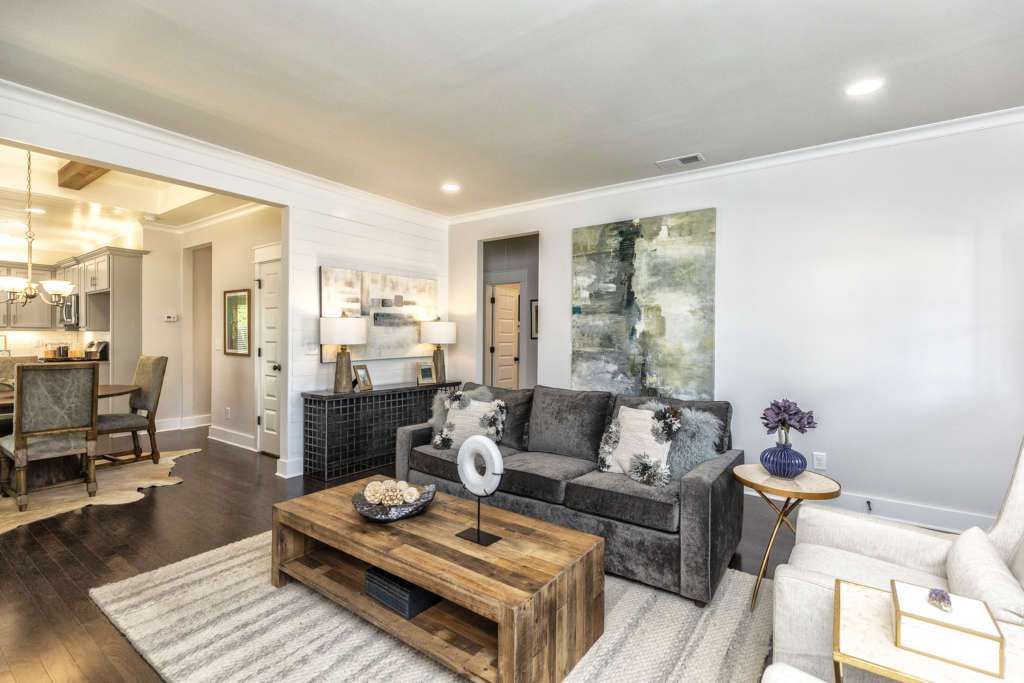 1. Figure out Finances up Front
Before you even start touring homes, there are a few things that you'll want to know about your finances. First, lenders are looking for a good credit score, so be sure to check yours and give it any TLC it may need. Then, determine just how much house you can afford. There are plenty of online calculators to determine your homebuying budget – check out this one from Realtor.com. Finally, you'll want to shop around for the right lender and get pre-approved, then start saving up for that down payment. And, if you buy through Tower Homes, you'll get up to $2000 towards upgrades in our design center or closing costs paid, just for being first time home buyers.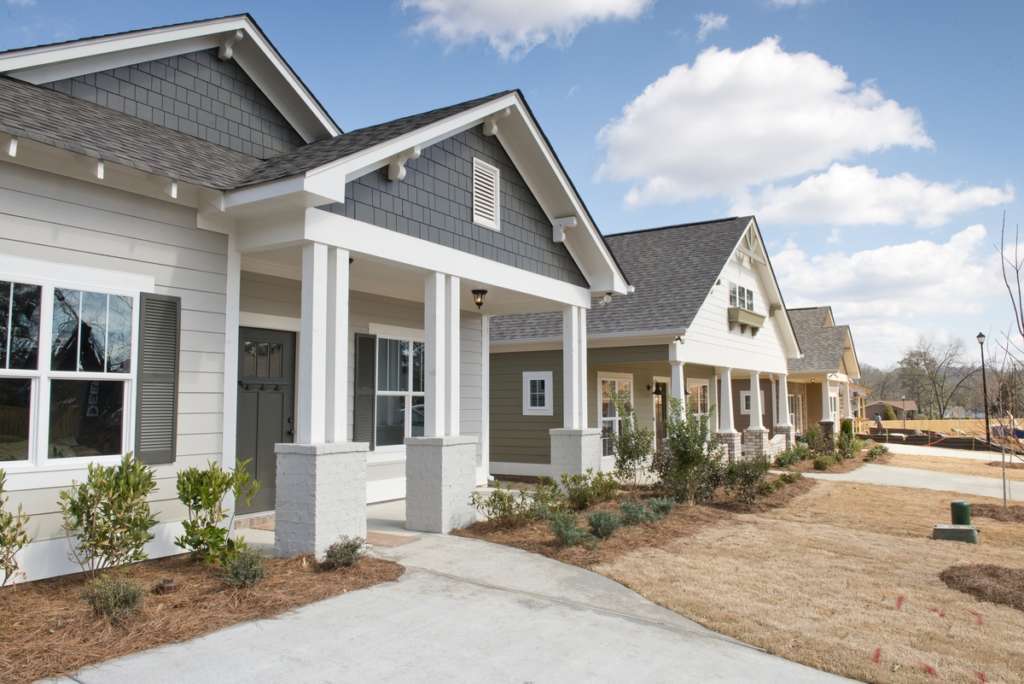 2. Get the Lay of the Land
Of course, maybe the most fun part of buying a new home is touring. Come by the model to see what your completed home will look like. A new home means a new neighborhood too – you'll want to visit a few times and see what it's like during the day. If you have the opportunity, meeting your potential new neighbors is also a fantastic way to get a sense of the community.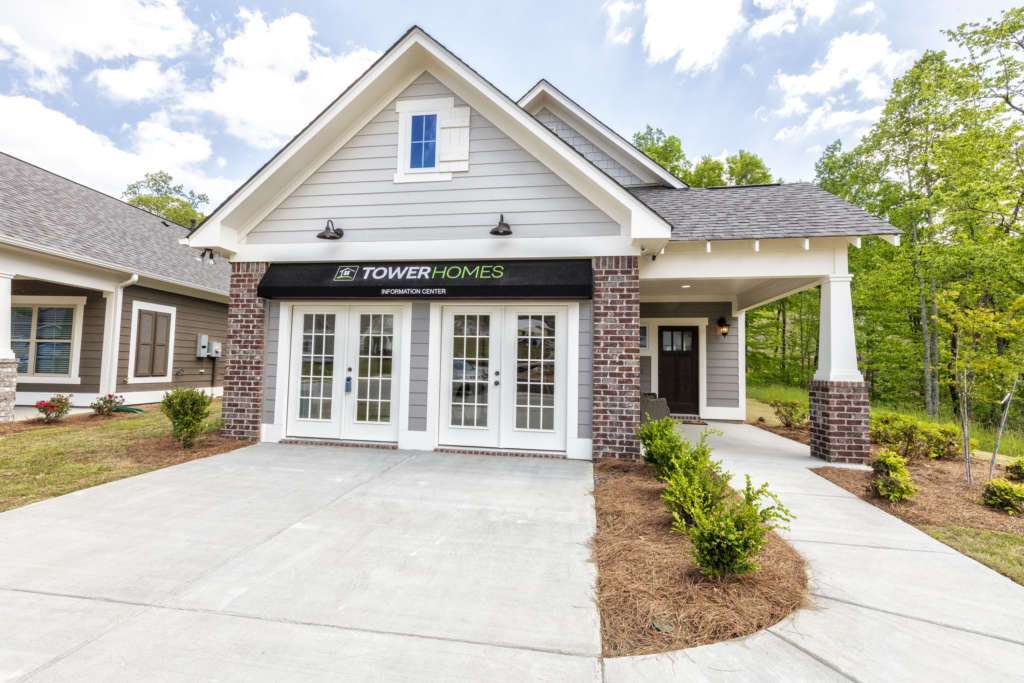 3. Talk to Your Home Builder
Whether you're building your home brand new or buying an inventory home, it's always a good idea to ask any questions you have for the builder. Tower Homes works closely with you during the process, so you have plenty of opportunities to ask questions. If you're building a new home, you'll get to meet the superintendent who will oversee the construction of your home. They'll walk your homesite with you and explain Tower's 139-point quality control system so you have absolute peace of mind.
Tower Makes it Easier for New Home Buyers
With proper preparation, you'll buy your new home with ease and confidence. And, with Tower Homes, you'll also get a fantastic value. First time home buyers get $2000 toward upgrades or closing costs when they buy with Tower Homes. Start your journey today – contact us to tour one of our fantastic communities, and find a place to call your own with Tower Homes.