If you've been paying attention the past few years, you know millennial homebuyers are moving into the real estate market in a big way. Millennials represent 37 percent of homebuyers and 66 percent of first-time home buyers. So it's a good idea to pay attention to what they want. Here are five upgrades that are attracting millenials and other buyers to our new homes.
1. Curb Appeal
A property's appearance is important to millennials, and they're judging it from the moment they start looking for homes online. In fact, 99 percent of millennials include online searches as part of the homebuying process. Curb appeal refers to that all-important first impression, and as they say, you only get one. A well-maintained exterior signals to buyers that you take good care of your home.
While your house is on the market, make sure you're maintaining the lawn and keeping the exterior as tidy as the interior. A lawn full of brown patches is a huge turn-off. Since most millennials own a dog and like to entertain, the backyard is just as important as the front. The patio or deck must be clean and in good repair. The yard must have enough room for a dog (and children) to run and play.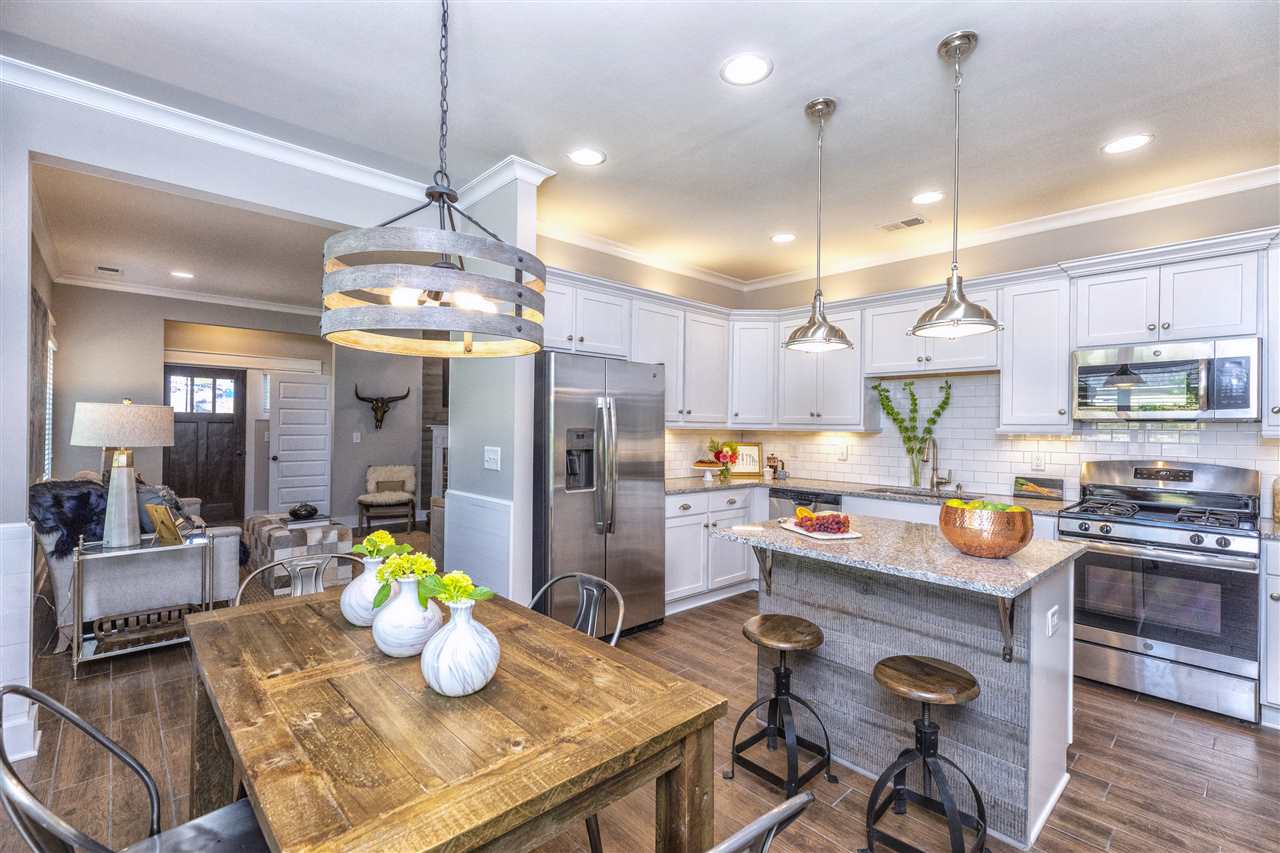 2. Kitchens
Many millennials see the kitchen as the most important room in the house. They're doing more cooking and meal assembling, eating and socializing at home, and they want kitchens with a clean, modern design. In-demand features include islands, pantries, and cabinets with built-in storage. New, energy-efficient appliances are a big plus, as are open layouts that flow into living and dining areas.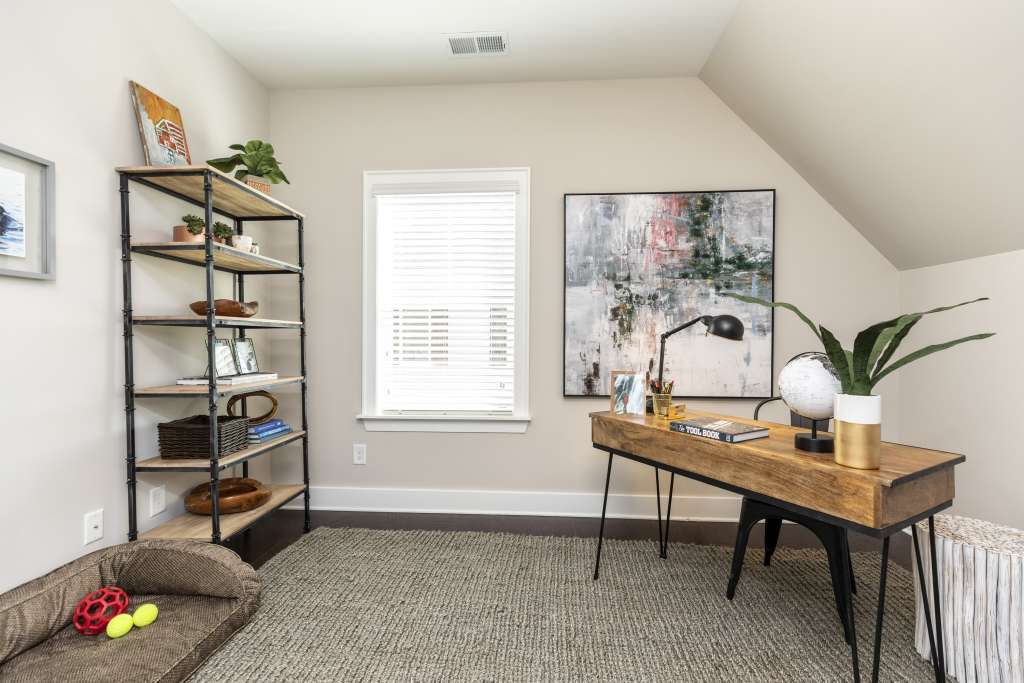 3. Specialty Rooms
Millennials value functionality and fun, so specialty rooms are popular with this age group. Game rooms, media rooms, work-out rooms or (bonus points) wine cellars are all in high demand. Another specialty room option is the home office. With more people working from home or telecommuting, dedicated office space appeals to younger buyers. Outdoor living spaces that include patios, porches, or decks also score points with millennial homebuyers.
4. Energy Efficiency
Green features win over this eco-conscious generation. They will spend more on homes that include solar panels, energy-efficient windows, outdoor solar lights, and Energy Star appliances. If that's not in your budget, make smaller improvements such as low-flow toilets, faucets, and showerheads. You can also weatherstrip around leaky doors and windows. Consider an energy efficiency audit if you aren't sure where to start.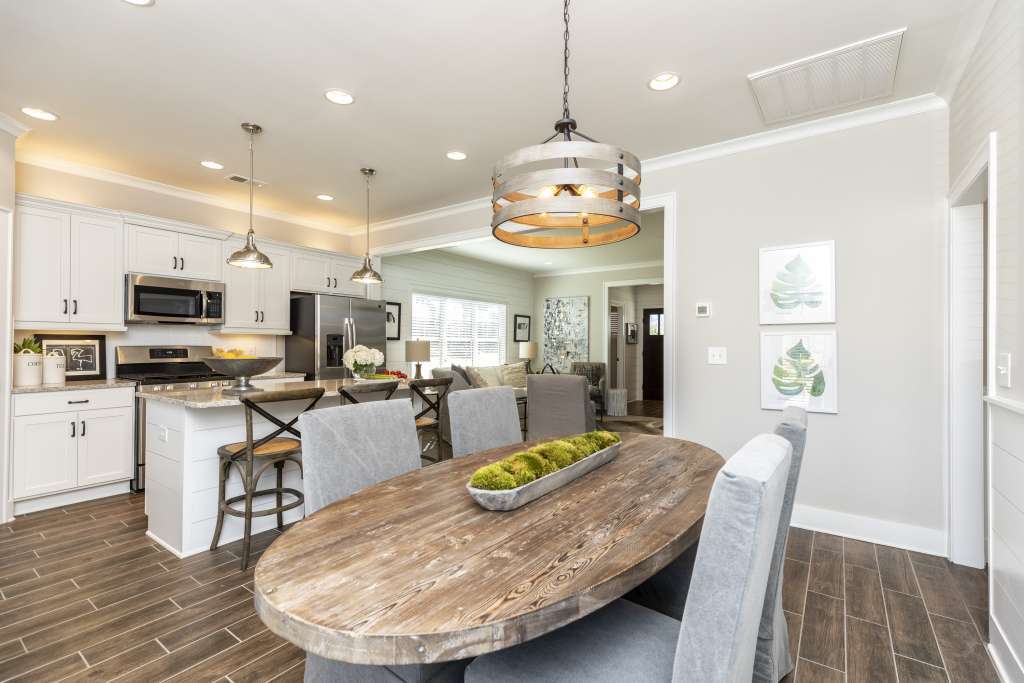 5. Smart Home Technology
It probably comes as no surprise that these tech-savvy homebuyers want a tech-savvy home. Smart home features include smart locks (no more digging for keys), smart thermostats (goes hand-in-hand with energy efficiency), smart appliances (in new kitchens) and remote home access (locks, lights, security, camera feeds). You get the idea. Millennial homeowners enjoy the ability to control these features via smartphone apps, adding to the appeal for millennials.
Homebuyers Love Tower Homes
Understanding what current homebuyers are looking for in a home is an important part of building new construction homes in today's market. The appealing upgrades listed above and much more can be found in the Tower Homes communities of Woodridge in Gardendale,  Oxmoor Village in Birmingham and Grants Mill Valley in Irondale. Some of these new available homes also have some additional incentives offered for a limited time, so contact us today and plan your tour now.