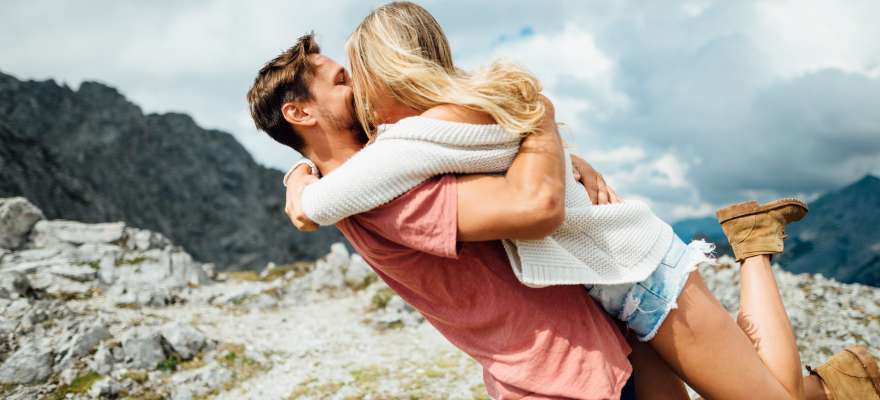 October 26, 2017
Tower Homes invites you to Grants Mill Valley where you can indulge your lifestyle without compromising your budget. We are excited to offer a unique experience and opportunity for you to create new memories in a place that quietly calls you to relax. Your home is where your story begins and reflects your lifestyle. So go ahead, indulge! Please join us for the Grand Opening Celebration on Wednesday, November 29th from 3-5pm. Grants Mill Valley, Irondale.
Your Dreams
At Tower Homes, we're here to help you indulge your lifestyle by personalizing your new home to your story. You are the one who defines what INDULGE means for you and your home. We are here to bring your dreams to life.
Your Favorites
By definition, indulge means allowing yourself to enjoy the pleasure of your favorite things. It is the space where you find comfort. It is the space that inspires, peace and tranquility. It is YOUR home. This is what it's all about… Indulging in the experience of being surrounded in a place of refuge and relaxation.
I – Inspirational—Intimate Investment
N – Nurturing
D – Delightful—Dreamy
U – Unwavering—Unique—Unifying
L – Love—Luxury
G – Genuine—Grace
E – Enchanted – Endearing – Elegant – Enjoyable – Everlasting
Indulge in a freshly brewed pot of your favorite gourmet coffee. The teapot that bears the flavors and spices that you have grown to love. Indulge with the books that surround your room that whisper "read me." Indulge in the master bathroom where you prepare for a day of confidence and success.
Or simply indulge in relaxation by kicking up your feet to binge watch your favorite shows or movies after a long week of work. Indulge after work as you toss your phone in its place, kick off your shoes, and relax on your screen porch. Indulge in your warm bed watching the sun come up or gaze at the rain as it hits your window pane.
Indulge in the things that you love and that make you unique. Indulge with friends while watching football and even tossing one in your backyard. Indulge in a date night at home where you have a glass of wine at your kitchen island while preparing your favorite meal. Indulge in your home gym.
Your Home
A new home helps to build partnerships with neighbors that help to create a sense of solid foundation that provides hope and inspiration. A place to be, that is YOUR home – the place where you indulge fully and freely. All complete with a peace of mind living in a new environment, with close proximity to Birmingham's finest attractions.
Your Destination
Our goal in Grants Mill Valley is to help you indulge your lifestyle more. Tower Homes is excited to release this new concept, which floats between engaging possibilities and approachable success. A home built by Tower Homes creates the feeling of accomplishment because you have arrived at your destination – a brand new home that is ready to be filled with dreams, inspiration, and focused memories.
Are you ready to Indulge?