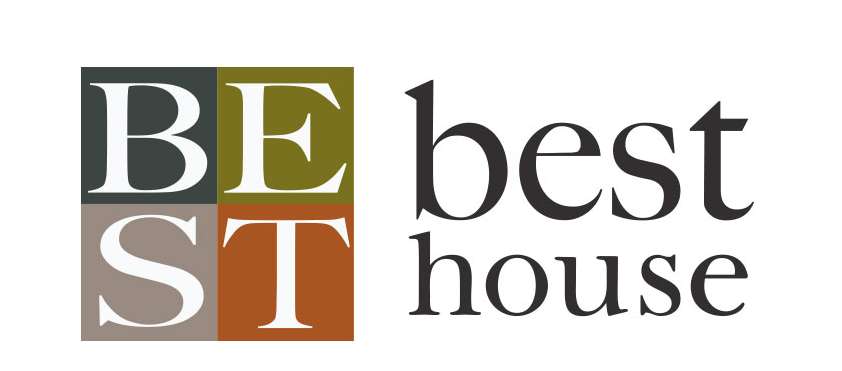 Here at Tower Homes we believe that good is not good enough. That's why we have figured out how to build you the BEST House!
We have created a new standard of excellence in the home-building industry. By employing a system of benchmarks and quality features, we build the BEST house on the market!
The word BEST is an acronym that outlines the details of a Tower house that make it the place you want to call home!

Building Standards
The B in BEST represents Building Standards. Our quality of construction will ensure that your home is stronger and better built than any other house like it on the market!

Energy Efficiencies
The E stands for Energy Efficiencies. Our homes include fixtures and energy-saving solutions that promise to cut your monthly consumption—and, in turn, save you money.

Selections
The S in BEST denotes our Selections Standards. We offer hundreds of options which allow you to personalize your new house—making your dream home a reality!

Total Value
The T stands for Total Value. We include top-quality construction competitively priced and a team of dedicated professionals with decades of experience in the home-building industry.