As the premier home builder in Birmingham, Tower Homes is currently building Woodridge, a new single family home community in Gardendale, AL. This new community of homes will feature 64 single-family homes from our Classic and Craftsman collections. These 3-4 bedroom homes will include a chef's kitchen, lofts, home gyms, porches and other designer trends. All Tower Homes are built according to the latest energy efficiency standards.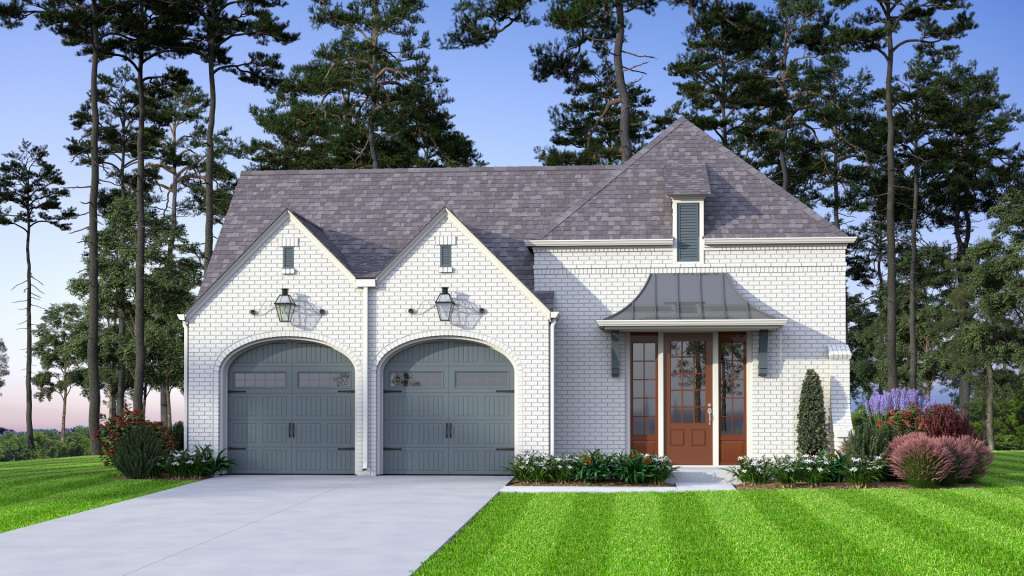 The Beauty of Woodridge
This new home community in Gardendale will encourage an active lifestyle through its natural settings. Residents will be surrounded by 18 wooded acres of nature trails which can serve as a scenic pathway for weekend picnics. The community will also feature green space, sidewalks, and street lights.
"Tower Homes loves the community in Gardendale and we are passionate about improving the quality of lifestyle of its citizens," said Price Hightower, President of Tower Homes. Woodridge offers the latest style and convenience thanks to its close proximity to Birmingham. Woodridge will bring new citizens and economic growth to Gardendale."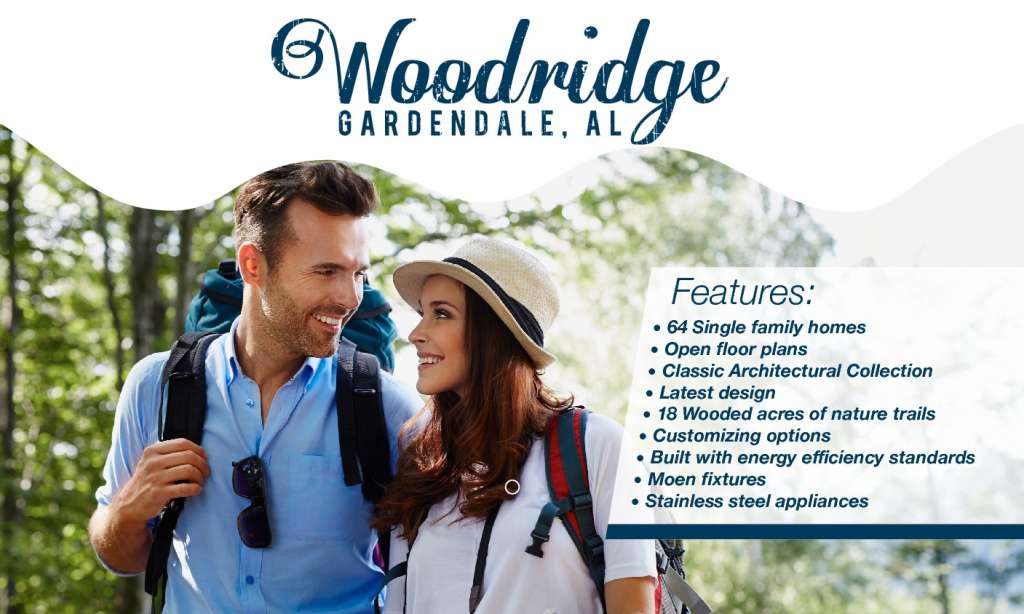 Now Selling, Grand Opening Soon
Our new single family home community in Gardendale is now selling if you're looking for a new home in Birmingham. We are planning a Grand Opening event for Woodridge in mid-September and we invite you to join us. Interested homebuyers will find pricing to start from low $200s, with additional opportunities to customize their new home inside our state-of-the-art Tower Homes Design Center.
Birmingham's Best Home Builders
Tower Homes began under the leadership of Price Hightower. Price is a life-long resident of Birmingham whose vision to be the best home building company in the state of Alabama. After building and selling over 1,000 new homes, Tower Homes remains focused on delivering an unmatched home-buying experience. Price's superior reputation has led him to become one of the Top 5 Largest Home Builders in Birmingham, as well as one of 16 Graduate Master Builders in Alabama. Similarly, Tower Homes prides itself on providing incredible quality, imaginative style, and exceptional value. With an impressive resume, Tower Homes has built communities all over the greater Birmingham area. 
Visit Woodridge Today
The new model home in Woodridge is located at 1349 Woodridge Place, Gardendale, AL 35071. Contact our Onsite sales team for a personal tour and more information on Woodridge – Robert Cloud: 205.283.3063, Teresa Ellard: 205.835.6527, Sherman Rockwell: 407.405.2302.