Seasonal mantel decor is a staple for Farmhouse and Craftsman style homes. The mantel in your home is the centerpiece of your living room, so spend time sprucing it up for the holidays. Continue reading for three seasonal mantel decor styles for the holidays spent in your Tower Home.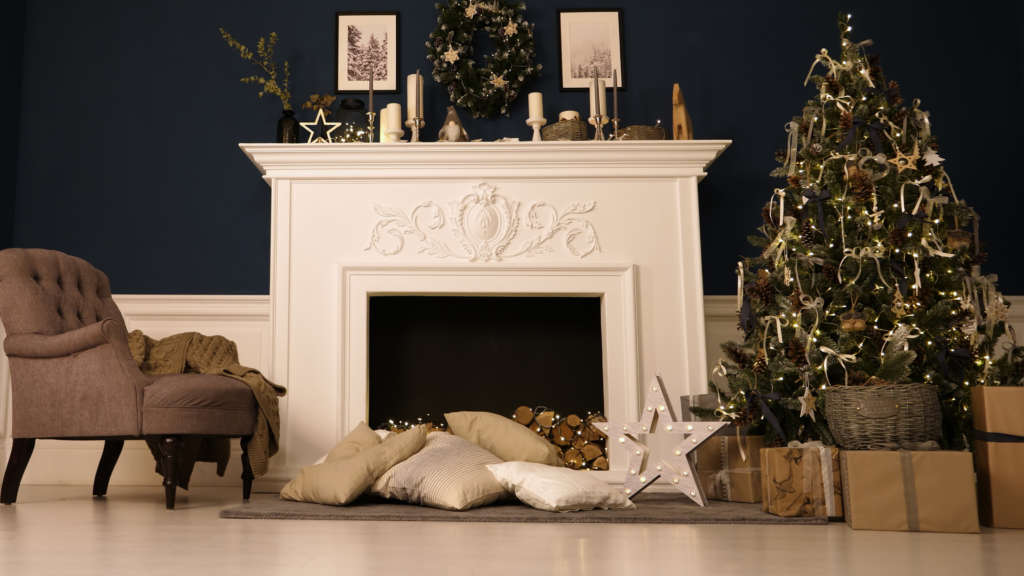 Comfortably Cozy
A warm, inviting hearth. Pillows stacked on the floor with family gathered by the fire. Candles gently burning with warm ambiance. This is the atmosphere you can create with some soft tones around your mantel. Easily create this welcoming space with pillows, blankets, or a particularly plush rug in front of the fireplace; low lighting such as candles; and soft decor. This inviting mantel will draw everyone in your home to relax by the fire.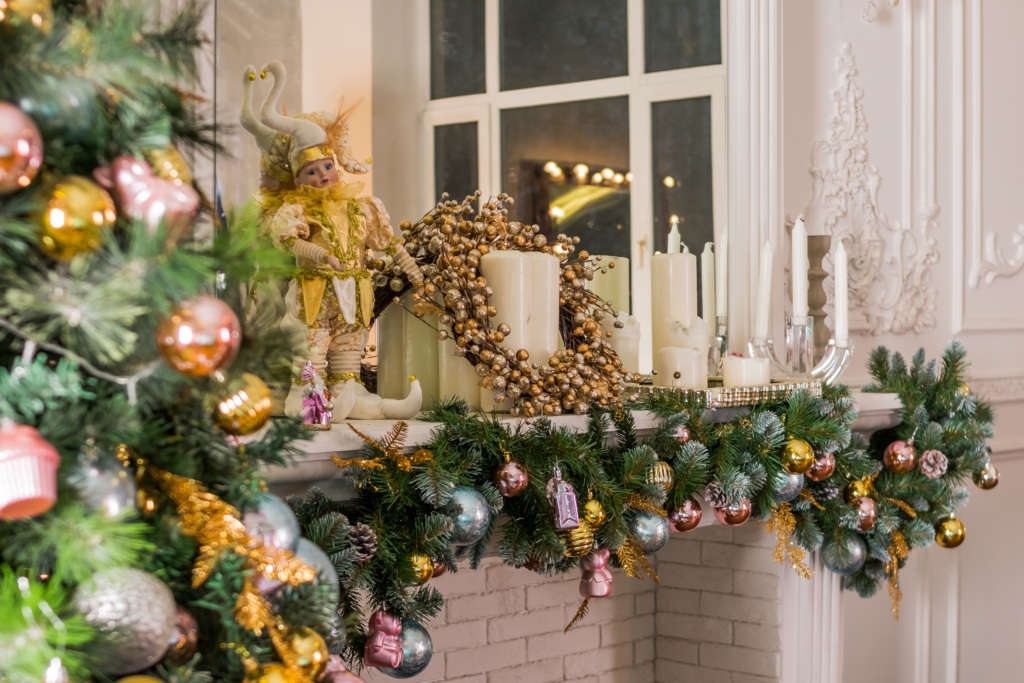 Delicate Details
Some pieces in your holiday collection deserve a place above the rest when you take them out of storage. The mantel is the perfect spot to show off antique pieces, precious hand-me-downs, and other delicate details. Be sure to use decor that can't be reached by little hands like low hanging garland or glass ornaments. Keep ornate items above the lip of the mantle and on higher branches of your tree.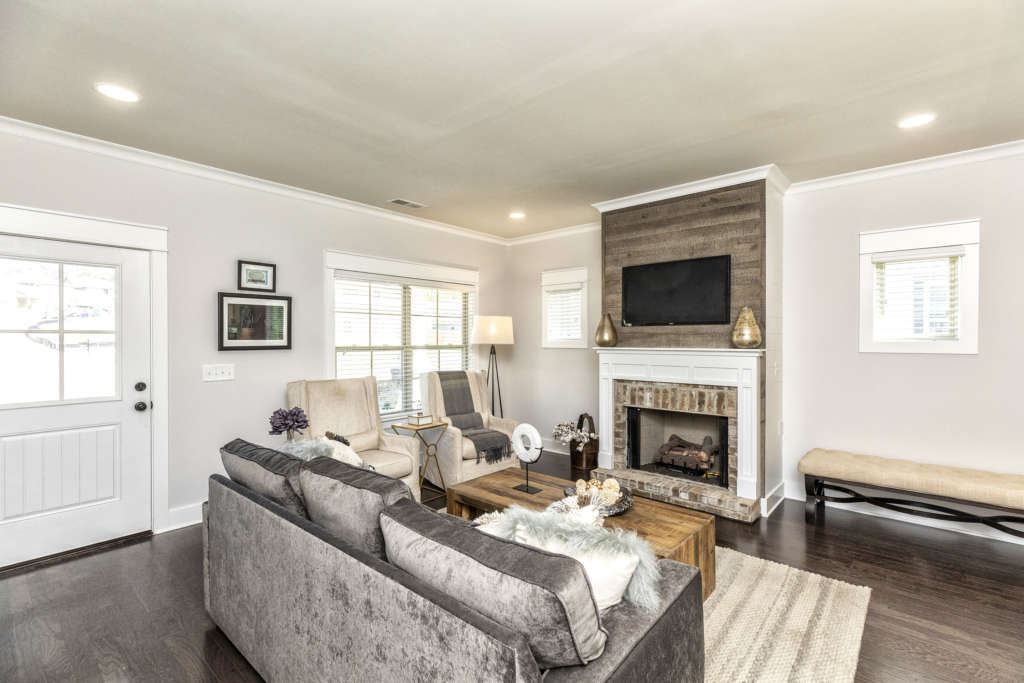 Inviting Neutrals
Finally, decorating a mantel that hosts a TV can be a challenge, but there are ways to spruce your space beneath your entertainment. You can utilize the space beside the screen for vertical decorations like vases, thin trees or sculptures. Garland or small twinkle lights will put a festive touch beneath your tv as well. All throughout the room, however, you have more opportunity to tie your decor in with what's on the mantel itself. Use colors, textures, and shapes to compliment the mantel and the whole room will light up with holiday spirit. 
Create Your Holiday Space
This season is all about warmth and togetherness, use mantel decor that showcases what you truly value. Create your own space in the perfect home this year – take a look at where we build and find a floor plan to match your style. You'll find available homes to host your holiday fun in Tower Homes neighborhoods all around Birmingham.