Meet Sherman Rockwell. He is a part of our sales team and a new home sales agent at Woodridge in Gardendale. Sherman is an experience real estate agent in Birmingham and has been working with Tower Homes for a little over one year. Sherman comes from a respected real estate family and as he states: the real estate simply runs in his blood.  Once you meet him, you'll know that buying or building a new Tower Home is going to be an easy and fun process you can feel good about.
How long have you been a Real Estate agent?
I love vacations and have traveled to most of the U.S., Europe, the Caribbean, Egypt, and Hawaii. Back in 2005, while living in Florida, I earned my original Real Estate License so I could begin selling vacation timeshares, which I did for several years. Having grown up in Birmingham, I decided to move back to the area for family reasons. I received my reciprocal RE license and went to work with RealtySouth in 2012.
What do you enjoy about Birmingham Real Estate?
My mother was a Realtor in Birmingham for over 40 years. She sold Resale homes for many years and then was asked to be part of the opening sales team for Greystone. I loved watching that community grow from raw earth to a big impressive community. When a client of mine bought a Tower Home about 5 years ago and I saw the quality of the construction and the care given to the production, I knew that I wanted to be part of the Tower team. It's wonderful how much Tower Homes believes in attention to detail and customer satisfaction.
What do you like most about Tower Homes?
Representing Tower Homes is really a pleasure because I believe we have a great opportunity to make a big difference in people's lives. They come to us because they aren't happy with their current situation and when they see all that we offer, they start smiling. It's wonderful to be showing potential homebuyers through the community and have current owners start talking to them. Hearing them share how great it is to be an owner in a Tower Homes community.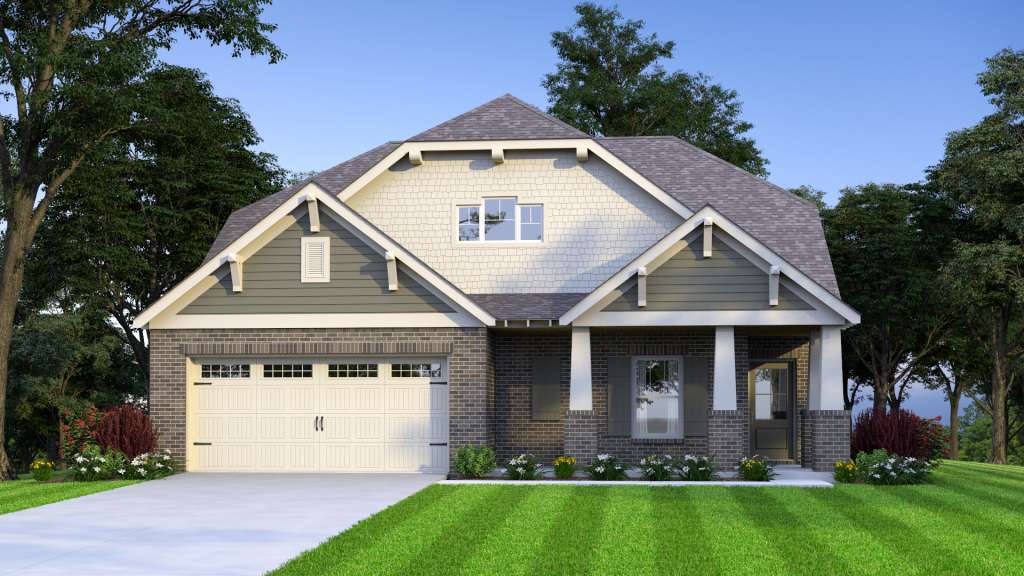 What is your favorite floorplan in Woodridge and why?
I'm crazy about the Hamilton floor plan! The open space on the main floor is perfect for entertaining and the way the Master Suite is secluded from the rest of the home ensures privacy for its Master.
What do you like about Gardendale?
For families, Gardendale's the ideal community. It offers outdoor parks with recreation areas for the kids, soccer fields, and nature trails. There are restaurants, lots of shopping and the only remaining Pasquale's Pizza, which used to have locations all over town. And, it still offers easy access to more shopping in Fultondale and entertainment area in downtown Birmingham.
Why do you think people prefer New construction versus Older homes?
There's nothing like walking into a new home that you have picked out just for you and your family. The great thing about a Tower Home is that, once you have decided on your floor plan, you meet with our production team to customize it. Most any change you'd like to see, we can do. And, you also meet with our interior designer to pick out lights, paint color, brick, tile, and many other interior and exterior selections to truly customize your new home.
What would your Dream Home look like?
I have always loved living in the city, but now my tastes seem to be changing. I am looking forward to life in a beach community in a few years.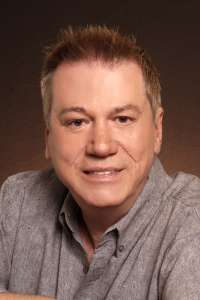 Contact Sherman Rockwell: 407.405.2302
You can meet Sherman at Woodridge in Gardendale or Grants Mill Valley in Irondale.