Fall is the perfect time to go find fun things to do for everyone, and from Trussville you'll discover all your favorites! Pumpkin patches with exciting activities, apple orchards for a fresh harvest to bring home, even a food and music festival to unwind and enjoy the culture of Birmingham, it's all easy to reach. And, from a new home at Halcyon, you have all the space you need for creating your own fall traditions or carrying on family favorites. That's why today we're exploring some great places for unforgettable fall activities near Trussville.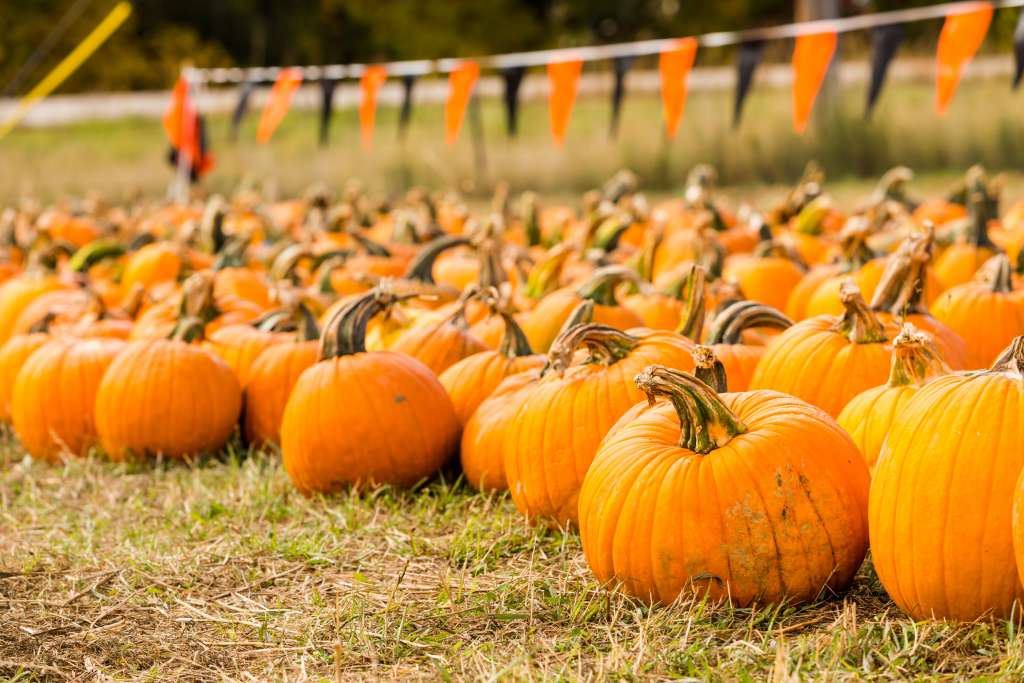 A Classic Pumpkin Patch Within Reach of Trussville
First up is a total crowd pleaser, everyone from little kids to the grown-ups can find something fun in the pumpkin patch. The Great Pumpkin Patch is less than an hour away from Trussville and is the ideal place to find some really fun things to do to kick off fall. The festivities start on September 25th this year, get in early to pick the biggest, best pumpkin! 
In addition to pumpkin picking, visitors can enjoy:
Hayrides

Ponies

Bungee Jumping

Live Entertainment

An Inflatable Park

A Petting Zoo

Picnic areas
And much more! To top it off, an old country store and big red barn offer treats, crafts, and fall decorations to take home – the perfect complement to a nice new pumpkin for your porch. It's a great place for a yearly visit, and somewhere you might find that special piece to start decorating for the season.
An Apple Orchard for Impossibly Fresh Treats
An even more personal fall tradition is cooking treats at home. Whether you picked up the hobby over the last year, or you're a seasoned home cook with plenty of experience and treasured family recipes stashed somewhere safe, there's no question: you cannot go wrong with a hot apple pie (or cider, or candy apples, or apple donuts, or… you get the idea). You're gonna need a supply of crisp, fresh apples to do that, though – and only 30 minutes away is Allman Orchards. A fifth-generation farm, they offer an unbelievable variety of foods, and this will become a favorite spot for all kinds of farm-to-table meats, veggies, fruit, and other goods throughout the year!
When you come back home to Halcyon, your kitchen is more than ready to handle an apple bonanza! You can wash your bounty off in the double sink, roll out the dough on your granite countertops, and when it's all ready, pop it into your beautiful stainless-steel oven!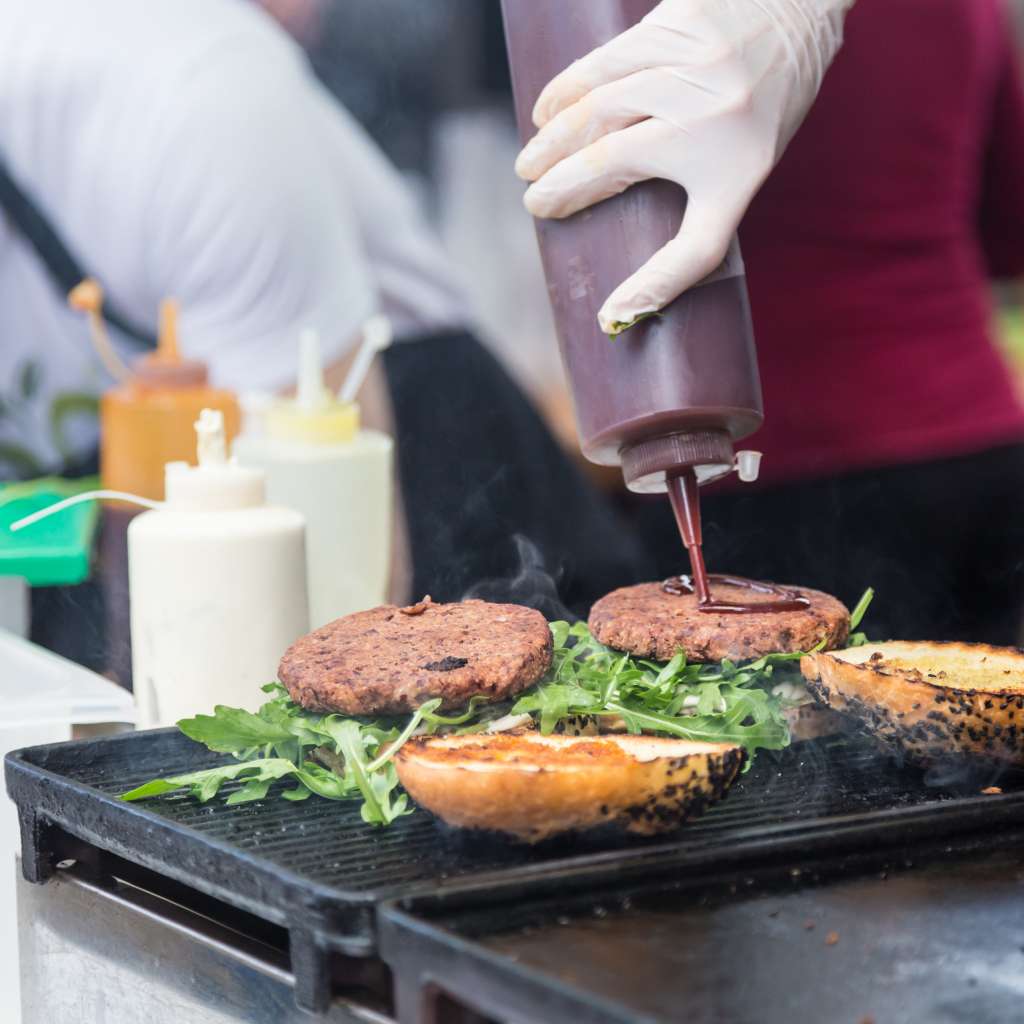 An Unmissable Bham Block Party
Home is where the heart is, but there's always a party in nearby Birmingham! Bham's largest food and music block party is returning for its 9th anniversary – you won't want to miss this year's SliceFest! A family-friendly event, SliceFest features live music, phenomenal food, and even activities for the kids like a petting zoo, face painting, and more. Backed by a few huge sponsors, Slicefest raises thousands for Birmingham-based charities every year, making this a party tradition to feel great about. This year's event is on Saturday, October 2nd, don't miss out! 
Create Unforgettable Fall Traditions in a New Home
For fun things to do in fall, you're in the perfect position in Trussville! A new home at Halcyon will give you the ideal space for starting family traditions, no matter what you're looking for. Once you've settled on your fall adventure, call us at Halcyon. You'll discover that a home from Tower Homes offers all the space and style you need to create a perfect atmosphere in any season.