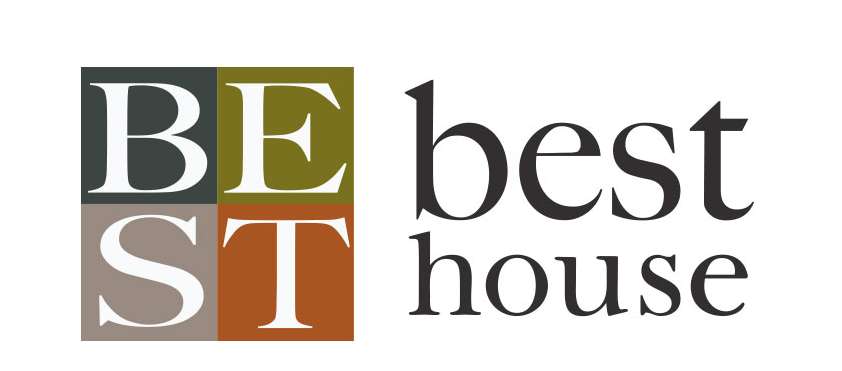 Here at Tower Homes we believe that "good" is not good enough. That's why we've developed a system for building you the BEST House!
We have created a new standard of excellence in the home-building industry. By employing a system of benchmarks and quality features, we build the BEST house on the market!
The word BEST is an acronym that outlines the details of a Tower house that make it the place you want to call home!

Building Standards
The B in BEST represents Building Standards. Our quality of construction will ensure that your home is stronger and better built than any other house like it on the market!

Energy Efficiencies
The E stands for Energy Efficiencies. Our homes include fixtures and energy-saving solutions that promise to cut your monthly consumption—and, in turn, save you money.

Selections
The S in BEST denotes our Selections Standards. We offer hundreds of options which allow you to personalize your new house—making your dream home a reality!

Total Value
The T stands for Total Value. We include top-quality construction competitively priced, and a team of dedicated professionals with decades of experience in the home-building industry.
Tower Homes builds the BEST House for our clients. From our building quality standards to total value, we have everything it takes to build a great, long-lasting home for you and your family. An energy efficient home can lower the cost of ownership and help protect the environment. Tower Homes offers the right selections to truly make a home yours. We can't wait to make you say wow. Our sales agents are here to help guide you through this process at every corner. Find a Birmingham community or an available new construction home that matches what you're looking for and we'll make sure it's the BEST House.