Video Gallery
Enjoy Tower Homes new video gallery. Experience all the fun, beautiful, scenic, informative, and interesting moments we've created for your viewing pleasure. Check out the community tours, aerial videos, customer testimonials, promotional updates, and "How We Build WOW!"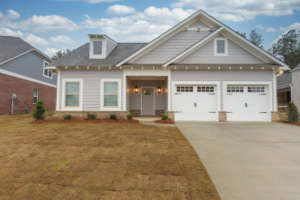 The Hallman Floor Plan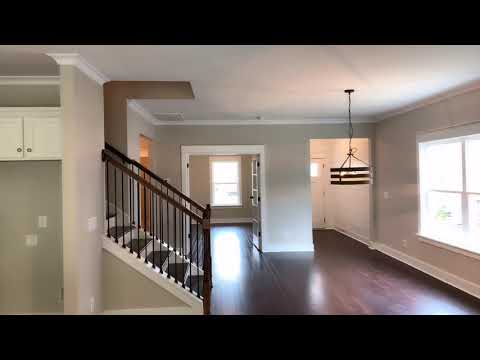 The Hamilton Plan-Video Walk Through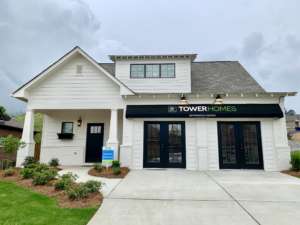 The Ridge at Grants Mill Crossing-Model Home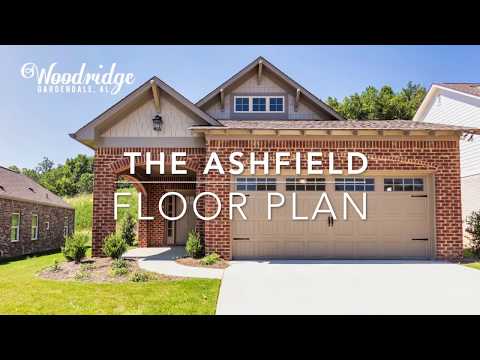 The Ashfield Floor Plan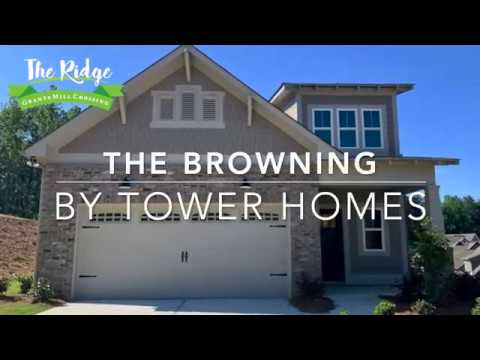 The Browning Floor Plan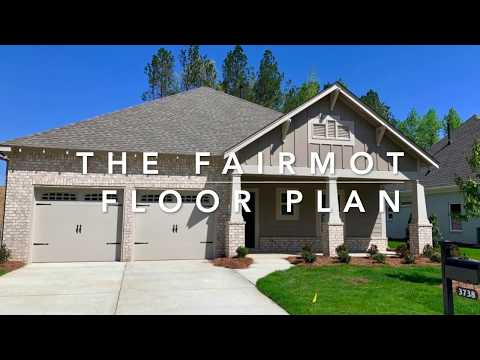 The Fairmont Floor Plan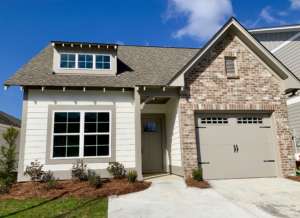 The Oxford Floor Plan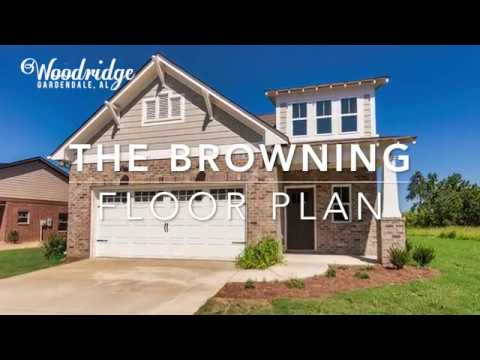 The Browning Floor Plan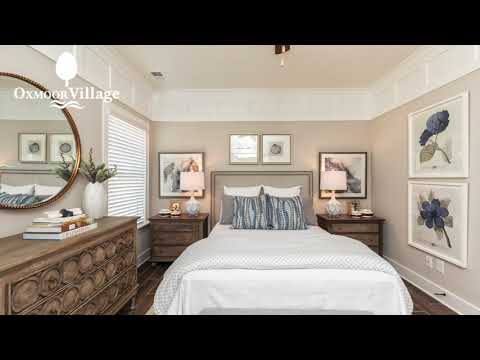 The Edward Floor Plan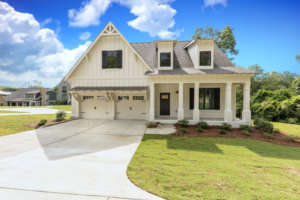 4699 Trussville Clay Rd, Cahaba Farms, Trussville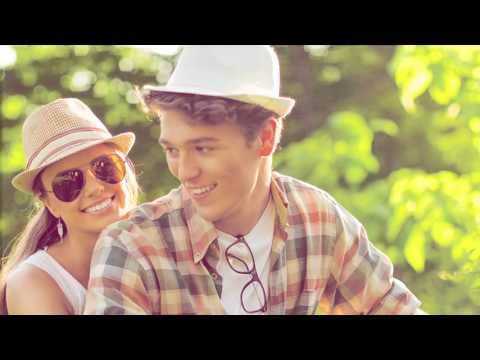 Montevallo Park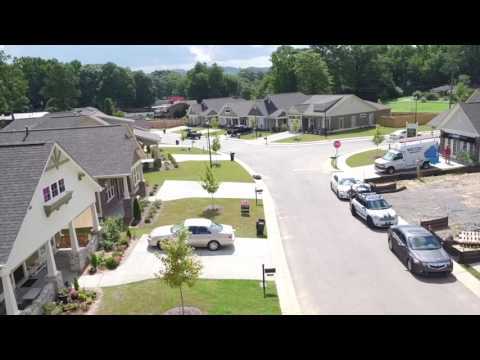 Montevallo Park by Tower Homes, Drone Video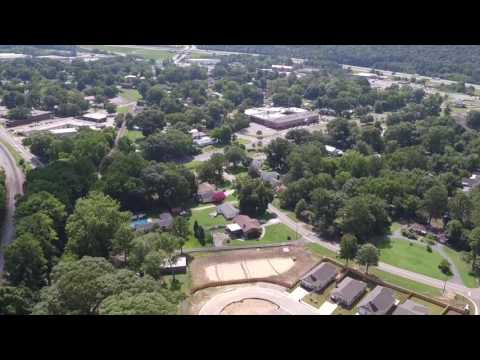 Montevallo Park by Tower Homes, Drone Video #2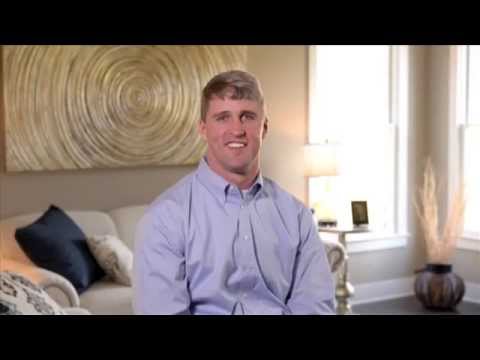 Customize Your Home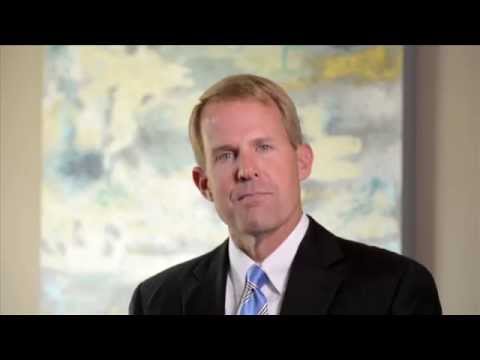 We Build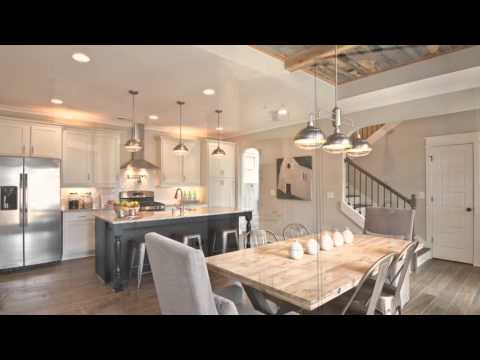 We Build WOW in Trussville!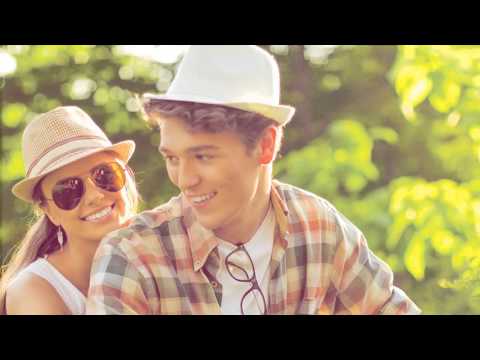 Montevallo Park, New Community by Tower Homes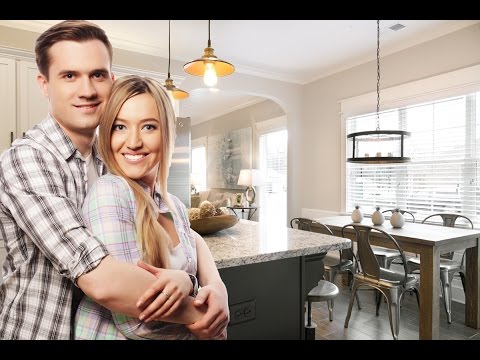 Tower Homes-Best Homes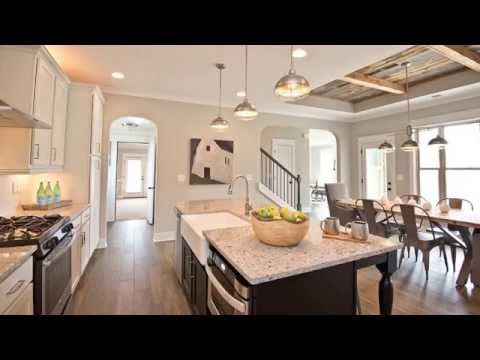 Brooke's Crossing, Trussville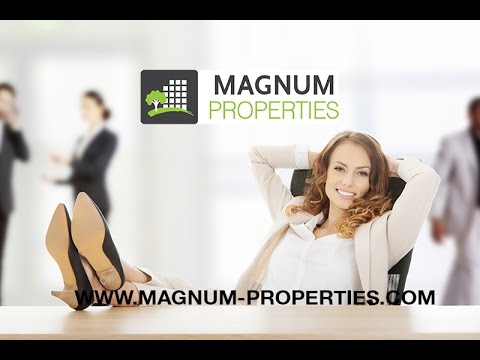 Magnum Properties, Commercial Lease in Birmingham, Al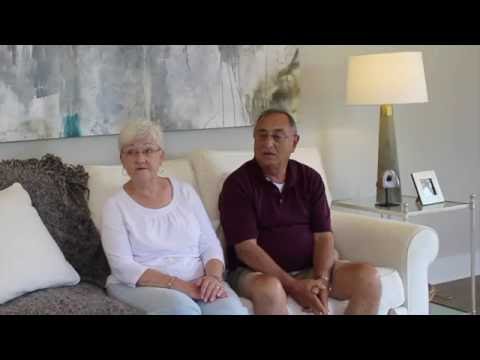 Testimonial- Brooke's Crossing-Trussville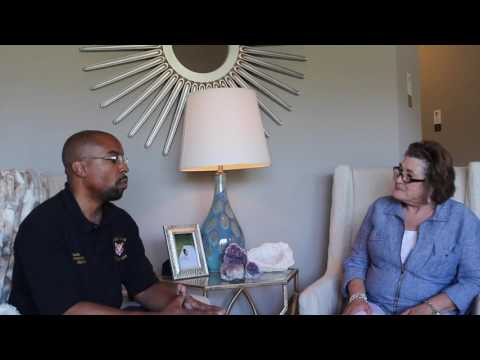 Hometown Heroes save $2,000 with Tower Homes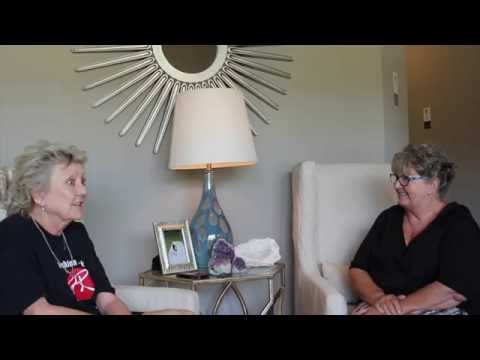 I love my customized Tower Home!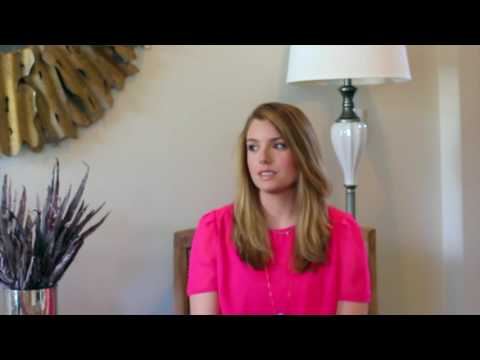 Realtor buys the BEST!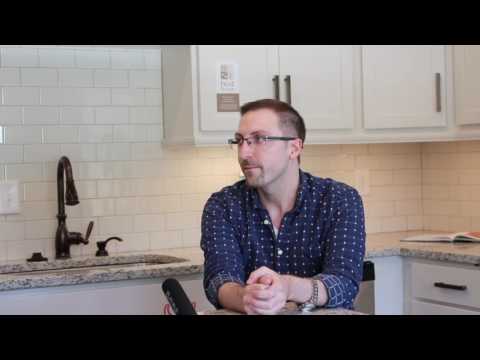 $2,000 for a Hometown Hero!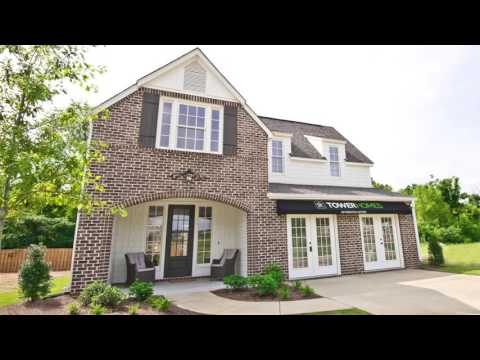 Tower Homes The BEST new homes in Birmingham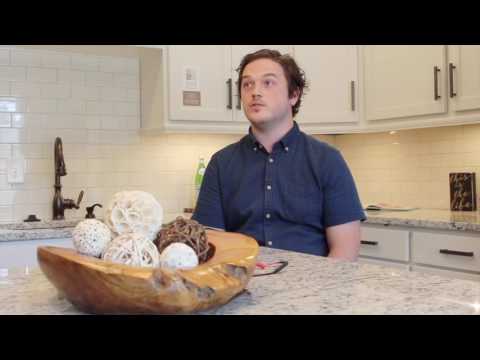 New Vs. Old in Montevallo Park,Testimonial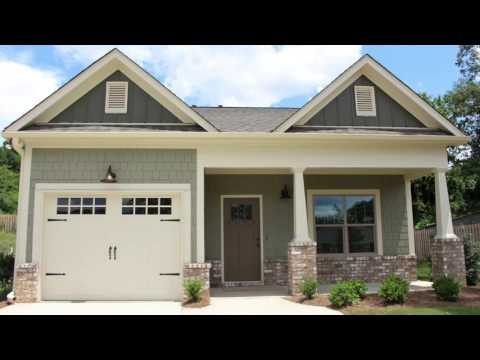 Record Sales in Montevallo Park by Tower Homes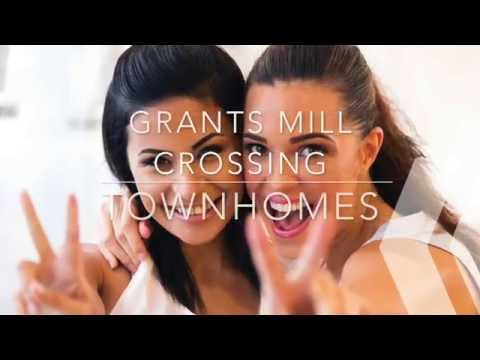 Grants Mill Crossing, New Townhomes by Tower Homes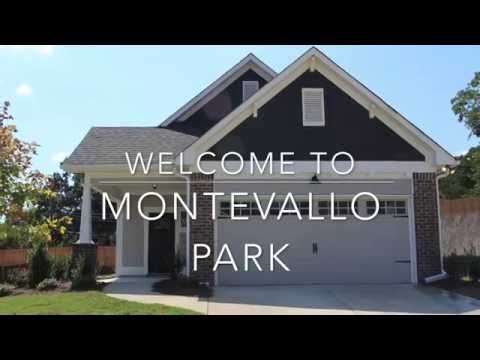 Customize Your New Home In MONTEVALLO PARK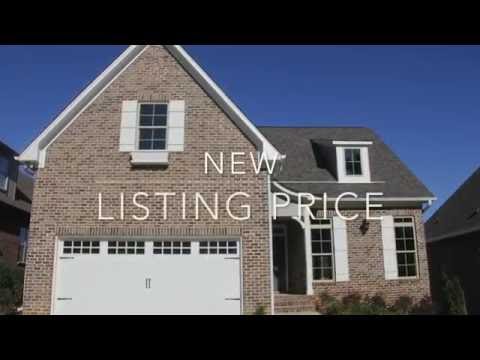 Grants Mill Valley, New homes are coming to Irondale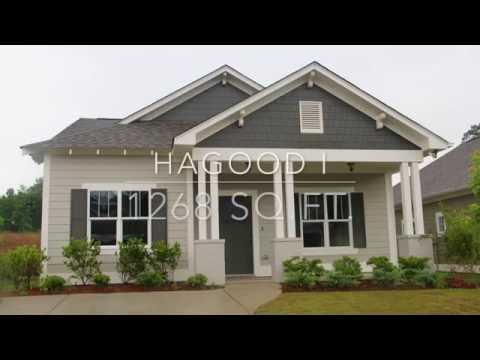 2813 Montevallo Park, Irondale, Tower Homes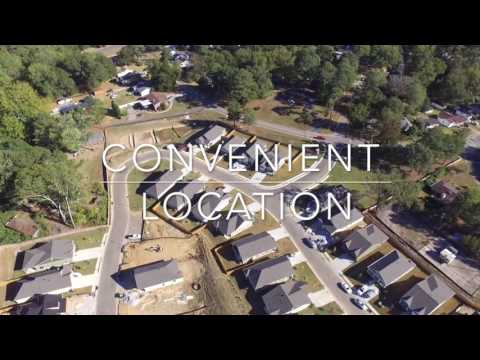 Montevallo Park, Drone Video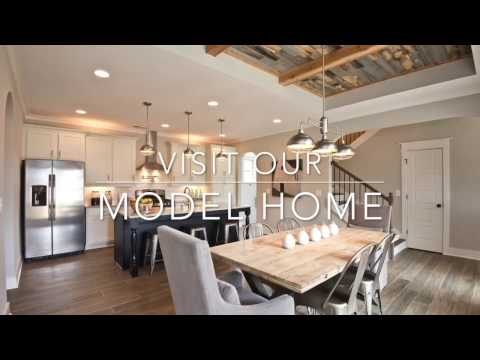 Brooke's Crossing in Trussville AL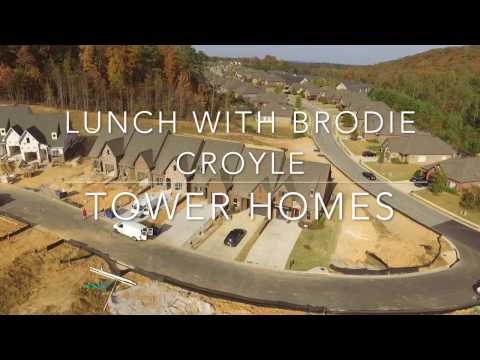 Tower Homes Lunch With Brodie Croyle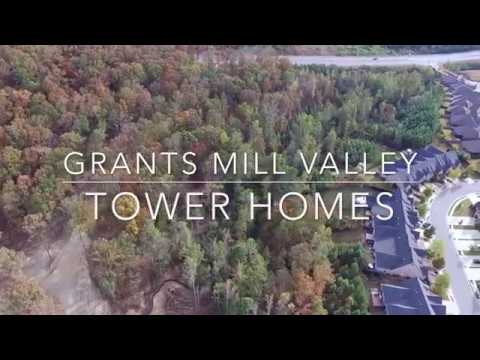 Grants Mill Valley Tower Homes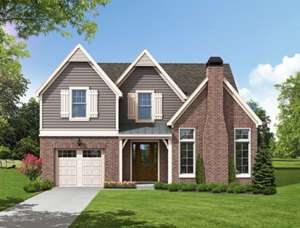 2105 Devereux Circle, Vestavia Hills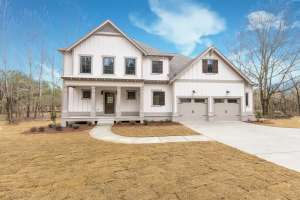 4707 Trussville Clay Rd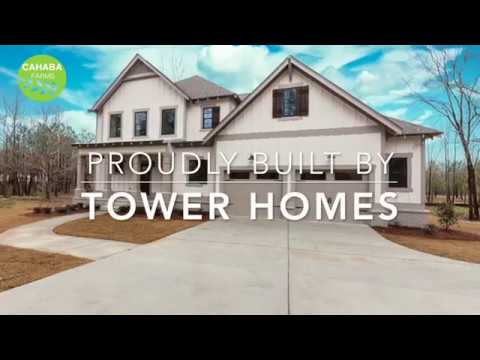 4723 Trussville Clay Rd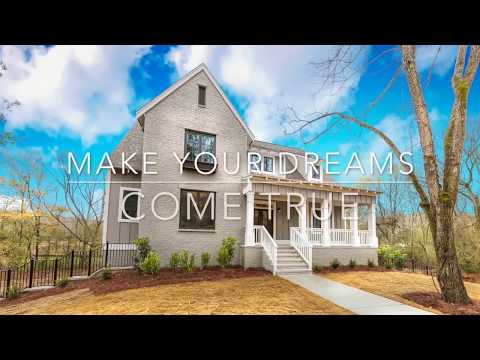 4707 Trussville Clay Road, Cahaba Farms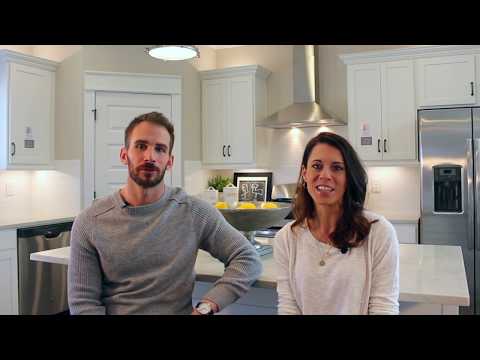 First Time Homebuyers are choosing Tower Homes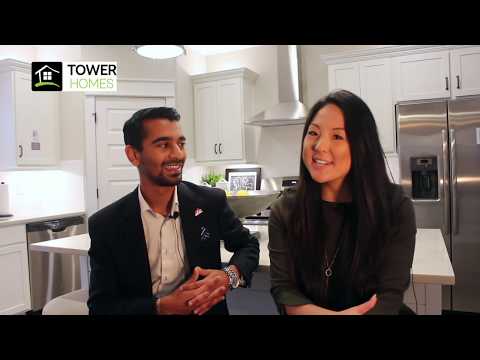 Easy Building Process with Tower Homes