Searching for a home that's right for the lifestyle you want, fits in your budget, and is built to save you money in the future may start to look very difficult, if not impossible. Add a great location and ideal style to that? It really is like trying to make a dream into reality. At Tower Homes, we've seen this struggle too many times before. That's why, when our CEO Price Hightower started this company, we dedicated ourselves to building the best homes in Birmingham – while also making homeownership easy. Style, efficiency, value – find out all of the factors that make a home from Tower Homes right for your family. Read on and see why we're dedicated to building a home that's just for you!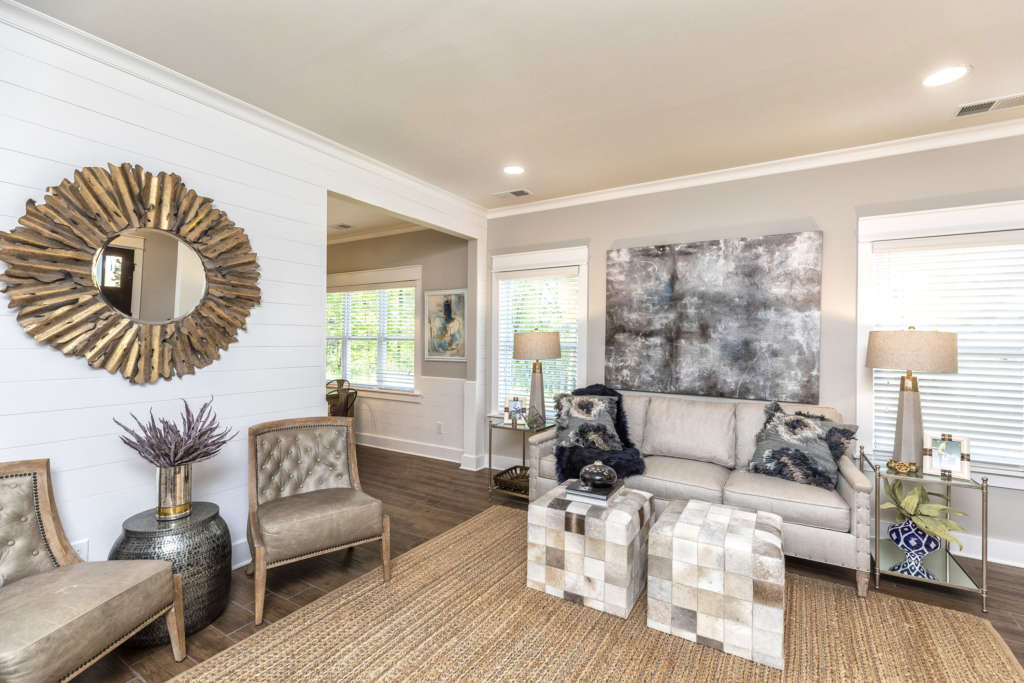 The Tower Homes Promise
We believe that "good" is not good enough. At Tower Homes, we're dedicated to building the BEST home possible! BEST is an acronym that describes the standards we adhere to when building a new home: building standards, energy efficiencies, selections, and total value.
First, our building standards ensure that you're getting a dependable, quality new home. Every single home we build passes a series of rigorous inspections before getting final approval – a process we'll describe later in this article. For energy efficiency, we select a range of fixtures and solutions that are designed to save you resources, and therefore money. Next, your selections for customization when building your new home with us are vast – and they enable you to create the home of your dreams! Finally, the last part of our BEST acronym is total value – we competitively price our homes and pass the value along to you, working with dedicated professionals who have decades of industry experience.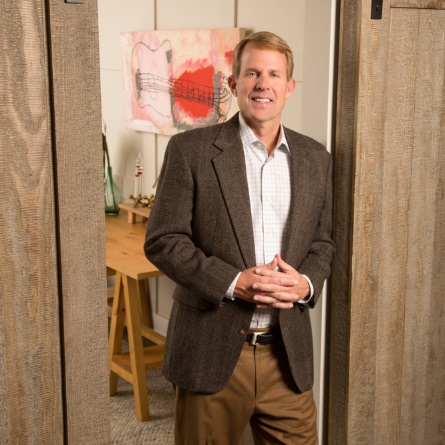 Meet Price Hightower
Our founder and the driving force behind Tower Homes, Price Hightower is a lifelong resident of Birmingham. He has dedicated his work at Tower Homes to providing the ideal place for homeowners' stories to begin in the city. This dedication has led him to become one of the top 5 largest home builders in Birmingham, and he is one of 16 graduate master builders in Alabama. That's why we pick the areas we do, and why we have such a rigorous process – it's all to build the BEST home for you!
Our Homebuilding Process
Our process has 8 steps from start to finish, and it all begins with you!
When you meet with a Tower Homes agent, you're starting the journey to your dream home in Birmingham. Find a neighborhood or reach out to an agent directly, we'll talk about locations, lots, and – of course – home styles to choose from.
Once you find a location, design, and lot that fit your needs the agent will create a purchase agreement and, once signed, the building process starts!
You'll have a chance to meet the builder, review the floor plan, ask any questions, and make changes to fit your lifestyle.
After the plans are approved, you'll visit our Design Center to personalize your home. This is where the dream comes to life – as you can choose fixtures, finishes, countertops, cabinetry, hardware, and so much more.
Before construction officially starts, you'll have one more meeting – the superintendent who will manage the construction of your new home will walk you through our 139-point quality control system. You'll fully understand why your home will be the strongest on the market!
Then the build will start! During this process, we'll pause construction at certain points so that multiple members of our team can inspect the quality of your home. This ensures that it's the best build quality possible, and that it will last for many years.
Before closing, the superintendent will meet with you twice to walk through the home with you and make sure it's totally move-in ready. At this point, we'll teach you how to use any new systems in the home, so you'll be completely comfortable once you move in.
Closing is here! You and your agent will sit down one last time, and after signing the final papers, the keys and the new home will be yours. Tower Homes won't leave your side, though – our warranty will ensure that your home is covered and protected so your family and investment are taken care of.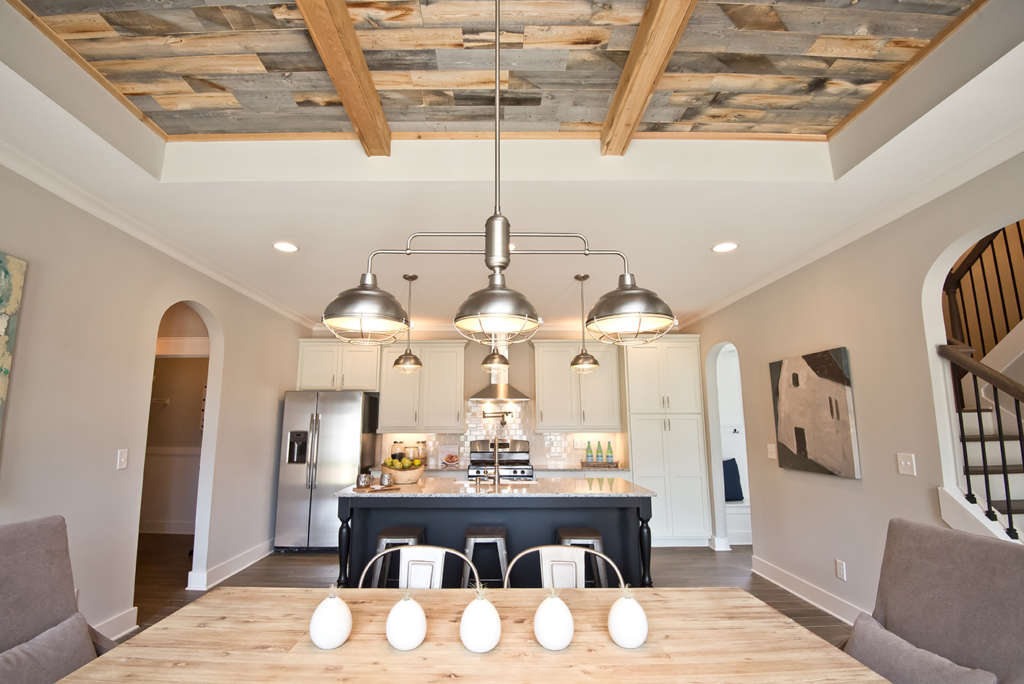 Style for a Lifetime
Yes, a home from Tower Homes is also gorgeous – with standard style features and custom options that elevate it beyond anything comparable on the market. We build in Modern Farmhouse and Craftsman styles, as well as Classic American style – offering floor plans that impress guests and truly feel like home. Premium countertops, stone fireplaces, bold trim details, and more come standard in many of our home series – take a look at each to find your ideal home.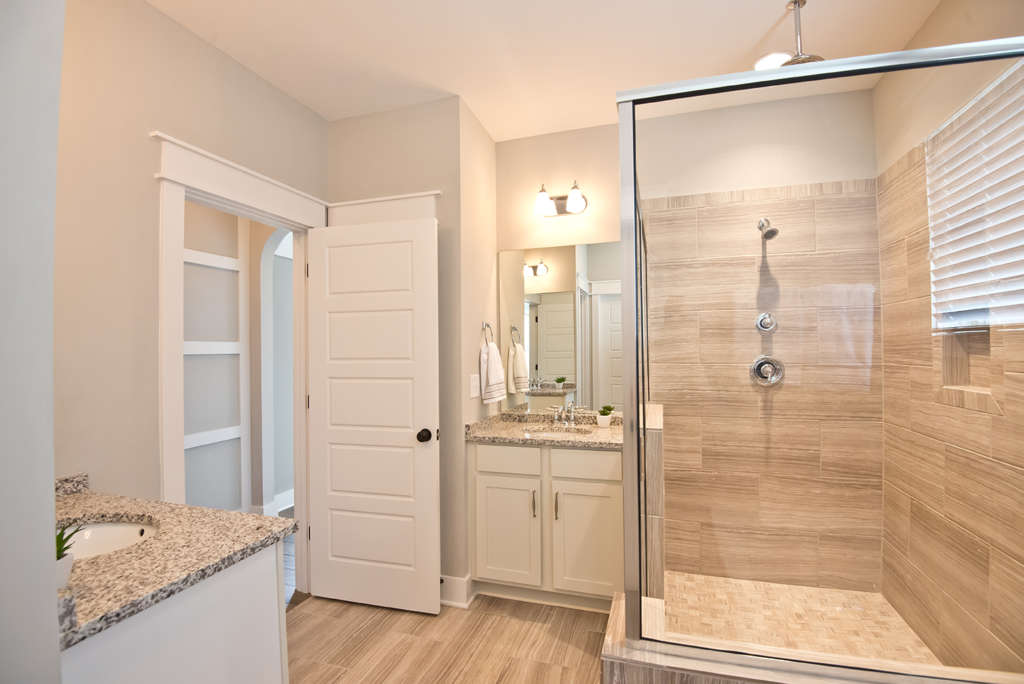 Creating Homes in Birmingham
Finally, we choose locations that make home life in and around Birmingham so much sweeter. Beautiful views, convenient commutes, and accessible everyday necessities mean that every day in a Tower Homes neighborhood is special. Discover your dream home, and start your story in Birmingham, call a Tower Homes agent today to find out how.