Are you ready to entertain in your new craftsman style home in Trussville? This community is open for presales, and along with a new home could be a whole new way to entertain your guests. From Halcyon near Birmingham, we're introducing you to the Sarah floor plan, a beautiful 2-story owner-on-main home that starts at 3 bedrooms, 3 baths with an office and loft. It's a home with a lot of space and plenty of possibilities – and it could be where you host your best gatherings ever. Here's what a day in the life is like in the Sarah floor plan at Halcyon.
Preparing for an Amazing Weekend
Saturday morning starts, and it's all quiet downstairs. Getting ready for the day is so pleasant in the luxurious master bathroom, with the spacious double vanities and convenient walk-in closet. Walking out into your open concept living space, the kitchen is pristine and the granite countertops make cleaning up after breakfast easy. Just a few feet away, your office downstairs invites you to add the finishing touches to your party plans for this afternoon. After you've decided on party food, Halcyon's convenient location means that picking up groceries for the festivities is a breeze.
Getting the Party Started Indoors
After a few hours of relaxing at home, it's almost time to welcome the first guests to your housewarming! As they come in through your foyer, they're greeted first by your beautiful kitchen, with stainless steel appliances and an island loaded up with appetizers. The open concept design invites everyone to get comfortable, and guests mingle from the dining room to the living room. Everything is off to a great start!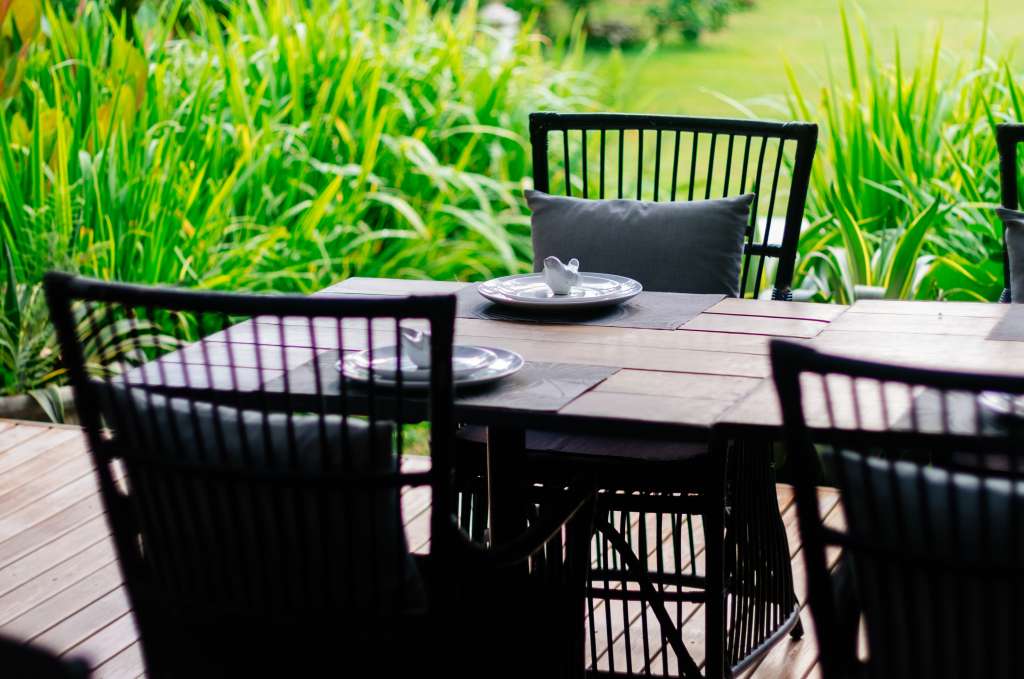 Enjoying the Season Outside
Whether it's nice and warm in summer, or comfortably cool in fall, your back deck is sure to be a main attraction. Everyone heads out to enjoy dinner hot off the grill outside – and whether it's in view of a beautiful sunset or a sky full of stars, nothing is better than spending time out on the deck. With 3 bedrooms and the option for a fourth, as guests start finishing up and preparing to head back home, you have the space to accommodate anyone who might want to stay over.
Just a Taste of Life in Halcyon
With a variety of floor plans available in this community, this is just one of the possibilities in Halcyon! Start building a life in this brand new neighborhood, reach out to an agent and learn more about the homes here. Presales are open, and your new life in a new home is waiting in Trussville.