Entertaining company all winter can help keep the chill of the season at bay – and from a new home at Halcyon, it's easy to be prepared for guests! These homes have amazing features for entertaining built right in, perfect for hosting. But, in this unique Trussville location, you're also surrounded by a selection of stores that have the furniture and extras you need to create memorable gatherings every single time. Find out what's waiting at home for all the entertainers in Halcyon, and where you can get that final touch to make everything perfect.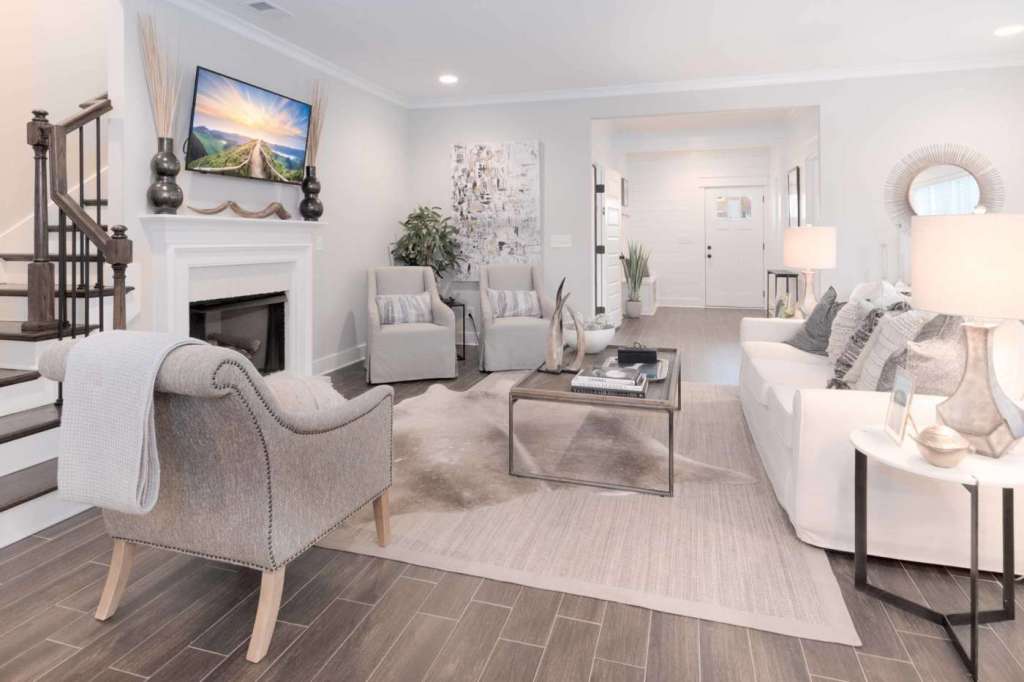 Home and Hearth: Keeping Warm for Winter
Cozy farmhouse style meets classic family home features in Halcyon – all elevated with gorgeous premium finishes and materials. The first thing guests are sure to notice when they visit on a chilly winter day is your beautiful, warm fireplace. As everyone gets comfortable, the open-concept floor plan ensures it's easy to keep conversation flowing when you step away to grab the appetizers off your gorgeous granite center island in the kitchen. Dining space and home decor is all about showing your unique personality – so stopping by Trussville Antiques and Interiors, Trussville's own antique mall, before the party is a great way to find that perfect conversation piece or furniture without checking a bunch of other stores!
Room to Spare: Hosting Overnight Guests
And, what's a warm, welcoming home without room for guests? Halcyon features 3-5 bedroom floor plans with plenty of space for any overnighting friends or family. Our floor plans in Halcyon include designs with large walk-in closets in secondary bedrooms, as well as additional flex spaces that you can use for your own needs. Hosting an overnight guest is a special occasion, and if they're staying at your home, don't they deserve a great night's sleep? One highly-rated Trussville bedding store nearby is Sleep Outfitters. A retail chain, the nice part about shopping with them is that you can get premium linens, pillows, foundations, and – of course – mattresses all delivered to your new home after finding what you want online or visiting their showroom in person.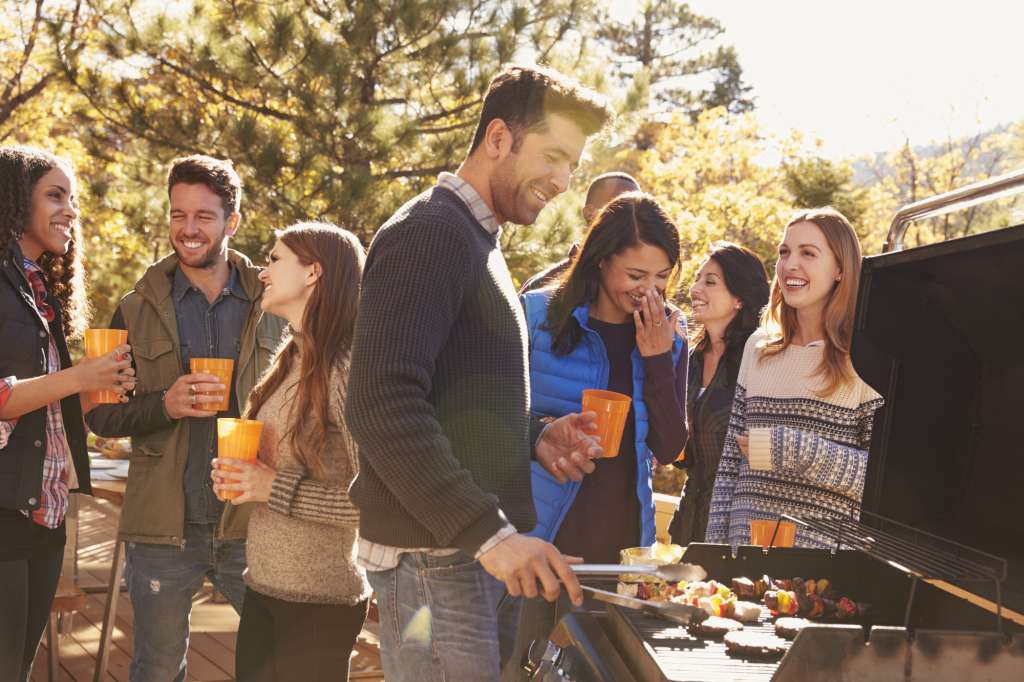 The Great Outdoors: Getting Outside Without the Chill
To some, winter weather can be bracing and energizing – and it's always nice to get outside every once in a while. Hosting a winter cookout is the perfect way to keep warm and enjoy the occasional brisk breeze, and in a Halcyon home you'll find a patio, deck, or covered porch that's the ideal spot. Nobody wants to be caught in the cold though, so while the grillmaster keeps warm near the steaks and charcoal, you can delight guests with an uncommon work of outdoor magic. A patio heater is a luxurious touch that will make your deck or patio the place to be in the cold season. And if you haven't been by already, your Trussville Ace Hardware will be an ideal place to pick one up. Locally-owned, and with a phenomenal selection, this store is just minutes away from your door in downtown Trussville.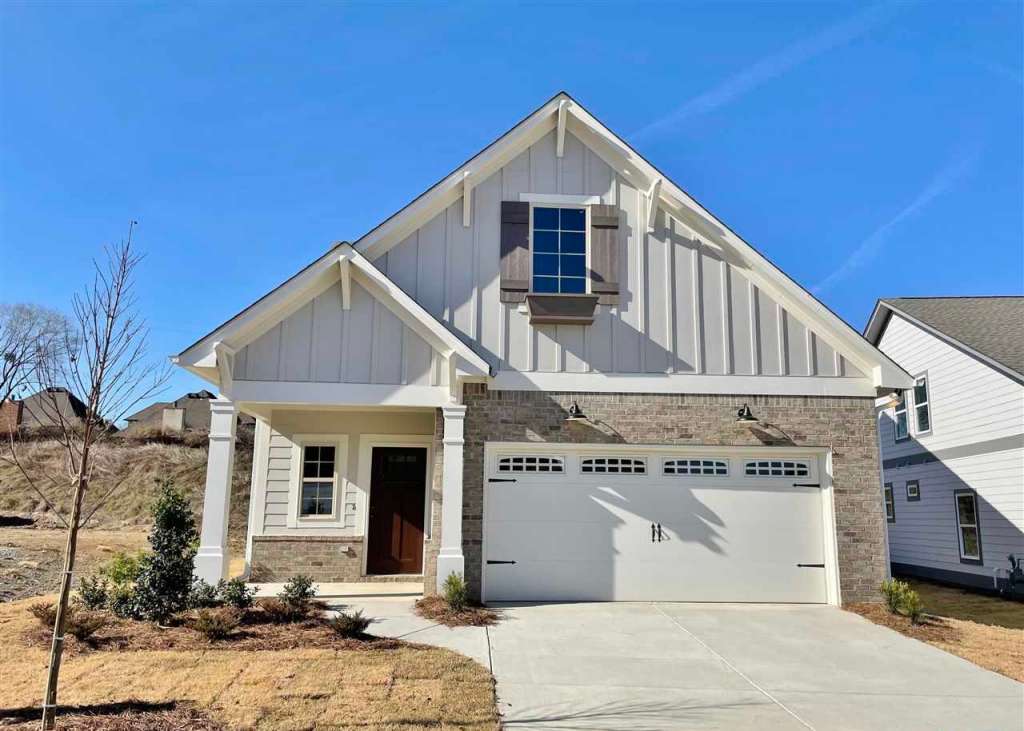 Making a Home for Every Season in Trussville
With a variety of furniture and specialty stores in Trussville, and a gorgeous new home in our neighborhood Halcyon, you're set to host amazing gatherings in any season. Find the floor plan that's right for you, then reach out to an agent in this neighborhood to get started. You'll be amazed at the life you can have just outside Birmingham at Halcyon.