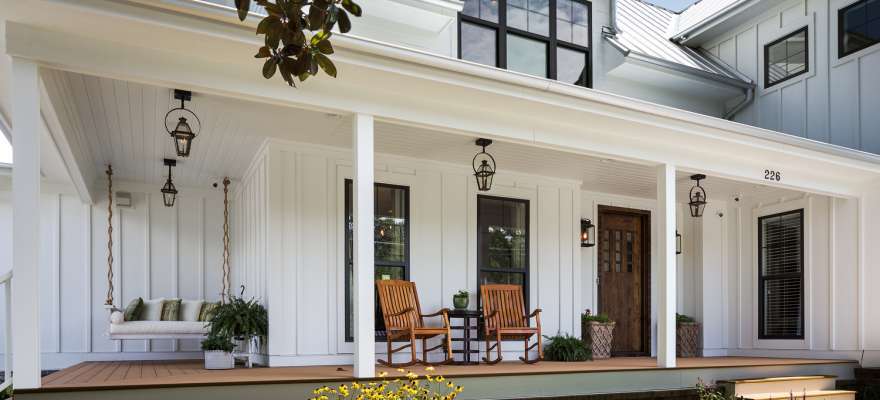 September 8, 2017
Tower Homes has begun pre-sales of over 180 new single-family residential development at Grants Mill Valley off Grants Mill Road in Irondale.
The development marks a new era of single family housing southeast of the Birmingham metro area. With its innovative building approach and grand opening pricing starting from low 200's, it's going to be a one of a kind development in Irondale.
"We are excited to announce that Grants Mill Valley is open to homebuyers beginning September 5th 2017.  Our Agents will be on site daily from 11am-5pm and from 1pm-5pm on Sundays. We had 7 pre-sales in 4 days, so the community is off to a great start. The demand of Birmingham's homebuyers is very high," stated Price Hightower, president of Tower Homes.
Tower Homes will introduce new floor plans and 2 different elevations from the Craftsman and Modern Farmhouse collections. We have chosen a Florida based residential architectural firm, to develop a "new generation of homes" specifically designed for Grants Mill Valley. With varied streetscapes, colors, and architectural style, this new neighborhood will create a legacy of its own.
Price Hightower commented, "We have taken a fresh look at living style trends to develop new sets of plans that have spaces that are open, relaxing and convenient for those who live in them as well of their guests". The homebuyers can expect homes with 3-4 bedrooms, bonus room, home office or gym, and even a special place for their pets. All floorplans are well thought through and built with energy efficiency standards.
For the latest information about Grants Mill Valley, call Sandy Reeves at 205.365.3298 or Freida Zamiatala: 205.516.2297