Welcome home to Homewood, Alabama, where small-town community and big-city convenience meet to bring your family the perfect suburban lifestyle! There are endless opportunities to enjoy in the greater Birmingham area, including numerous local-favorite restaurants. When you live in Oxmoor Grove, you have convenient access to some of the best eateries in town for bringing friends, enjoying with family, or just picking up on your lunch break. Join us for a walk-through of 5 of the best local lunch restaurants in Homewood, Alabama. 
Saw's BBQ
There's nothing quite like the delicious smell of southern barbeque. Luckily for residents of Oxmoor Grove, a delicious local barbeque restaurant is less than 15 minutes away! Add Saw's BBQ to your list if you're a fan of smoked barbecue that bursts with Southern flavor.
Yummy Bowl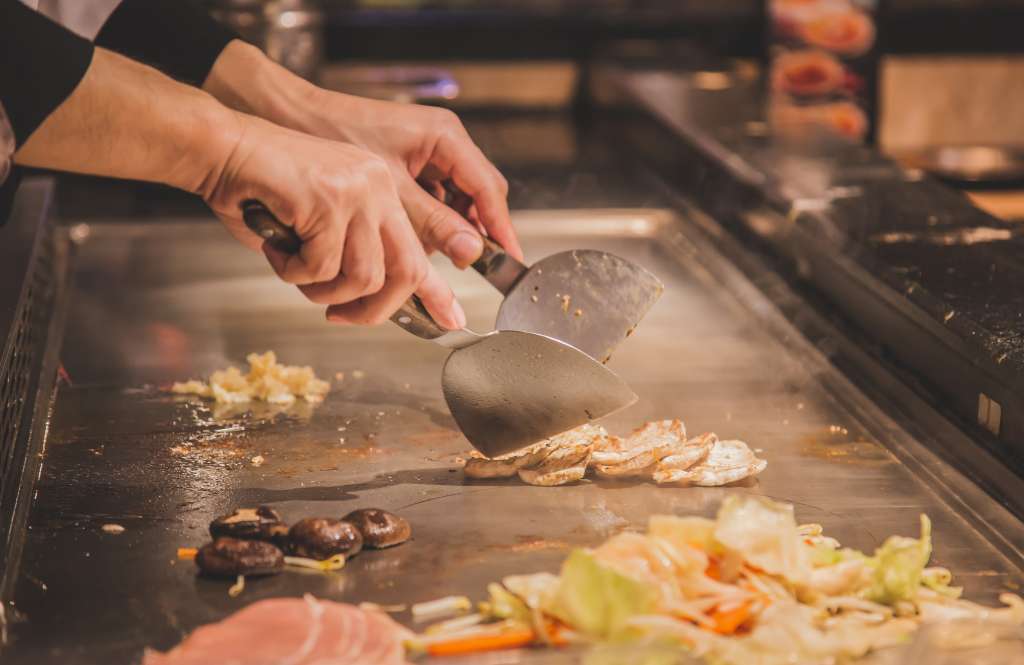 Craving hibachi? Yummy Bowl is the place for you. Just 8 minutes from Oxmoor Grove, you'll find one of the best Japanese restaurants in the greater Birmingham area. Here you can enjoy endless sushi options and even build-your-own hibachi bowls. Regardless of what entree you pick, the local chefs will ensure you're ready to come back for more. 
Soho Social
Experience the epitome of the Homewood community at Soho Social. This local eatery and bar puts a fresh twist on all of your favorite southern dishes. Here your guests will enjoy the intimate setting, delicious local food, and exceptional service. This location is a great spot for everything from a spontaneous lunch to a small get-together with friends. 
Red Pearl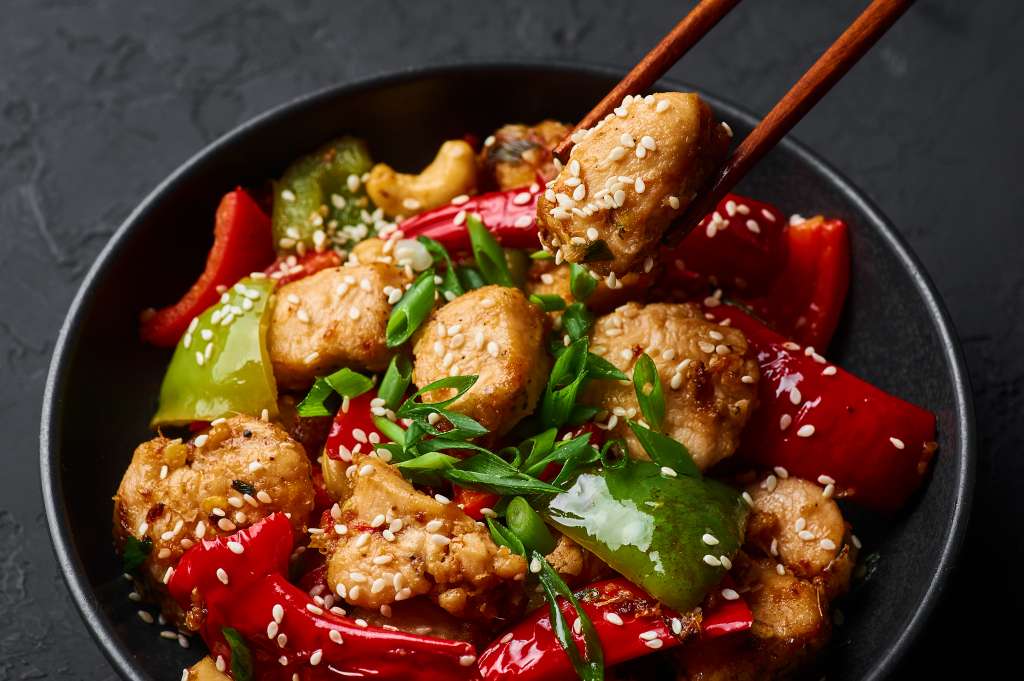 Whether you enjoy Americanized classics like chicken fried rice, or are feeling adventurous enough to try Szechuan staples like ma-po tofu, you'll find many delicious Chinese meals at Red Pearl. Here you can find a quick sit down for a meal, take an order to-go, or explore the Super Oriental Market next door, just 8 minutes away. 
Taco Mama
If you want a true Alabama staple, look no further than Taco Mama! This Alabama-based chain is known for delicious Mexican food, a vibrant atmosphere, and great service. The nearest location is less than 15 minutes away from a new home in Oxmoor Grove, perfect for lunch dates. 
Find Your New Home in Homewood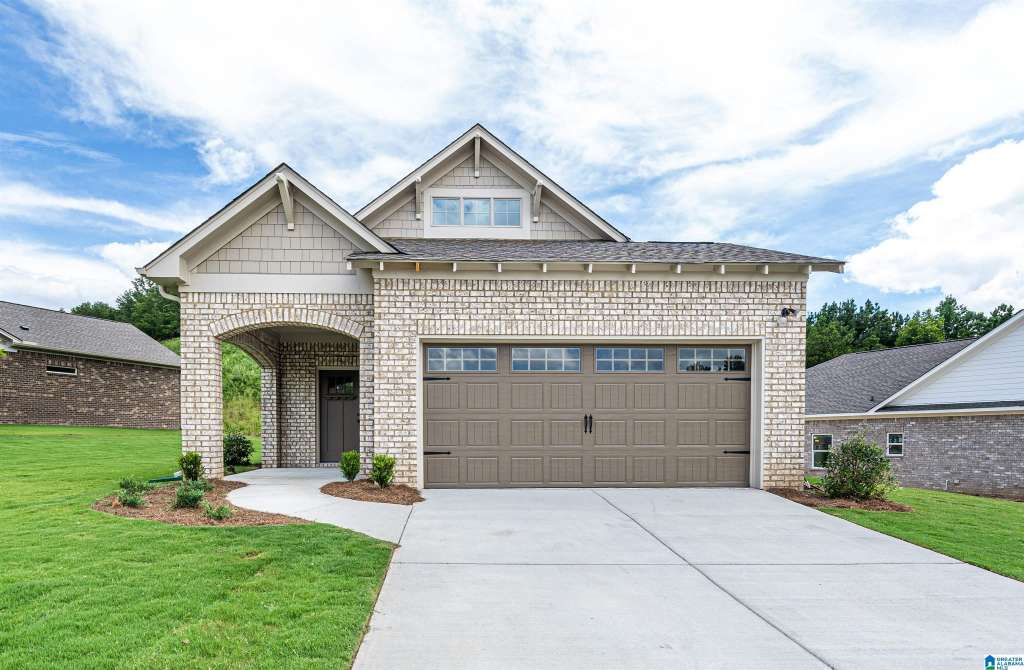 You'll never run out of delicious local restaurants in Homewood, Alabama, when you live in Oxmoor Grove. The growing area of Greater Birmingham is a great place to be, with entertainment, local events, and endless food choices to fill your free time. Are you ready to find your new home close to the heart of Homewood? Check out Oxmoor Grove today!