If you've taken some time to work from home, you can see the value in a home office. Even if you haven't, you know that extra space would make life at home so much easier. Shared with friends, enjoyed with loved ones, or used for some peace and focus, there's a lot you can do in a new home with extra space. We build our homes to accommodate your lifestyle – and so you'll find a lot of Tower floor plans near Birmingham with 3+ bedrooms. Here are a few things you could do with all that space!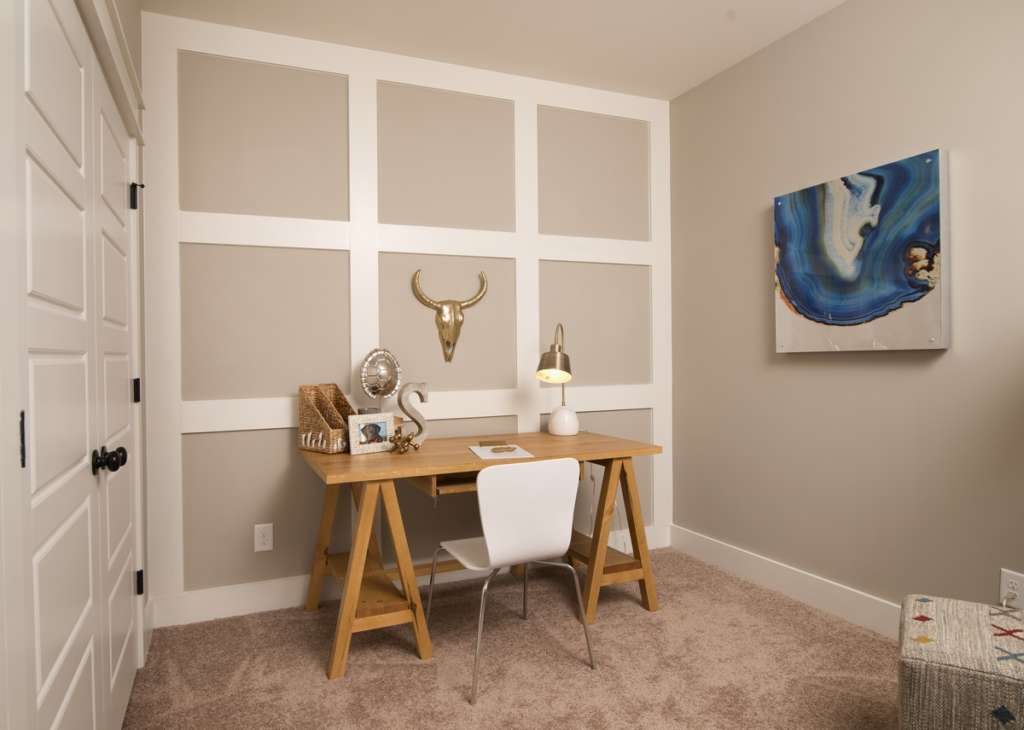 Create the Perfect Home Office
Working from home is great, you get to sit on the couch, hang out with your pets, and try really hard not to turn on Netflix in the background instead of actually getting anything done. Creating a home office gives you a space to stay focused, even if you have to stay home. Office furniture is a must, of course – but other touches like plants, wall decor, and a well-stocked bookcase turn it into more than a work-focused isolation chamber.
Enrich Your Life with a Hobby Room
With an extra bedroom, your options are virtually limitless. You could create a home theatre and host all your friends. Stock up on supplies and create the perfect workshop or craft room, build a home arcade, or do something completely unexpected! A recording studio is another amazing option that could change your life – podcasts, music, streaming content – you could make your voice heard in stunning quality!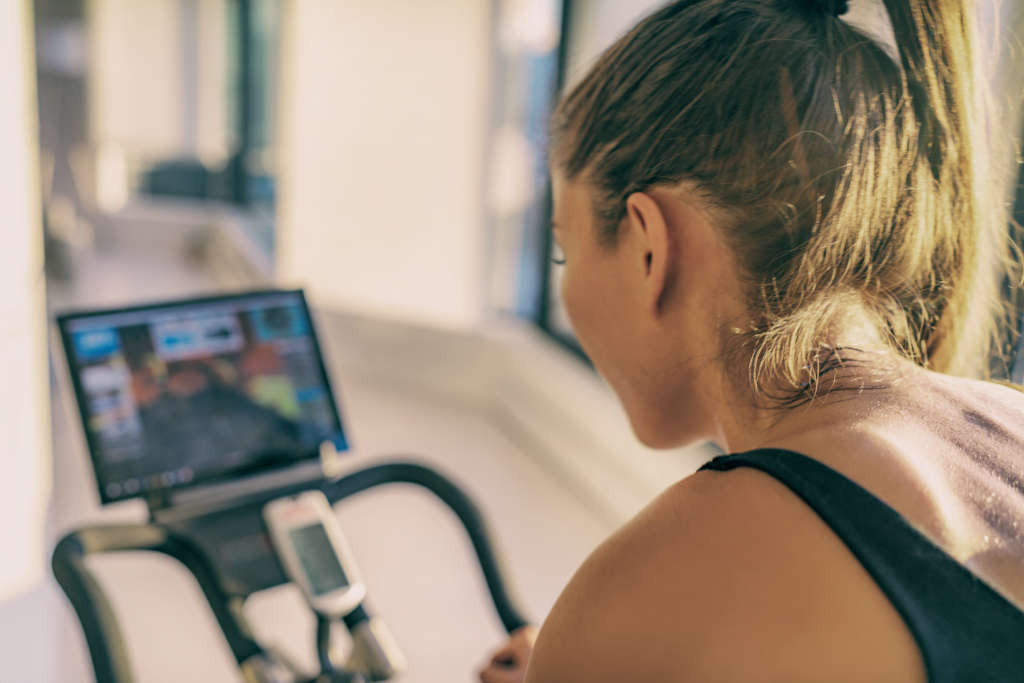 Sweat it Out in a Home Workout Center
If you're lucky enough to have some home workout equipment, a dedicated home gym could be just the thing to keep you in shape. Mirrors, mats, and storage make an extra room into a convenient home workout center. You could get a stellar workout without leaving the house!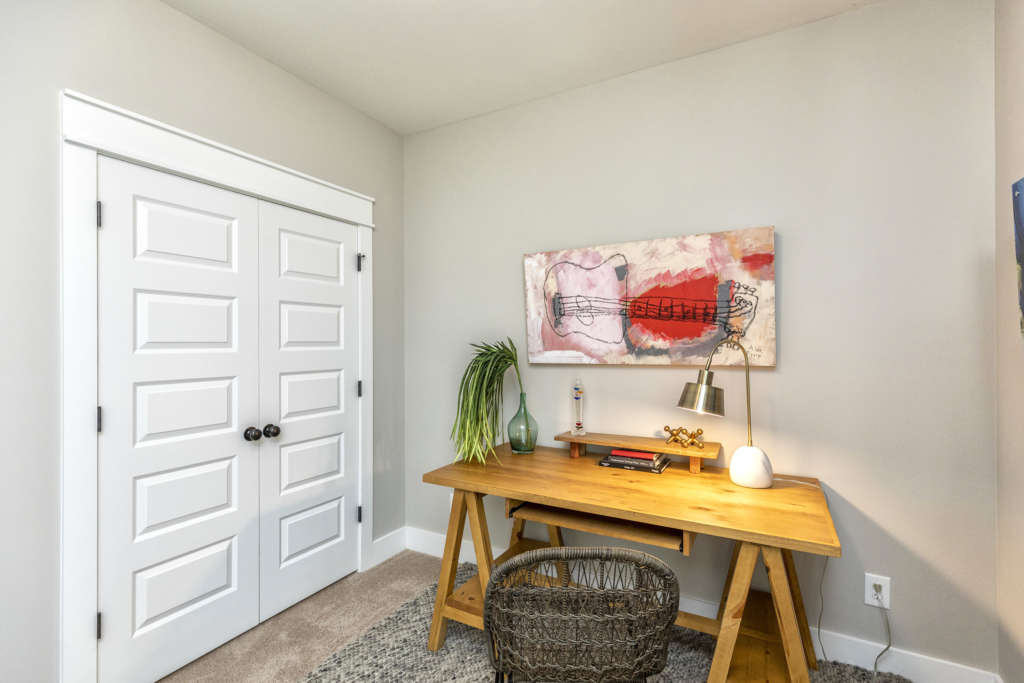 Discover Your Extra Space
Many Tower Homes plans include 3 or more bedrooms. That gives you plenty of space for the things you love to do. Some plans even have additional loft space, with plenty of room to stretch out. Come visit a Tower Homes community and find out what life can be like. Discover your perfect community, then reach out and contact us to learn more about it. In a Tower Home, you'll have space for your life – and style to fall in love with.