The familiar chill in the air, the festive decorations adorning homes and businesses, and the incredible promotions from retail to real estate signify one thing – the holiday season has arrived! Although people traditionally indulge in fun traditions and prioritize making memories with loved ones this time of year, many prospective homebuyers are surprised to know that it's also a good time to buy a house. There are several reasons why the holidays can be an excellent time to make this worthwhile investment.
With Tower Homes, you can move in during the holidays and ring in the season with a new home to enjoy. We have move-in ready homes in Birmingham at our premier single-family community, The Grand, that may be the perfect fit for you and your family! These new homes, starting from the $300s, include modern farmhouse and craftsman-style floor plans, ranging from 1-2 stories with 3-4 bedrooms, 2-car garages, 2-3 baths, and more! Now is the time to chat with our agents about how you can move into a new home for the holidays!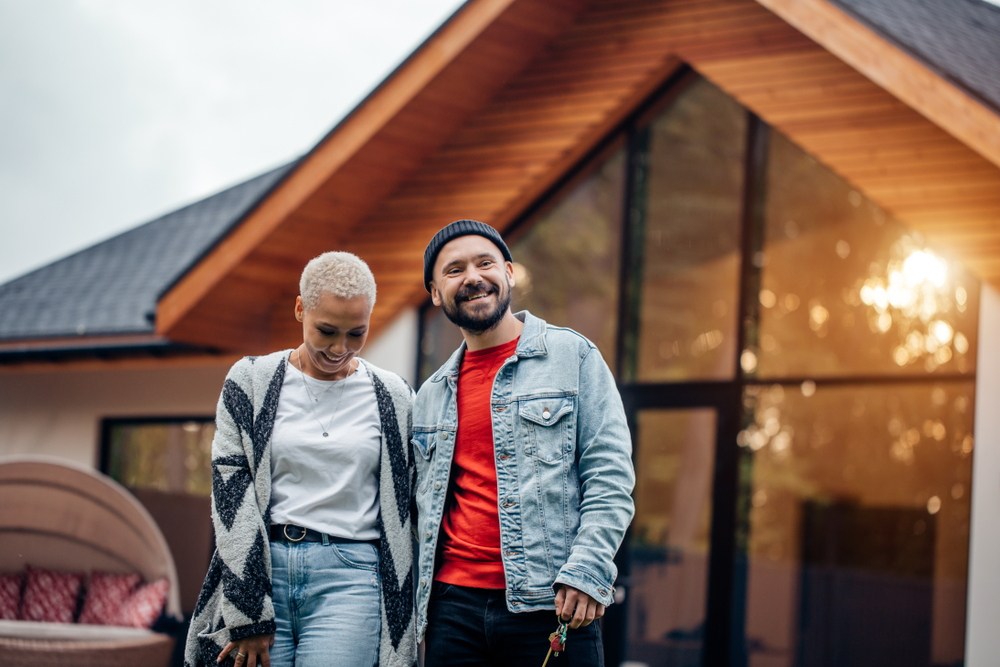 Reduced Competition
Starting your house-hunting journey during the holiday season comes with a significant perk – less competition from other prospective buyers! During this time of year, many potential buyers shift their focus towards holiday festivities and travel plans, pressing the pause button on their home search. This means that the number of active buyers in the market decreases, resulting in a dip in overall demand for available homes. As a homebuyer, this translates into a more relaxed experience, and you're less likely to feel rushed to expedite the buying process due to competing buyers eyeing the dream home you've chosen.
Valuable Tax Benefits
As the year draws to a close, the topic of taxes often takes center stage. Buying a house can bring some valuable tax advantages into the spotlight. The interest you pay on your mortgage and the property taxes you incur can often be eligible for tax deductions. If you buy a house from Tower Homes by the end of the year, you can claim these deductions when you file your tax return. It's a smart financial move, and it's important to talk with a tax professional who can provide specific advice based on your situation.

Price Flexibility and Holiday Incentives
Homebuilders are motivated to seal the deal on their new properties, making them more open to providing unique incentives you won't come across at any other point in the year. This flexibility can translate into real savings for you and your family when purchasing a new home. Right now, Tower Homes has a fantastic limited-time special offer that you won't want to miss – we're offering 100% financing with no money down on select homes. Consider this your cue to take the plunge and buy a new home from Tower Homes before the year ends!
Personalized Service from Real Estate Professionals
If you're the kind of buyer who values regular check-ins and a keen eye for detail, then the holiday season is the best time for you to go house hunting. At the end of the year, real estate agents, mortgage brokers, and other industry professionals usually find themselves with more time and attention to give to buyers. With fewer clients to cater to, you can expect to receive an even higher level of personalized service, faster responses, and a more effortless buying experience.
More Availability for Moving Services
The holiday season often brings a silver lining when securing moving services and rental options. The peak period for moving is typically between late April and early September, with many families avoiding relocations until after the New Year. That means, if you make your move to The Grand now, you're likely to find it much easier to secure the services you need. This increased availability can lead to more flexibility in scheduling, potentially saving you some extra money. With more wiggle room in your budget, you can even splurge on more holiday decor to celebrate your new home.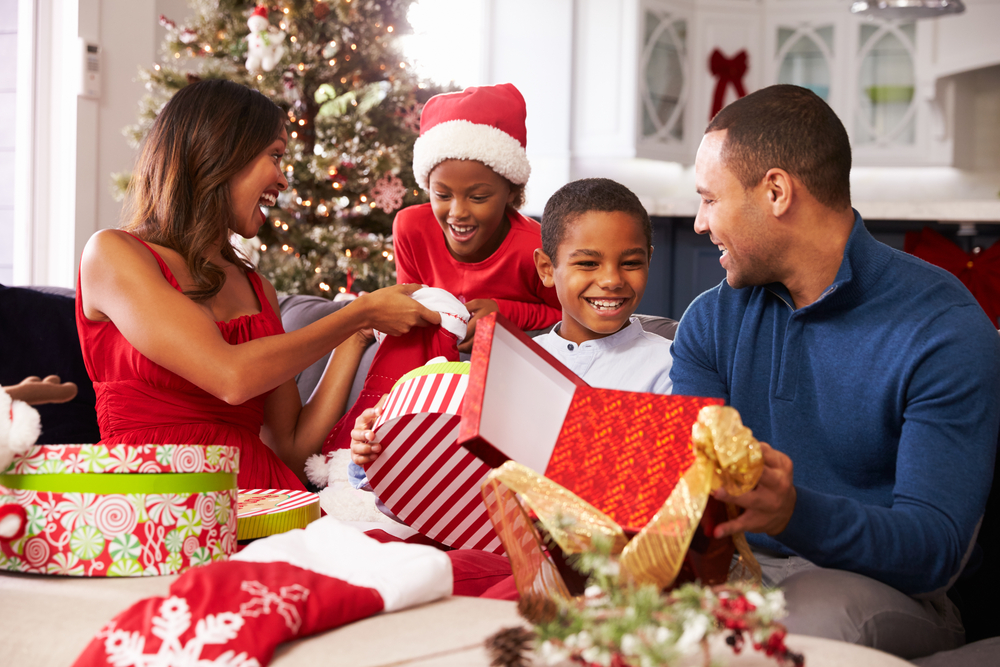 Festive Seasonal Atmosphere
Moving during the holiday season can be a memorable and enjoyable experience. Relocation might not seem daunting when your favorite holiday classic soundtrack is playing through a speaker and you're unpacking the box of Christmas decor in the living room. Adorning your fresh space with twinkling holiday lights, family ornaments, and a new tree can instantly create a sense of home and bring a festive spirit. It's a perfect time to make memories with your loved ones and establish new traditions, ultimately contributing to a positive moving experience.
Ring in the New Year in a New Home!
After the big move to The Grand, you can look forward to having a fresh start to the upcoming year. Before your move, take the time to declutter and arrange your belongings, allowing only your favorite and most needed items into your new home. As the holiday season draws to a close, you'll be ready to kickstart the year with a clean slate, laying the foundation for a great year ahead.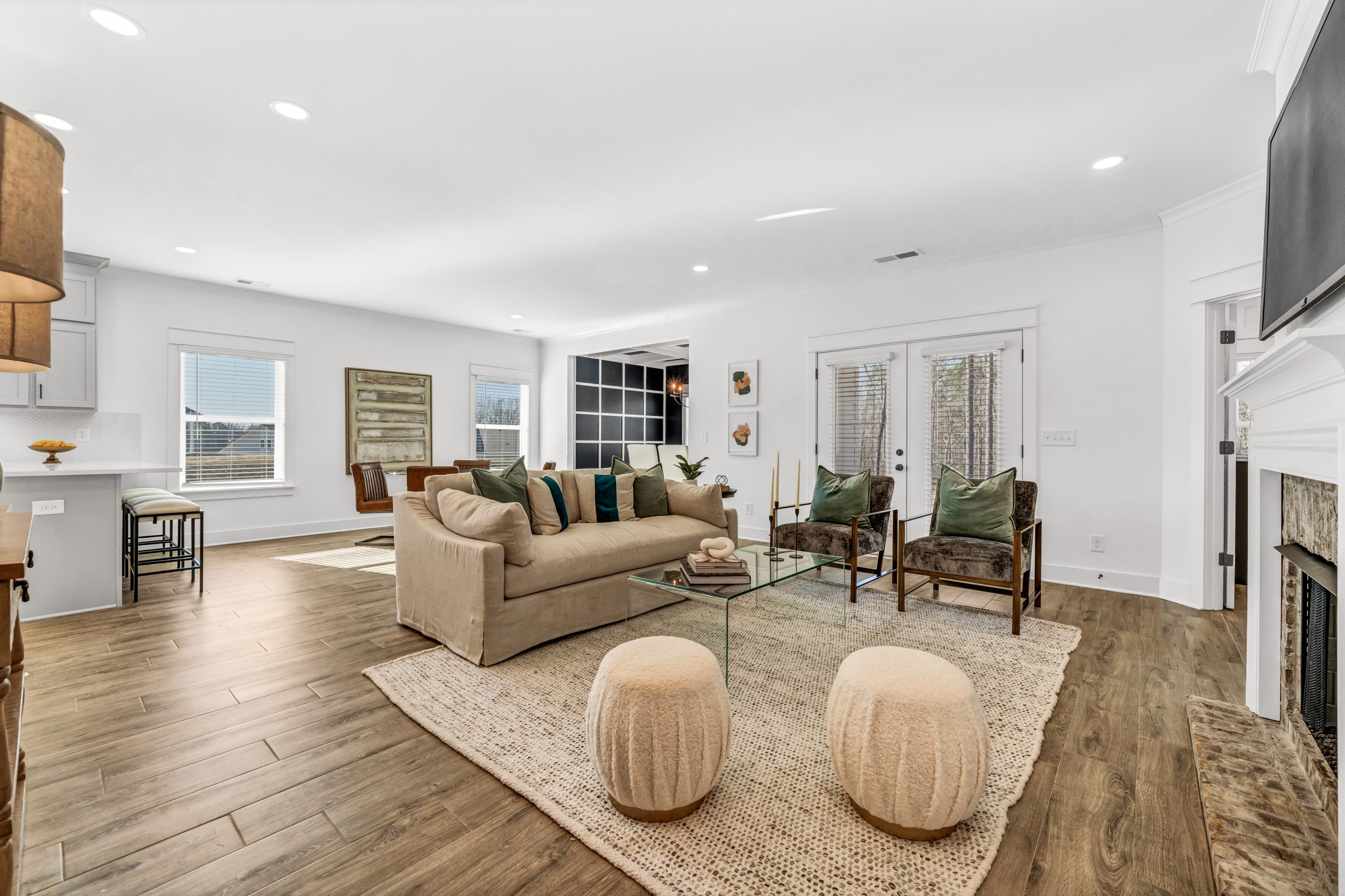 Purchasing a house during the holiday season is a strategic choice that provides many benefits for savvy homebuyers. If you're considering buying a new home from Tower Homes, don't be deterred by the holidays. Instead, seize the opportunity to secure an excellent deal on your new home at The Grand this holiday season and usher in the new year with style! Reach out to an agent today to explore our new construction homes in Birmingham, Alabama!