Are you settling into your new home at The Grand in Birmingham, AL, just in time for the Thanksgiving season? As you prepare to host your first Thanksgiving in your dream home, there's no better way to make cherished memories than by creating delicious, home-cooked dishes. Let's dive into some scrumptious recipes perfectly suited for the occasion, designed to complement the joys of homeownership at The Grand.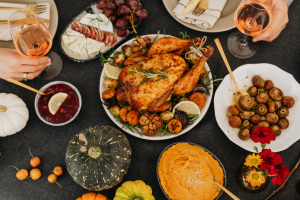 A Thanksgiving classic that never fails to impress. Your spacious and modern Tower Homes kitchen is the ideal space to craft this centerpiece. Create a moist and flavorful roast turkey, seasoned to perfection, utilizing the roomy oven and ample counter space for prepping and carving.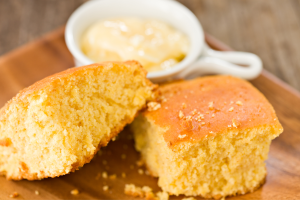 A delightful addition to any Thanksgiving feast. Your open kitchen with its large island is the perfect spot to whip up this Southern favorite. Enjoy the process of mixing and baking in your new home, giving you the freedom to customize and create a dish that perfectly suits your taste.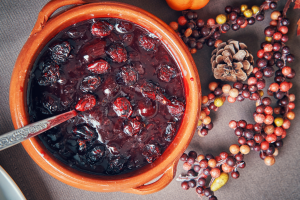 Delight in the simplicity of creating a tangy, sweet cranberry sauce. Your new home's sleek, stainless appliances and ample counter space make simmering and blending this traditional side dish a breeze.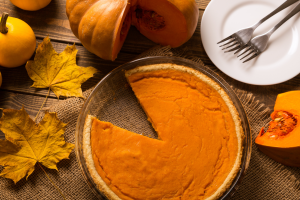 Embrace the aromas of fall as you bake a delectable pumpkin pie from scratch in your new home. Your Tower Homes' spacious oven and stylish kitchen layout provide an ideal setting to bake this seasonal treat.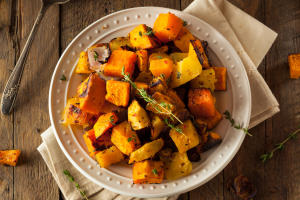 Elevate your Thanksgiving table with a colorful and flavorful medley of roasted vegetables. The large island in your Tower kitchen gives you ample room to prepare and cook these nutritious, palate-pleasing veggies.
As a new homeowner, we want you to relish the Thanksgiving season in a vibrant and welcoming community, surrounded by the warmth of a new home and the pleasures of culinary exploration.
As you settle into your new Tower Home, embracing the delight of homeownership in Birmingham, AL, let this Thanksgiving be a celebration of family, food, and the joys of new beginnings. Cheers to creating cherished memories and delightful meals!