Ready to wow your friends, impress your family, and become the go-to place for every cookout occasion from the hot months all the way to the big game? For the perfect summer party (or a great party any time of year), the right space is key. In Oxmoor Grove, your new home has the ideal spaces for a party, inside and out – but it's also in a very special location outside Birmingham that entertainers will love. With access to the freshest ingredients, an incredible array of the latest outdoor grills and accessories, and – of course – floor plans designed for welcoming guests and entertaining, planning the ultimate summer party will be a breeze in your new backyard.
Read on and see what we mean – or reach out to an agent today and find out all about what's waiting in Oxmoor Grove!
Weekly Farmers Market Down the Street
Oxmoor Grove is minutes from the West Homewood Farmers Market, held Tuesdays from 5-8 in June, July, and the first Tuesday in August. Throughout the summer, you can have the freshest foods at your outdoor parties – including local produce as well as locally-made treats and treasures. Grill up some farm fresh peaches, slice into the tastiest tomatoes you've ever put on a burger, and be sure to grab a refreshing watermelon for dessert. Voted the best in Alabama, this market is open for a limited time every year, so be sure to connect with local farmers while you can – maybe you'll get a direct line to fresh local foods all year!
Firing up the Grill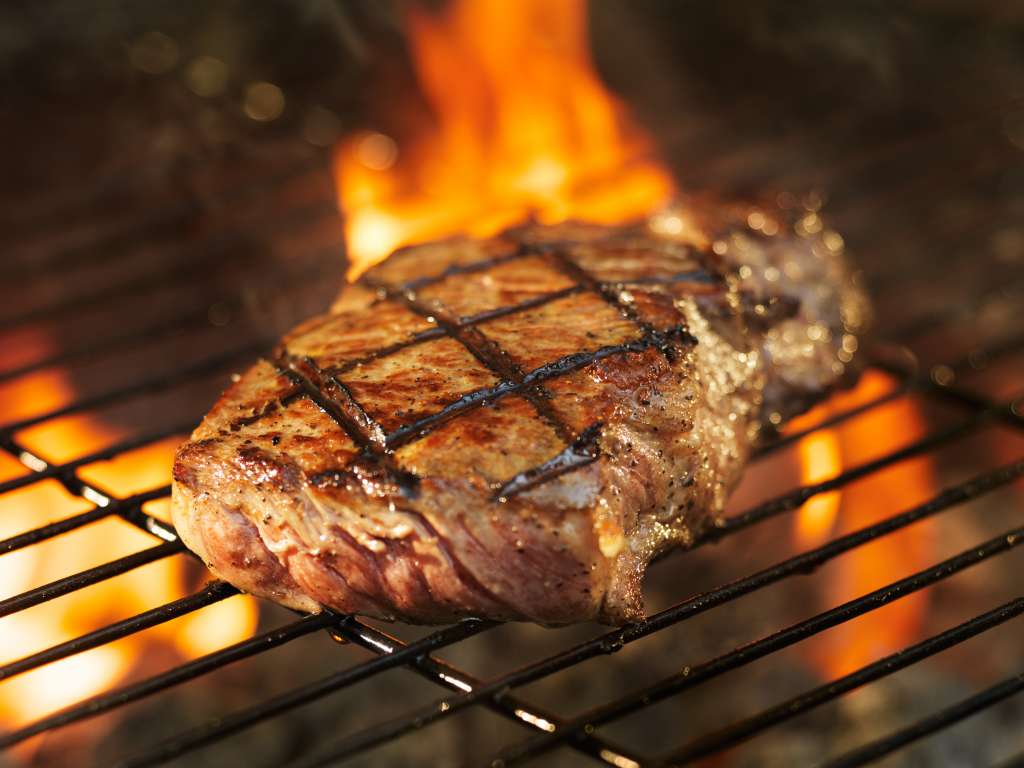 The neighborhood is also down the street from an amazing appliance showroom, with some special outdoor extras that will keep you coming back. The AllSouth Appliance Group showroom just off of Oxmoor Road features the latest and greatest appliances for cooking – indoors and out. For your summer parties, you'll want to take a good look at their selection of gas and charcoal grills, smokers, and accessories! For those grillmasters who already have their faithful tools ready to take on cookout season, you'll be excited to know their selection of charcoals, smoking woods, and utensils is extensive. You'll never be caught without applewood, mesquite, or coconut husk charcoal again.
The Great Outdoors – Right at Home
And, of course, what's a cookout without a beautiful deck, patio, or backyard to enjoy it from? If you've found a home in Oxmoor Grove, you already know that spacious lots, generous patios, and beautiful wood decks are available depending on the home you choose here. That means you can find the perfect outdoor space for your parties all year round – including summer. If you haven't found your new home here, just outside Birmingham and the charming Homewood neighborhood, what are you waiting for? We are building homes in Oxmoor Grove right now, and it's your chance to claim the perfect home for hosting in the Birmingham area! Take a look at the homes we're building here on our site, then reach out to an agent and discover the life waiting for you in Oxmoor Grove.