If you're looking for a new construction home that stands out the moment it's built, your dream home could be waiting in Oxmoor Grove! Two distinct styles define the homes here, and between the timeless lines of the classic craftsman style, and the inviting openness of the clean and rustic modern farmhouse style, the future you envision is waiting at an Oxmoor Grove address. These homes offer several distinctive style details that will wow friends, family, and any other guests, and make your home truly feel like your own.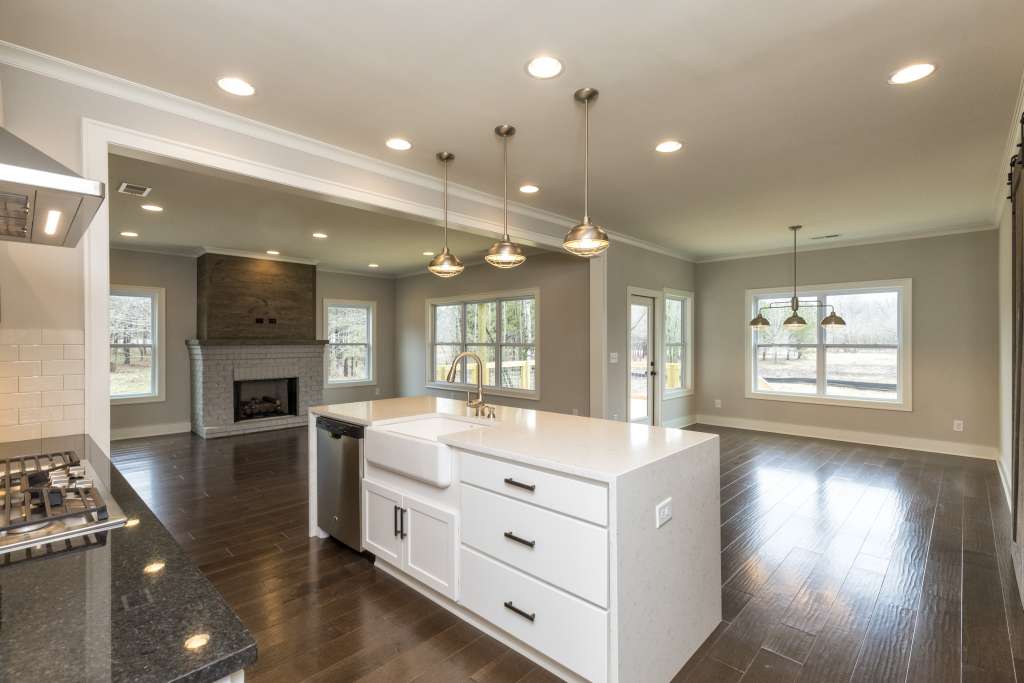 Modern Farmhouse Style Features
Bright, clean, and with a style that truly feels like a welcoming country home, the modern farmhouse designs in Oxmoor Grove offer nostalgic comfort to create unforgettable moments at every turn. Custom options are available, and style details can include apron-style farmhouse sinks, exposed rafter tails, hardwood doors, and pronounced porches.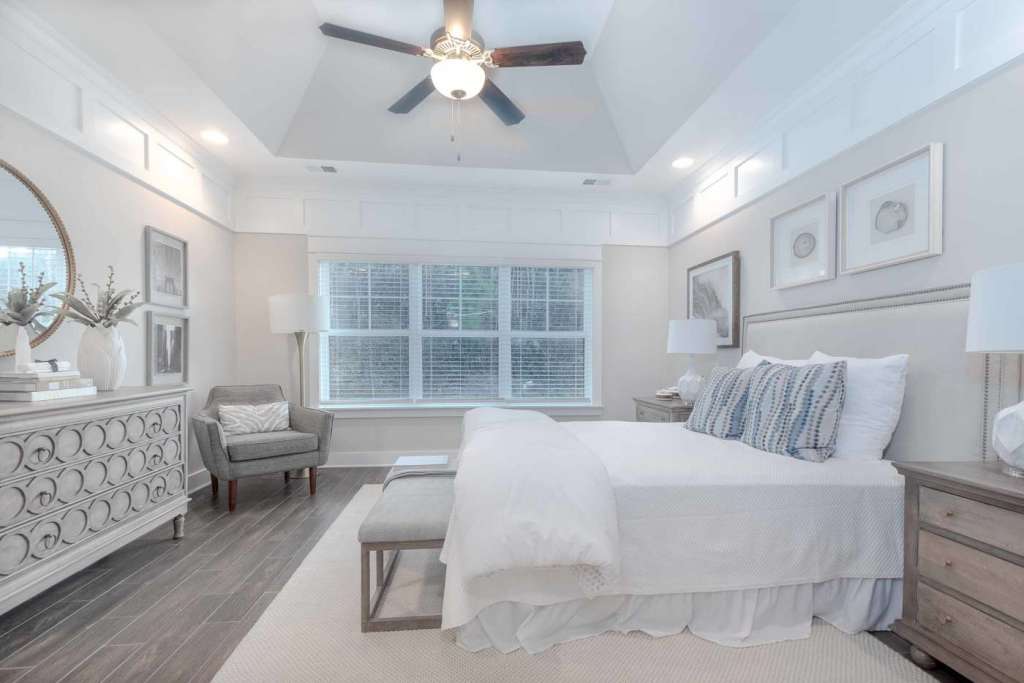 Craftsman Style Details
The craftsman style is unmistakably classic, yet shares a few interesting details with modern farmhouse. Tapered posts, exposed beams, natural materials, and coffered ceilings are all on display in certain Oxmoor Grove homes – offering you and your family a richly detailed new setting to call your own. The craftsman style was created specifically to bring character back into new homes on the tail end of the industrial revolution – and you'll be surrounded by the modern versions of the timeless details established with this style.
In addition to some of our most popular existing floor plans, two new home designs have debuted in this community: the Lilian and the George. Every style detail in these new floor plans was hand-selected to fit with the character and comfort on display in the neighborhood, making them a perfect fit among the homes of Oxmoor Grove. Discover the homes available here, and learn more about the style and designs you'll find in Oxmoor Grove, reach out to one of our agents to learn more.