You could build a life near an incredible Trussville attraction that's creating plenty of its own buzz! From Halcyon in Trussville, you're minutes away from the location that will become Trussville's downtown entertainment district. From your new home here, you'll have access to food, fun, festivals, and so much more. Plus, you'll be nestled close to bustling Birmingham, AL!
There's a lot in the works here in Trussville, making it the perfect place to build your new home. Find out what's coming and what kind of beautiful new homes you can expect from Tower Homes in the area.
Discover Trussville's Entertainment District
Shopping, a stage for entertainment, green spaces, and plenty of restaurants line 12 acres of space on Gadsden Highway in Downtown Trussville. Enjoy gorgeous landscaping, great local businesses, and infinitely walkable sidewalks. A variety of city events already take place in the pavilion anchoring the district, including concerts and movie nights. Nearby Ferus Artisan Ales hosts bingo, trivia, yoga, and more as well – and there's no shortage of activities to look forward to here.
Two hotly-anticipated restaurants are newly opened and on the way. Pinchgut pies, open now, is an incredible, chef-driven pizzeria experience with creative, high-quality offerings. Mexicali blues, on the way within the next few months, will provide stunning tex-mex creations with authentic flavors. They're two great restaurants adding to the atmosphere and excitement of this new district – and an indication of what's to come!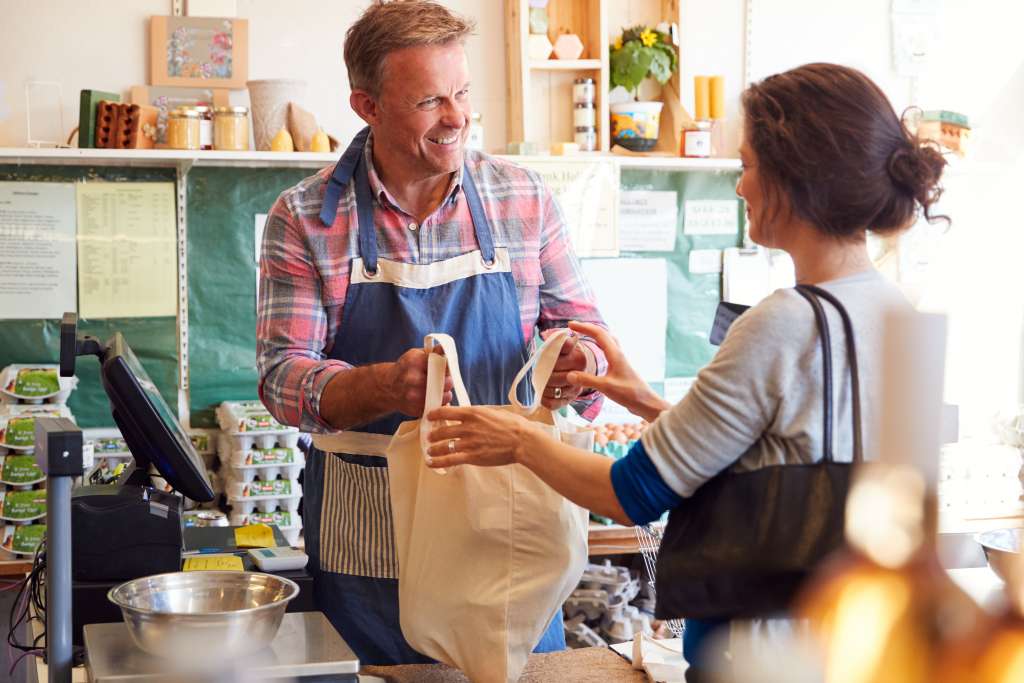 Shopping in Lovely Trussville
Trussville also attracts a wonderful variety of boutique and specialty retailers to make shopping here fun and interesting. The outdoorsy crowd will love Alabama Outdoors, an outfitter just down Gadsden Highway in Trussville. They have everything you need for excitement among Alabama's natural beauty. Or, for southern charm to brighten your home, there's nowhere better than Stray Cats Home Decor, with an eclectic collection of vintage furniture and charming curios. Trussville truly is a bustling little town – and there's something for everyone here!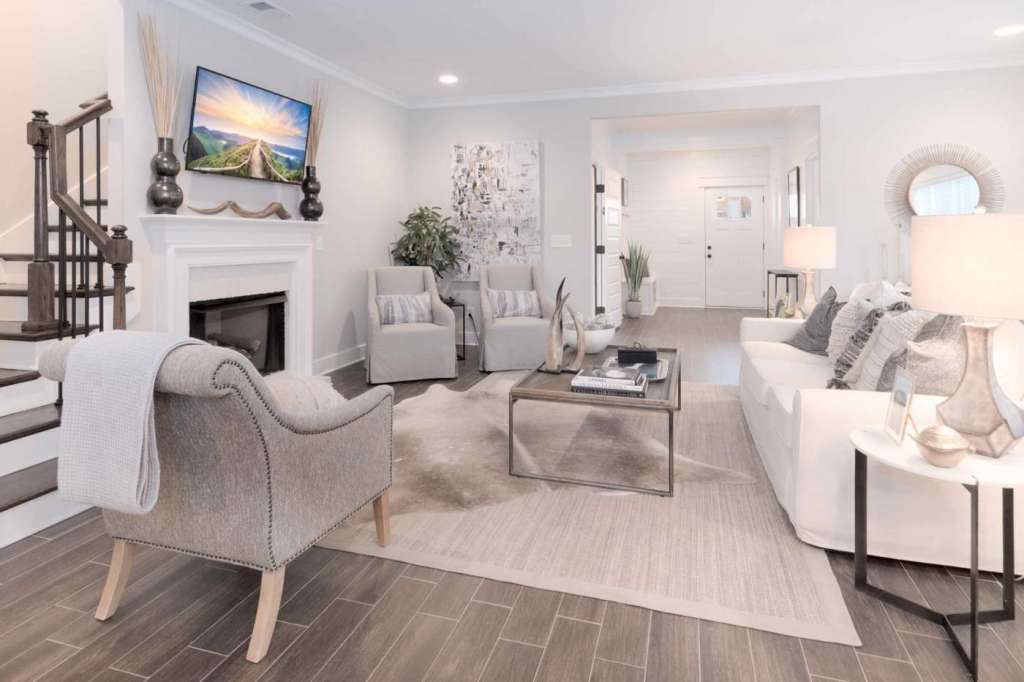 New Homes Near it All
You can create a home near all of this in Trussville. Halcyon by Tower Homes offers you the perfect opportunity in an ideal location. This neighborhood features 3-5 bedroom homes from the $300s, with the Trussville Entertainment District within walking distance. With standard features like granite countertops, subway tile, hardwood floors, and more, a home here is the perfect canvas for creating your ideal life in Trussville.
Build brand new with us and you can also choose design options! Quartz countertops, designer lighting, shiplap, reclaimed wood accents, and barn doors are all possible in our Design Center!
Find Your New Home in Trussville
Between the excitement of the entertainment district, the comfort of a beautiful new home, and the opportunities nearby in Birmingham, Halcyon is calling you home to Trussville! Reach out to an agent here to learn more, and find out how you can create a home of your own in this phenomenal area.