Trussville offers hometown charm, a great commute into Birmingham, and – in our neighborhood Halcyon – beautiful farmhouse-style homes ready for your decor inspiration! This neighborhood is great for farmhouse enthusiasts not just because of its beautiful farmhouse-style details, available design options, and spacious modern layouts – but also because Halcyon is within reach of some phenomenal local shops for decor and antiques! Learn all about styling farmhouse decor in your new home in Trussville – read on to see what makes Halcyon the perfect place!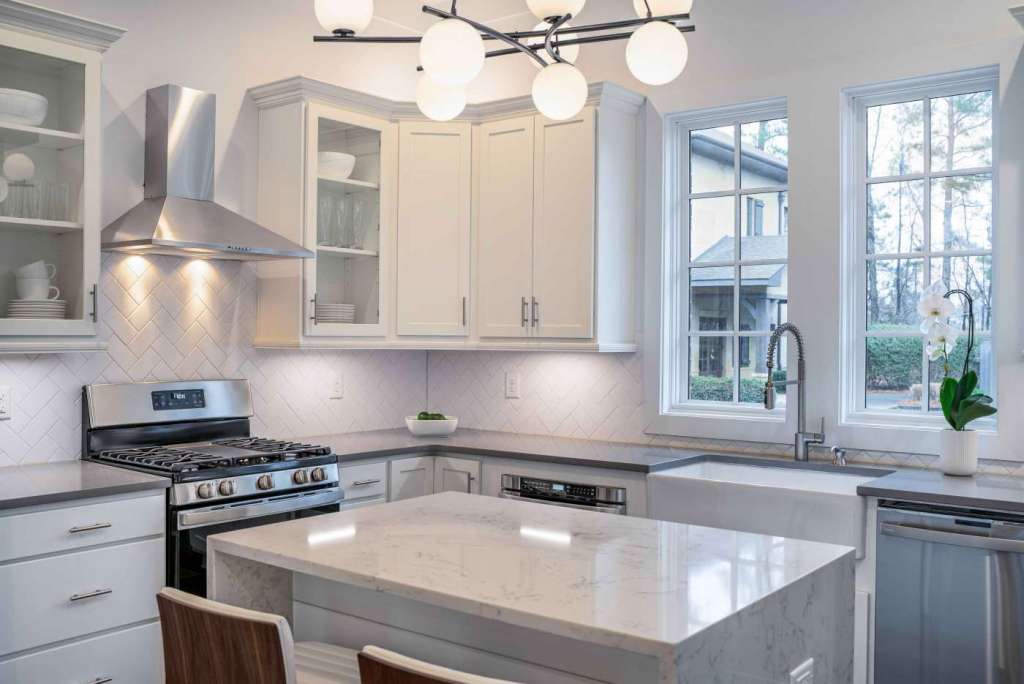 Farmhouse-Style Floor Plans and Designs
Designs from Tower Homes are always stylish, and in Halcyon you'll find standard features that elevate your personal style, as well as custom options in our Design Studio that will take your farmhouse inspiration to the next level. Homes in Halcyon come with hardwood floors, subway tile backsplashes, granite countertops, and lovely fireplaces standard – so you can be sure they're ready for your style. But, if you build new and visit our Design Studio to select custom upgrades, you could fit your new home with shiplap accent walls, reclaimed wood details, designer light fixtures, picture-perfect barn doors, and much more. Reach out to our agent to learn more about customization opportunities available here for when you're ready to build your farmhouse dream home.
Hunting for Unique Vintage Items Near Home
Trussville is a small town with a big love for its locals – and just a short distance from Halcyon is the bustling downtown area. Among amenities like Trussville's exciting Entertainment District, you'll find vintage boutiques and antique stores. To add to the farmhouse charm of your new home in Halcyon, finding just the right antique accents will make your style sing! Try Stray Cats Home Decor, a vintage store just down the street from the entertainment district. You'll find everything from large housewares to small knick knacks you can't pick up in a big box store, as well as interesting new merchandise with plenty of character.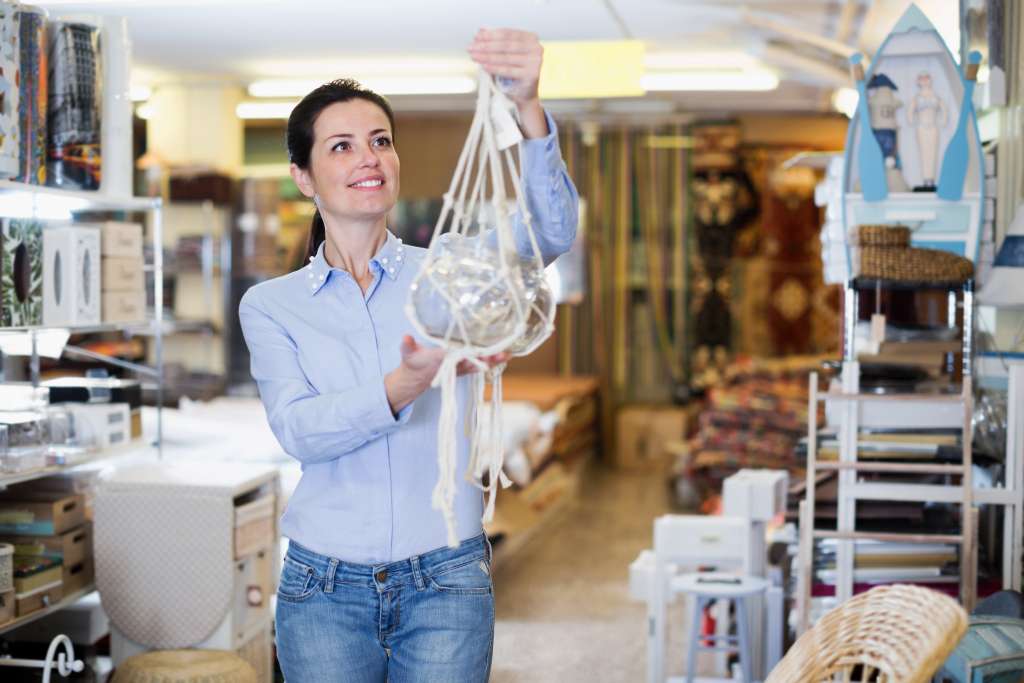 Boutiques for the Perfect Accent in and Around Birmingham
Beyond what you'll find in an antique store, sometimes what your farmhouse-style decor needs is the bigger pieces – couches, tables, and everything else. From Trussville, you're in a great place to browse the latest furniture. Birmingham is home to any number of professional furniture stores, each offering their own versions of your favorite farmhouse staples. Birmingham Wholesale Furniture, for example, has affordable, high-end furniture in every style – including farmhouse. They can even help you create your own custom piece, from the upholstery to the legs, and all the little details. Or, for something truly unique, reclaimed, custom, and simply oozing with farmhouse style, Arcadia Salvage creates reclaimed wood furniture unlike anything else just 40 minutes away in Pell City, Alabama. Regardless of where you go, your new furniture will look gorgeous in your new Halcyon home.
Creating a Farmhouse-Style Home That's All Your Own
From Halcyon, you'll be living in a neighborhood that's full of farmhouse style, charm, and beauty. Discover the farmhouse floor plan that's perfect for you here in Trussville, reach out to an agent and plan a visit to the community. You'll see that with Tower Homes, the perfect style is built right in – all it takes is your inspiration.