One of the most important factors in buying a house is ensuring your new home is in the right place. And according to Harold Samuel, founder of Land Securities, "location, location, location" are the three essential rules when purchasing property. 
When you find your dream home at The Grand by Tower Homes, an exceptional location and energetic community are part of the deal. You'll be able to indulge in all the delights it has to offer, from quaint coffee shops and unique local boutiques to mouth-watering dishes from Homewood's best restaurants. Plus, the community is in close proximity to the University of Alabama at Birmingham and other medical facilities like UAB Hospital, South Alabama Medical Clinic, and Grandview Medical Center which ensure that students have a secure and conveniently located home as they complete their education. 
Live 'Safe and Sound' at The Grand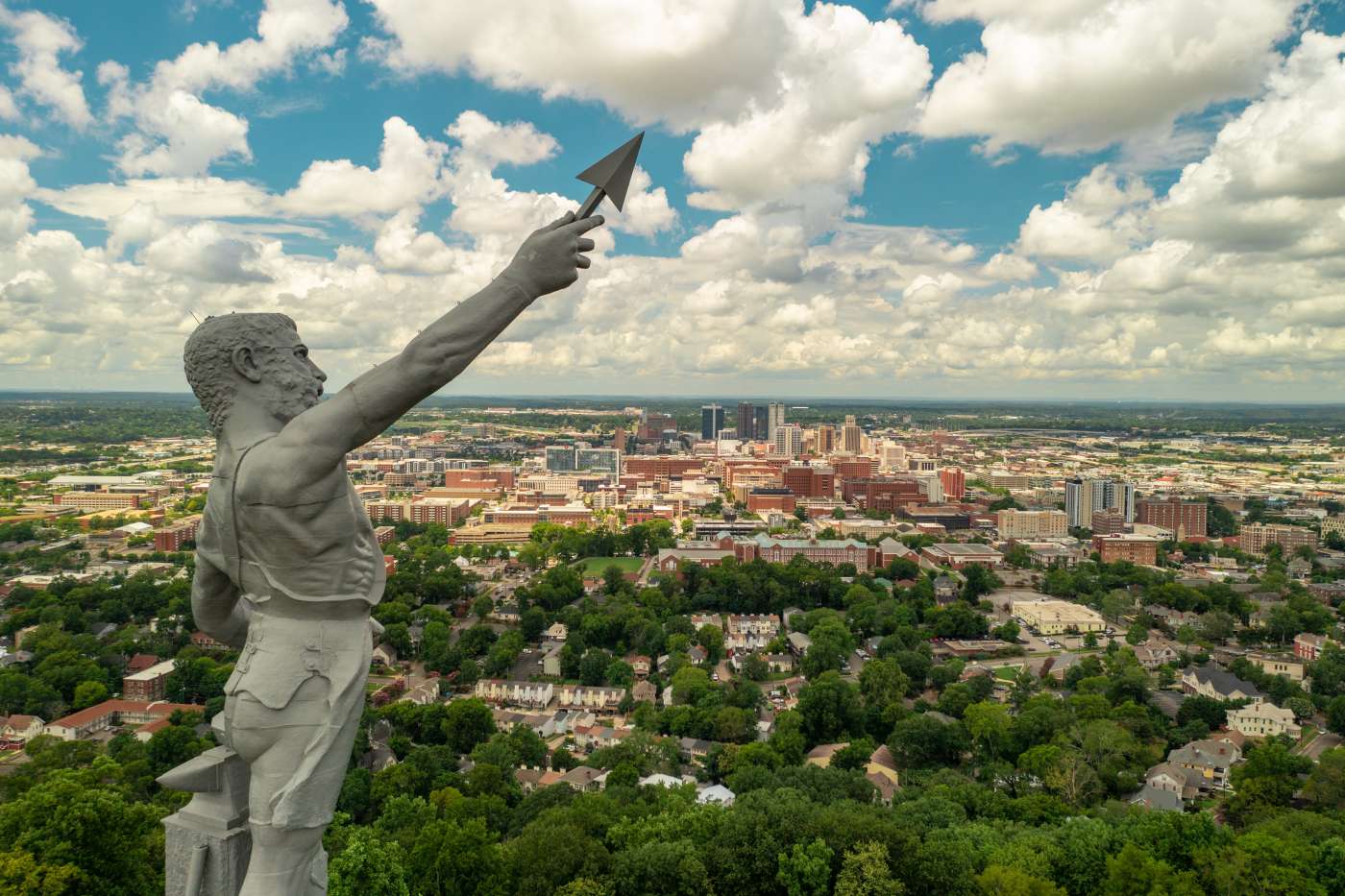 Living just 15 minutes from one of the largest universities in the city is an incentive many homebuyers are taking advantage of. Known as an internationally recognized research university and academic medical center, UAB is a great option for highly motivated students and medical professionals who want to live close to where they work and attend classes. The Grand provides its residents the opportunity to live in a bustling community of career-oriented professionals while simultaneously being a safe place to put down roots. 
Location and safety go hand-in-hand for any new homebuyer. The Grand residents have the privilege of living in Birmingham's Medical District and near UAB Hospital which has 1,157 licensed beds and is among the 20 largest and best-equipped hospitals in the nation. Purchasing your dream home in The Grand means you don't have to worry about being too far away from a hospital or clinic if you are in an emergency situation. Have peace of mind knowing that your fellow residents are trained to respond swiftly in the event of an emergency and are dedicated to helping establish a secure community and safe environment for all.
State-of-the-Art Homes & Design Studio at The Grand  
Available Home!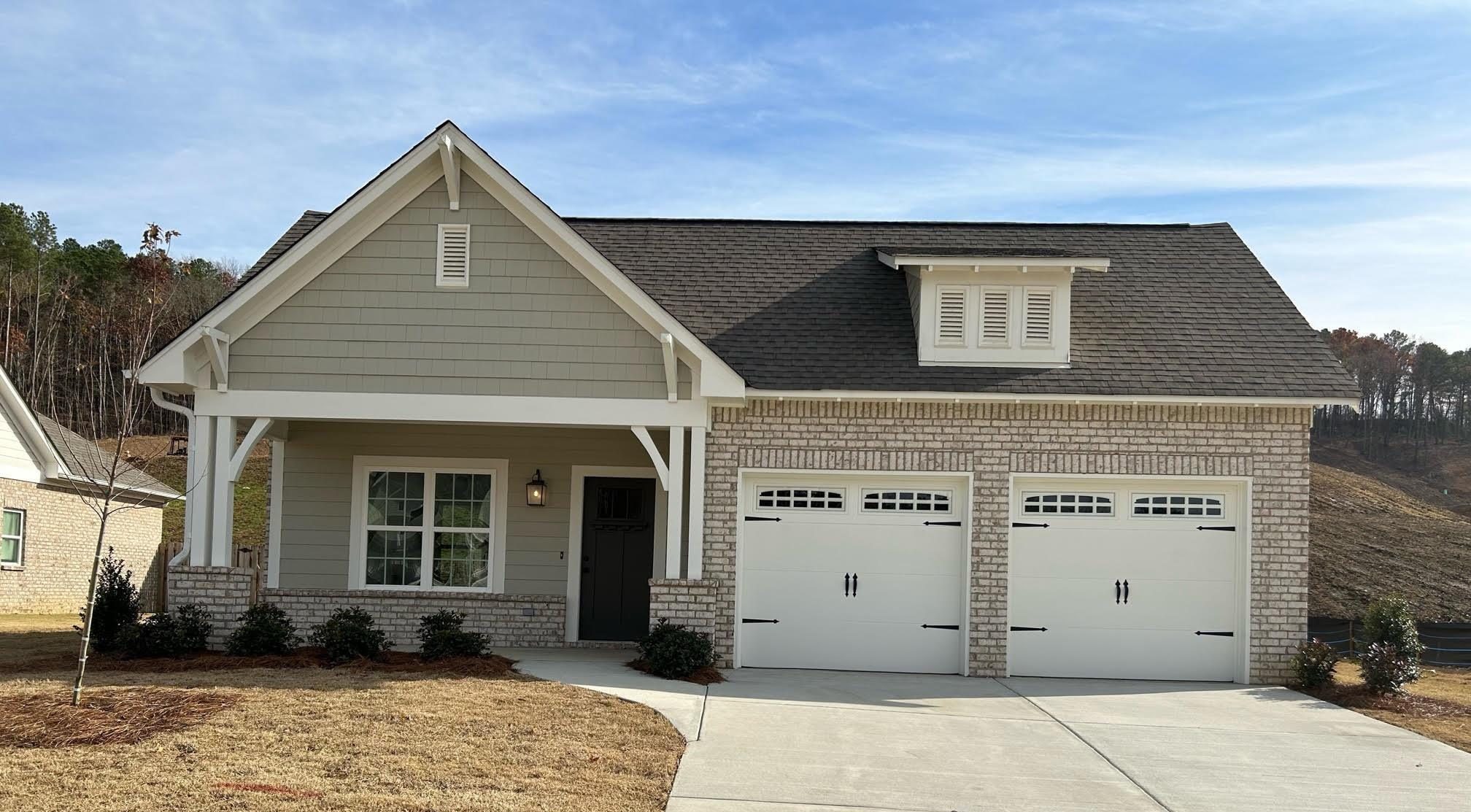 The Grand features a collection of contemporary farmhouses and classic craftsman-style homes, now available starting in the high $300s. Each residence in this community boasts spacious and efficient floor plans, with options for one or two-story designs and 3 bedrooms, 2-3 baths, and a 2-car garage. The layout of these homes provides for a comfortable and convenient living experience. Homebuyers at The Grand also have access to our cutting-edge Design Studio, where they can personalize their homes with high-end materials, custom colors, built-ins, and designer fixtures and finishes, depending on their chosen home.
Are you ready to find your forever home in a beautiful and safe community? The agents at The Grand want to help you live in a vibrant, professional city. Contact our sales team today for more information about our available homes.