March is a month that celebrates the return of spring and the renewal of life. The weather begins to warm up, plants begin to grow and bloom, and animals emerge from their winter hibernation. This renewal of life and growth is often celebrated in many cultures as a time of new beginnings and fresh starts. This month is also the perfect time to enjoy a plethora of warm weather activities. In addition to visiting The Grand community and exploring the available homes, you can also take advantage of the exciting amenities located just a short distance away in Downtown Birmingham. 
With an impressive selection of seven floor plans to choose from, featuring three bedrooms, 2.5 bathrooms, and 2-car garages, you are certain to discover the ideal home for you at The Grand. Don't wait — celebrate your fresh start this spring courtesy of Tower Homes. 
Three Ideas to Bloom into Spring!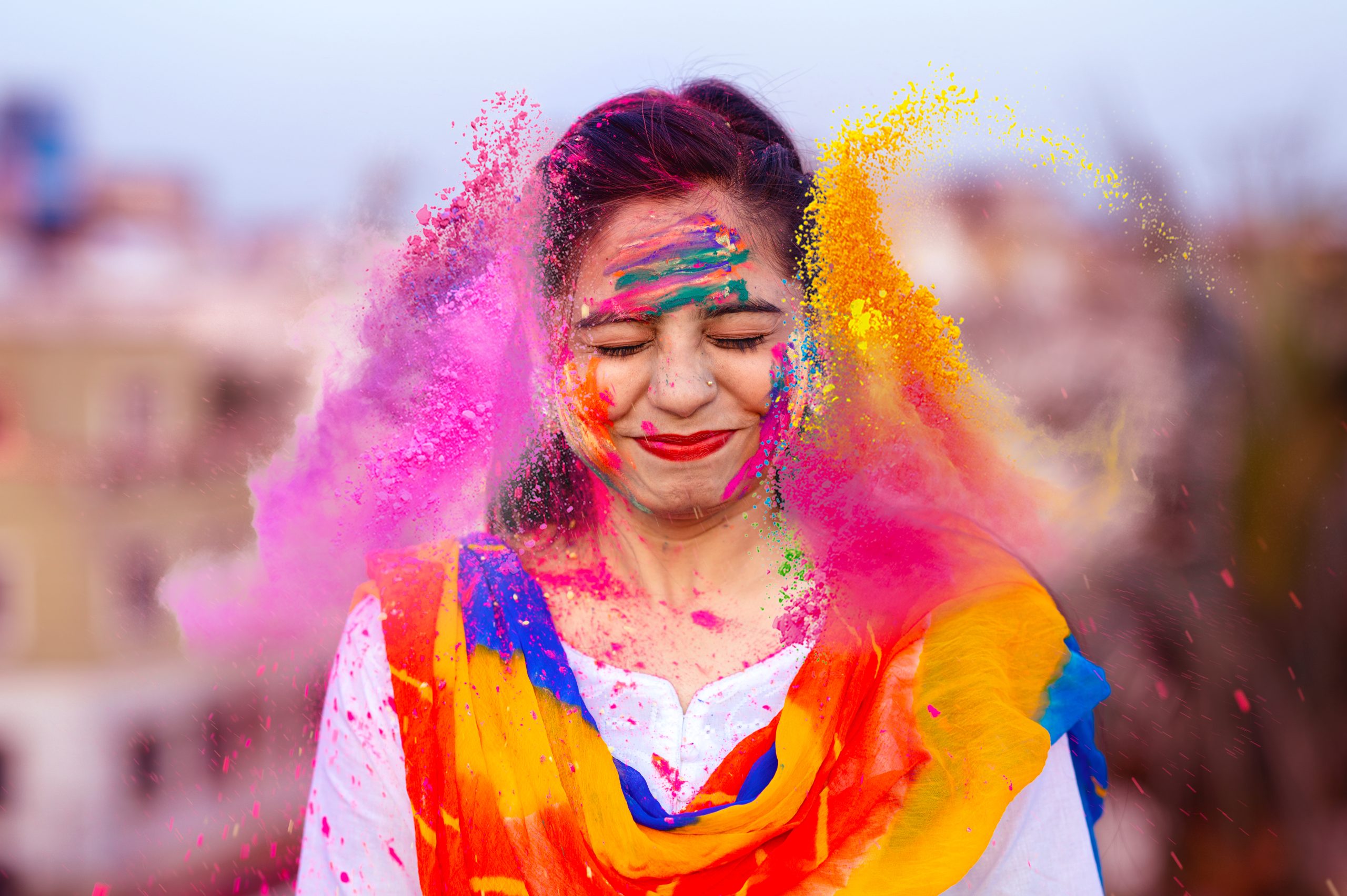 Mother nature's flowers are ready for their closeup, but they won't be the only things stealing the scene this month. Join the Birmingham Museum of Art and the Indian Cultural Society for the 12th annual HOLI Festival, the Indian celebration of color. Enjoy a fun-filled day of music, dance, art-making, gallery exploration, henna, delicious food, and the iconic throwing of colored powder. Don't miss out on the excitement – mark your calendar for March 11th from 11 a.m. to 4 p.m.!
Spring break is right around the corner and the Birmingham Zoo has already planned ahead so you don't have to. The zoo will be open every day from March 22 – April 2, 9 a.m. – 5 p.m., offering a spectacular array of animal encounters and family-friendly activities. Guests can enjoy thrilling rides on the Protective Carousel and the Red Diamond Express Train, savor delectable meals from Wild Burger and Nourish 205, and indulge in a host of other exciting experiences.
Are you ready for outdoor adventures this weekend? Take a trip to Red Mountain Park, a 1,500-acre park with 16 miles of forested scenic trails, historic mines, zip lines, and even a tree house! Don't forget to bring your furry friends to visit Remy's dog park, recognized by Southern Living as one of the "10 Great Southern Dog Parks." The park features three distinct dog parks with shaded areas, benches, and open areas for playtime with your pup.
Available Home at The Grand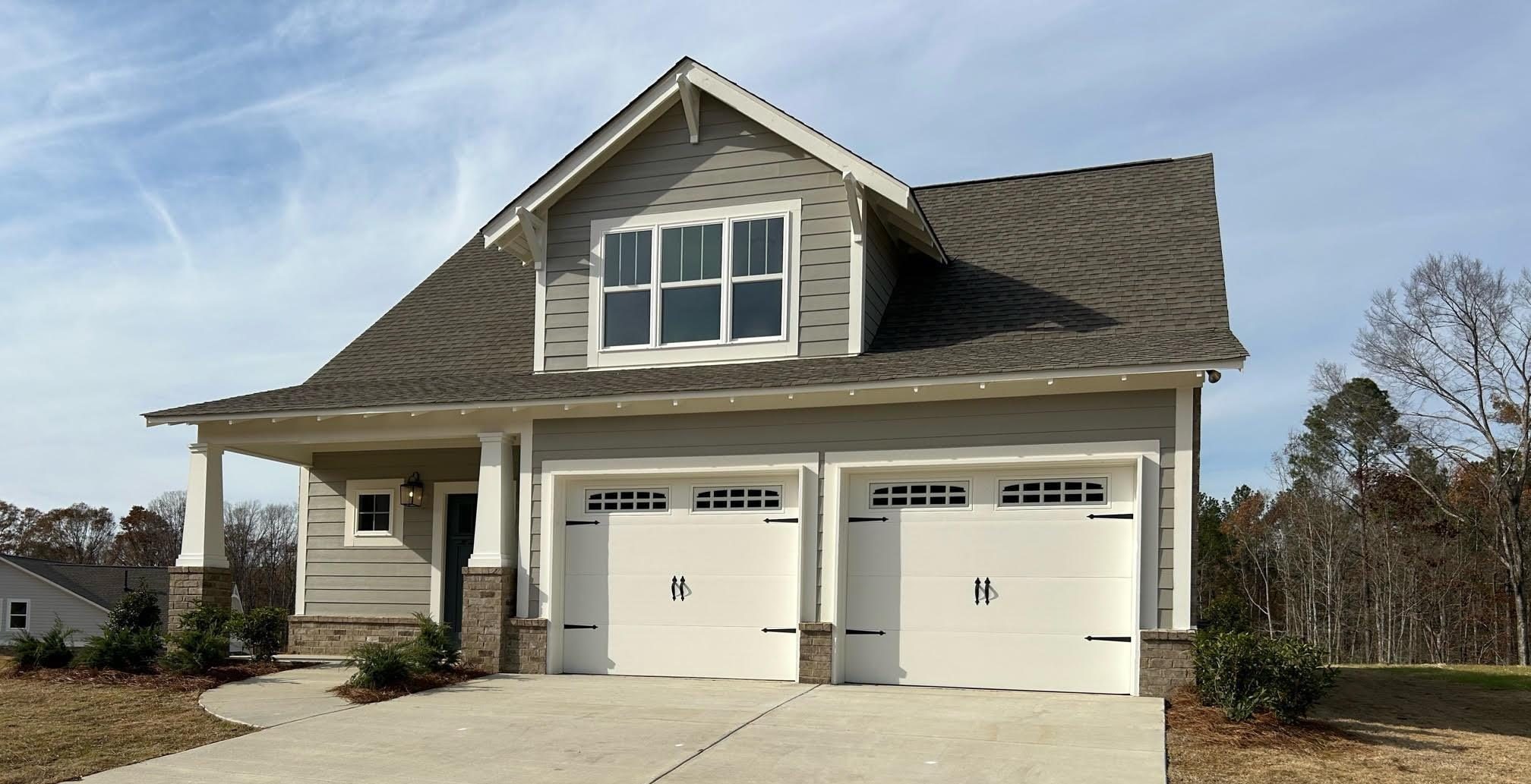 This home at The Grand features 3 bedrooms, 2.5 bathrooms, and an upstairs loft perfect for relaxing after a long day. The spacious Master bedroom is on the main level with a luxurious master bath that includes a tile, frameless shower, and a separate garden tub. Don't wait— come tour this new home today! Are you ready for a fresh start in the beautiful community of The Grand? Contact our sales team today for more information about our available homes.