In an ever-changing world, home ownership is a special thing. Owning a home means you always have a place to come back to, somewhere to call your own. Building your new home makes it all the more special, because from the very start this home feels like it's truly yours. We love sharing this feeling with our clients, so today we will explore all the benefits of building a brand new Tower home.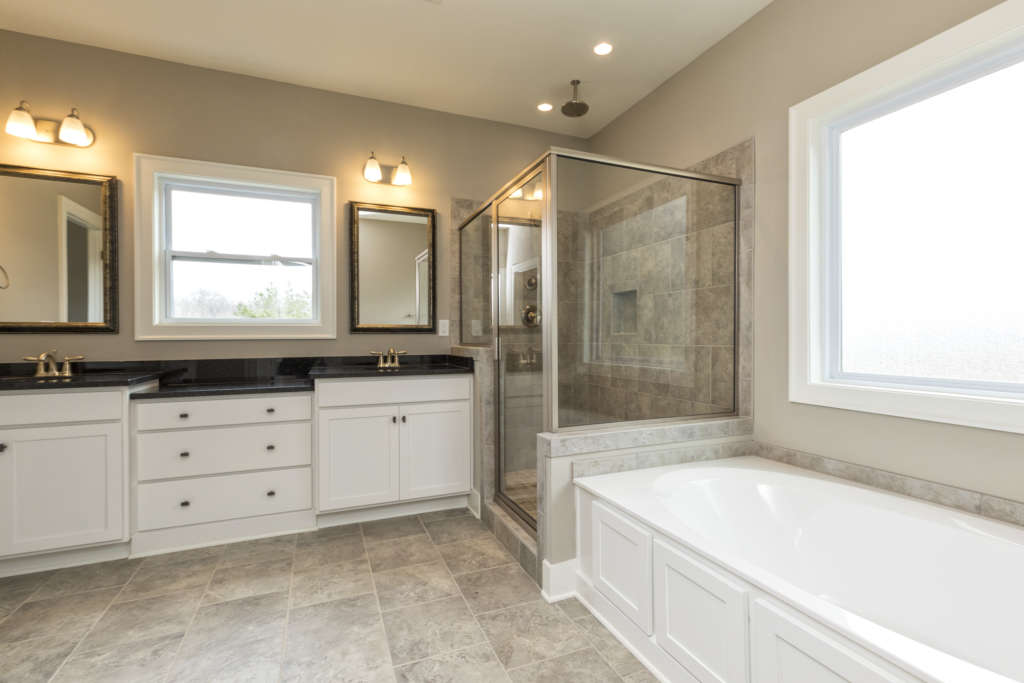 Fresh, Clean, and Hygienic
You're the very first person to ever use this home! It's wonderful to know that every inch of your home is as clean as you keep it. There's no grime from previous residents, nothing lingering or hiding, just fresh, new construction. You're the first person who has ever used your garden tub in the master bathroom. Nobody has spilled anything in your brand new high efficiency appliances. And the air conditioning and filters are factory new – circulating fresh, clean air throughout your home.

Easy to Maintain
New surfaces mean less cleaning. Your new countertops will stay pristine for a long time to come, whether they're beautiful granite or breathtaking quartz. Sparkling windows with no dust or buildup will let in gorgeous natural light all day long. Finally, the flooring we use is low-maintenance and extremely durable – perfect for pets.

Built With Your Style in Mind
The most exciting part may be that when you build a new Tower home, you're taking creative control. First, of course, you'll pick your floor plan. We have a whole collection of beautiful plans to choose from, ranging from craftsman to farmhouse style. Choose the plan for you, then get ready for a visit to our design center. There you'll have the chance to customize everything about your new home, from the trim and the fixtures all the way to the exterior details.
There's no Place Like Home
Building your new home gives you the freedom to create a perfect place of your own. And with neighborhoods all around the Birmingham area, Tower Homes will help you build in the perfect community as well. New communities like The Ridge at Grants Mill Crossing in Irondale, as well as Woodridge in Gardendale both have plenty of lots to choose from, as well as plans from some of our most popular collections. Build life the way you want it, build with Tower Homes.