On average, more than 40 million people move each year in the United States. Although peak season estimates suggest that 80% of those moves occur between the months of April and September, any time of year is a great time to move to Birmingham. At Tower Homes, where we're Building a better life, we have long understood the real value of the metropolitan Birmingham area for home ownership. A new home anywhere in Alabama can have plenty to offer, but Birmingham's heritage and culture can't be topped. As a new homeowner in The Grand, our newest community in Birmingham, you will not only have access to a beautiful home with a multi-year warranty – you'll have easy access to all that Birmingham has to offer.
Railroad Park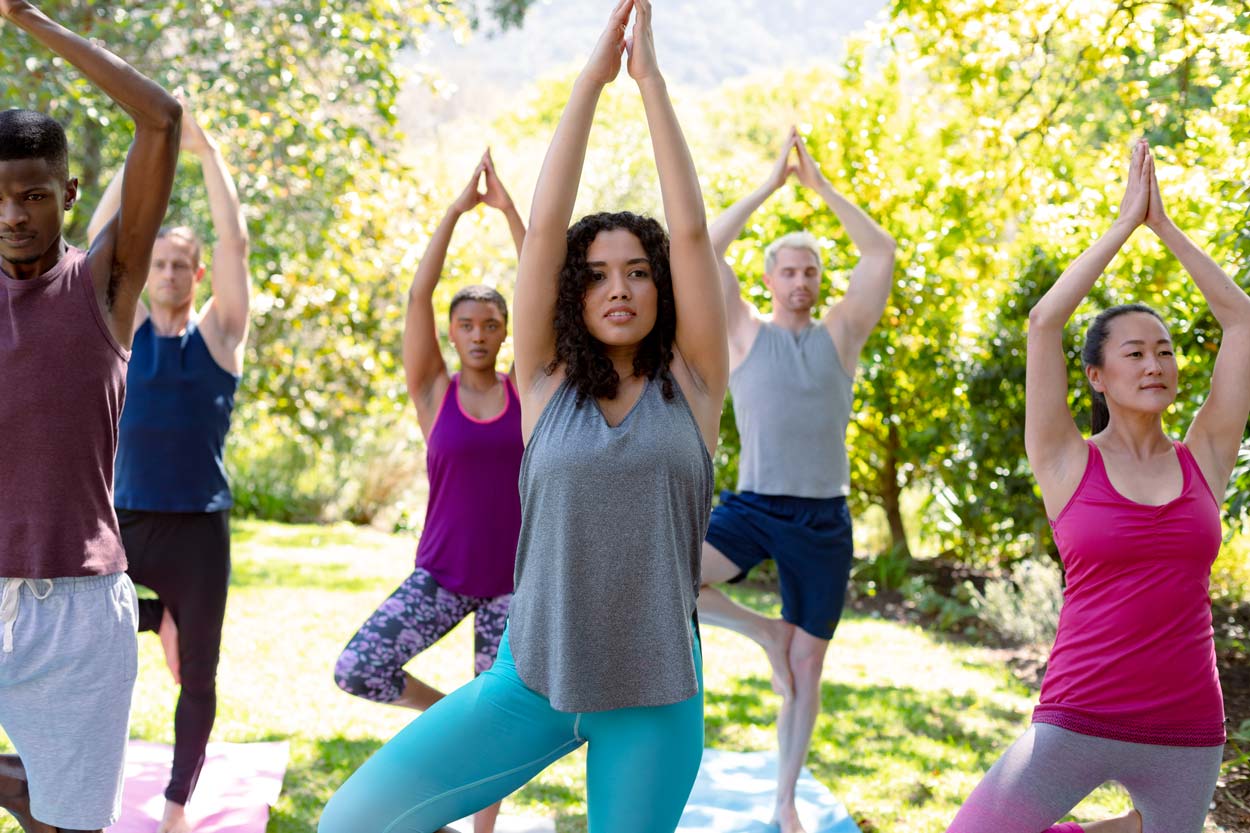 Heading outdoors for a fun day in your better life is food for your soul. Railroad Park is an expansive green space in downtown Birmingham known as "Birmingham's Living Room." Get your sunshine and your vitamin D while enjoying a long calendar of events to keep you healthy,  from Hip Hop Cardio, Senior Fit, Line Dancing, to Zumba that brings in the crowd. With walking paths, water features, and outdoor fitness areas, it's also the perfect spot for picnics, relaxation, and recreation. It's a must see for park lovers and those that recharge their batteries inside beautiful greenspace.
Birmingham Botanical Gardens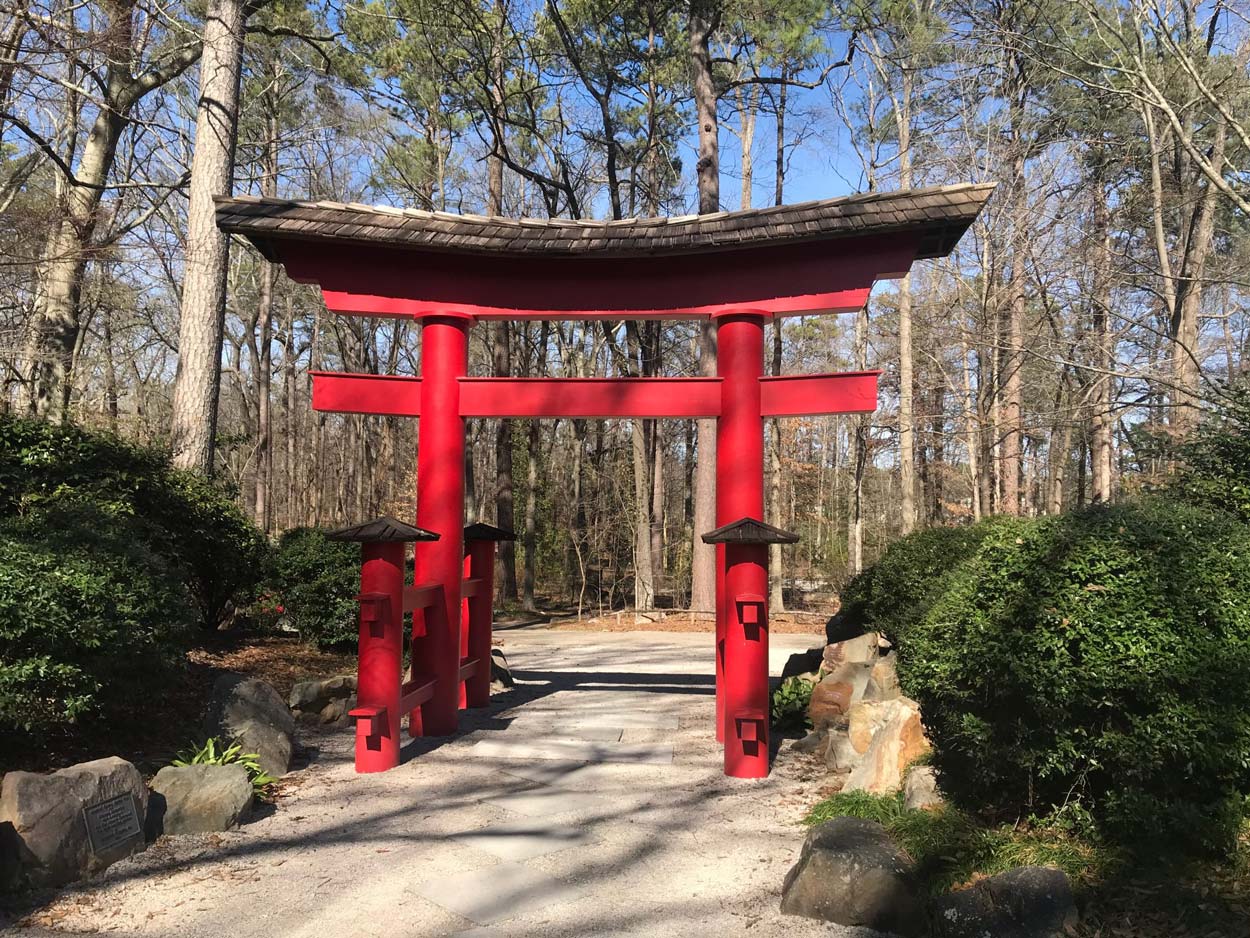 "Discover Wonder & Beauty" is the tagline for
Birmingham Botanical Gardens
, a lush oasis featuring themed gardens, walking trails, and educational programs. Building a better life for your whole family is low hanging fruit with a place like this just down the road from The Grand. Less than a 10 mile drive away, you can enjoy events like Storytime at the Gardens and Family Yoga, or adult activities such as Taijiquan (Tai Chi) and Lunch & Learn on vegetable gardens. Whether you're interested in Japanese gardens, tropical plants, or outdoor recreation, there's something for everyone to enjoy.
Vulcan Park & Museum (and Trail)

How about building a better view with that better life? Have you been to Vulcan Park? Boasting one of the best views of Birmingham from anywhere, this park doubles as not only a Community Art Project, but it's a great place to impress a date with more than a burger and bite. Load up your favorite charcuterie board with your favorite snacks and head here for a sunset view that only gets richer as the city lights glow on the horizon. The adjacent trail to the museum offers several great vantage points to see Birmingham, and parts beyond. Don't just take our word for it, this park even makes top marks, reviews, and impressions on Trip Advisor's European division website!
RTJ Oxmoor Valley Golf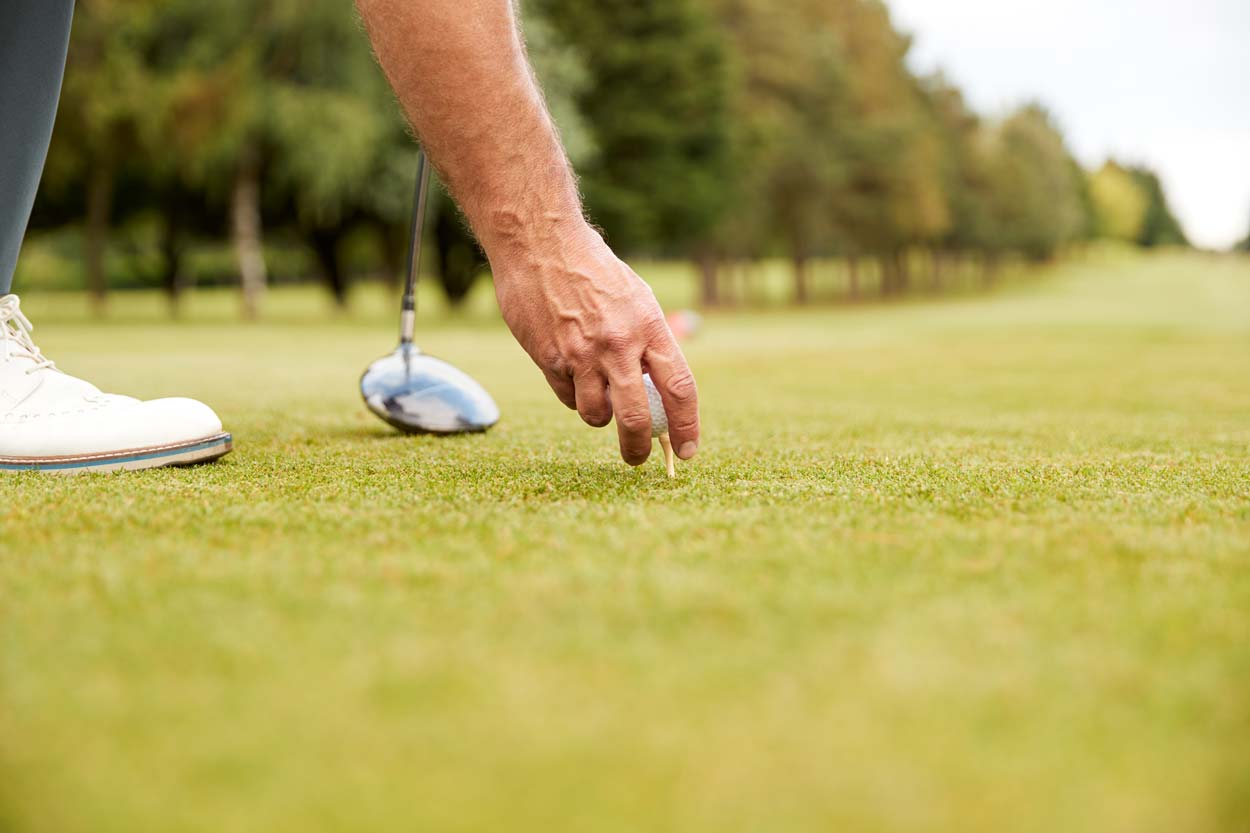 Building a better life often comes with taking your shot at one of mankind's most beloved and frustrating activities, golf. It's one of the few games that's so mentally and physically challenging at the same time. Within minutes of The Grand, is RTJ Golf Trail At Oxmoor Valley. With over 500 ratings solidifying this course's 4.5 star experience, you can't go wrong swinging a metal stick at a small ball for 3 or 4 hours around here. We encourage you to check out all of the amazing selection of courses Birmingham has to offer, but this one stands out as a local favorite for our new homeowners in Birmingham. 
Near it All

When considering your next move, you don't want to miss out on all that The Grand and Birmingham have to offer! Location, value, and peace of mind are all standard features with our plans to help you build a better life. Tower Homes is dedicated to educating our buyers about the communities in which they live. The Grand in Birmingham is our newest community starting from the mid $300s that offers modern farmhouse and craftsman-style floor plans. The homes range from 1-2 stories with 3-4 bedrooms, 2-3 bathrooms, 2-car garages, and include other impressive features like owner's suites, stainless steel appliances, porches and patios.
Contact an agent today for more information about our available move-in ready homes at The Grand.