Lower Cost of Living Makes The Grand a Smart Choice!
Birmingham, Alabama, is known for many things. Its sea of passionate football fans, expertise in cooking Southern BBQ, and affinity for Southern hospitality may be some of the most notable features that come to mind, but its popularity among people looking for new move-in-ready homes has skyrocketed in recent years. We built The Grand, our single-family home community in Birmingham, AL, with a starting price in the mid-$300s, to cater to those seeking an exceptional living experience in an enchanting city at an affordable cost.
According to the Economic Research Institute's Birmingham cost of living calculator, "Birmingham is 5% less expensive than the national average." Overall, food, transportation, housing, and healthcare are more affordable here compared to other major cities in the United States. With the lower cost of living as a major selling point, the other perk of living near the University of Alabama-Birmingham may be the added incentive needed to choose Birmingham as the place to relocate.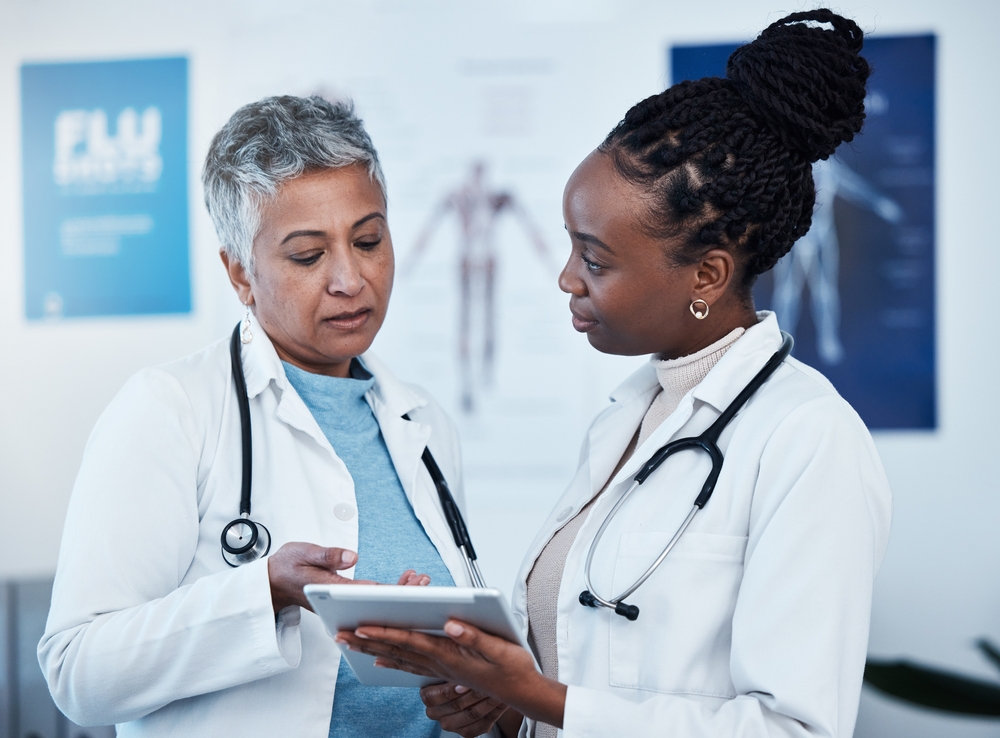 Live in a Healthcare Haven Near UAB Hospital 
College students aren't the only people that can benefit from living close to a major university. Residents in the surrounding community also benefit from the proximity to the school because of the affordability, diverse population, abundant job opportunities, and more. When you live at The Grand, you'll have the opportunity to live in a safe neighborhood with like-minded professionals – students and employees of UAB and UAB Hospital – as your closest neighbors! Imagine having a 16-minute daily commute to work and school. That kind of accessibility can't be beat!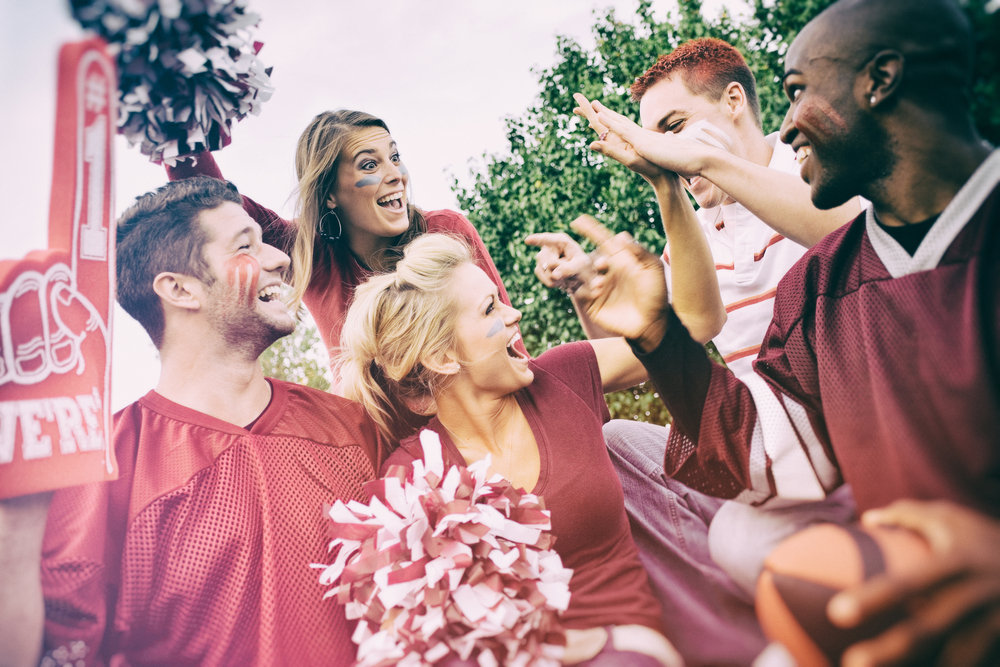 Enjoy Endless Entertainment With Alabama Sports Teams  
Alabama college sports teams are known as some of the best in the country. One of the perks of living at The Grand is attending UAB sporting events more often without the hassle of sitting in hours of traffic to and from the games. The UAB Blazers and The University of Alabama Crimson Tide teams play at the top level with some of the best young athletes in the nation on their rosters. Whether you want to settle into the bleachers on a Friday night for Bama football or attend tennis matches, soccer games, and basketball tournaments during the week, there is something for everyone to enjoy from UAB athletics.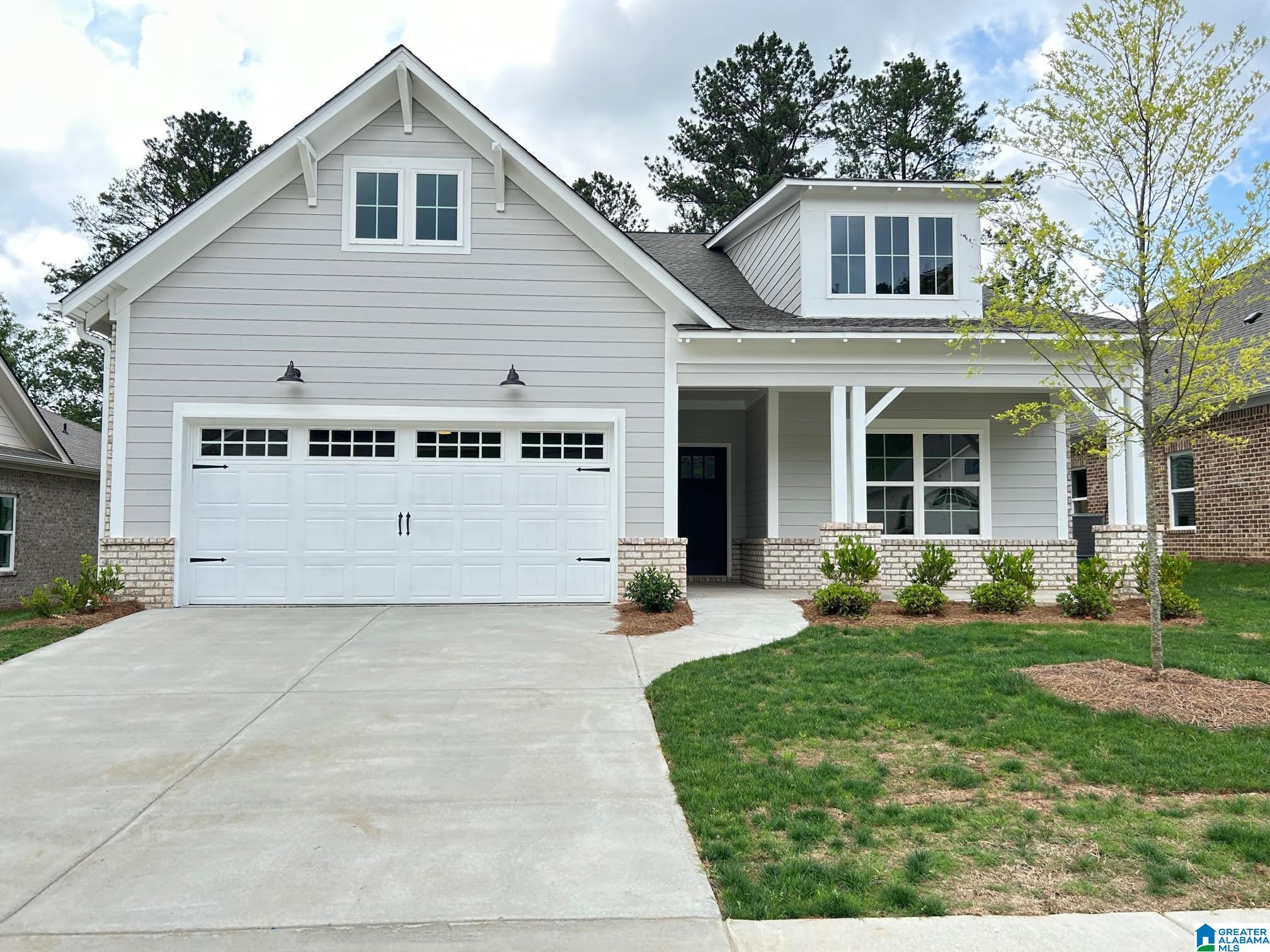 Choose The Grand As Your New Home! 
Starting from the mid $300's, The Grand features our modern farmhouse and craftsman-style floor plans, ranging from 1-2 stories with 3-4 bedrooms, 2-car garages, and 2-3 baths. Homebuyers will also have the option to customize their new home in our state-of-the-art Design Studio. 
At Tower Homes, we're dedicated to providing our homeowners and prospective home buyers with relevant information about our new neighborhoods. Contact an agent today about our available move-in-ready homes at The Grand.