Only two new homes remain in Halcyon, our neighborhood just down the street from Trussville Alabama's exciting Downtown Entertainment District! From this community of stylish new construction homes, homeowners can enjoy downtown excitement and send their children to the exceptional schools of the Trussville School District. Finding home here also means getting incredible style in a wonderful layout – with spaces that your family and friends will love for years to come. A home in Halcyon creates room for the best days of your life – will you find your next home here?
New Developments in Downtown Trussville
We love the Downtown Entertainment District in Trussville. Since being established, it has attracted incredible new restaurants and fantastic events to Trussville. In 2021, Mexicali Blues and Pinchgut Pies brought tasty tex-mex and elevated pizza offerings to the new plaza, and just a few blocks away there's a new coworking space that remote workers will love!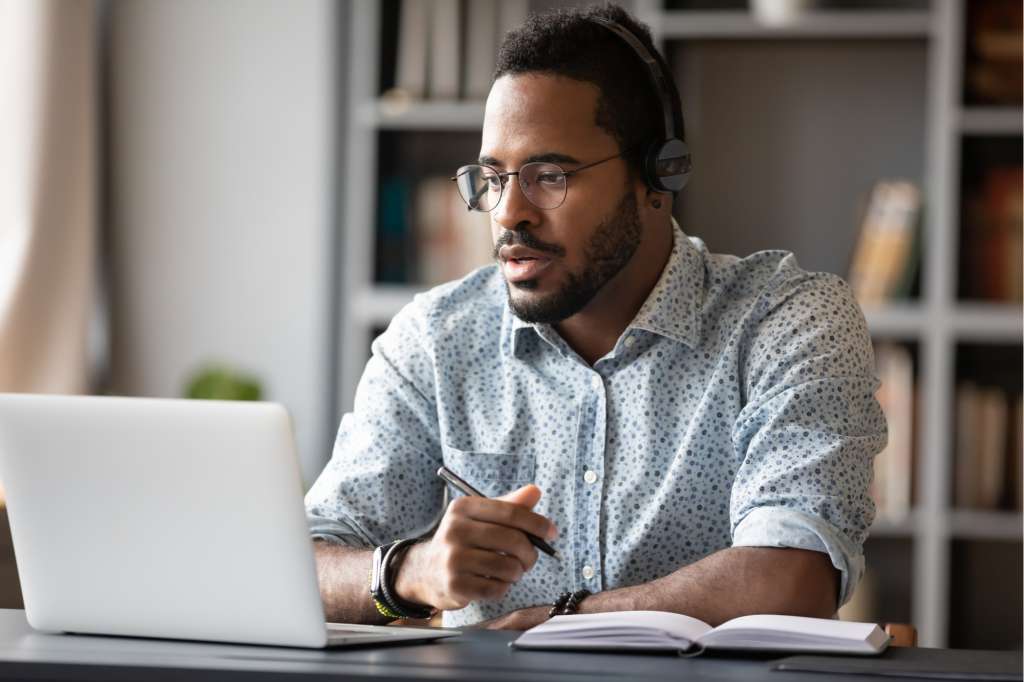 The Cahaba Building offers professional office space and authentic community right in the heart of downtown, with unbelievable amenities and prime walking access to all the excitement of the Entertainment District. Members get perks like free printing, monthly events, free coffee, meeting rooms, fiber internet, and even a members-only rate from Hotworx Fitness. For remote workers, startups, and location-independent business owners, Cahaba is a phenomenal opportunity in this thriving location!
Amazing Trussville City Schools for Every Stage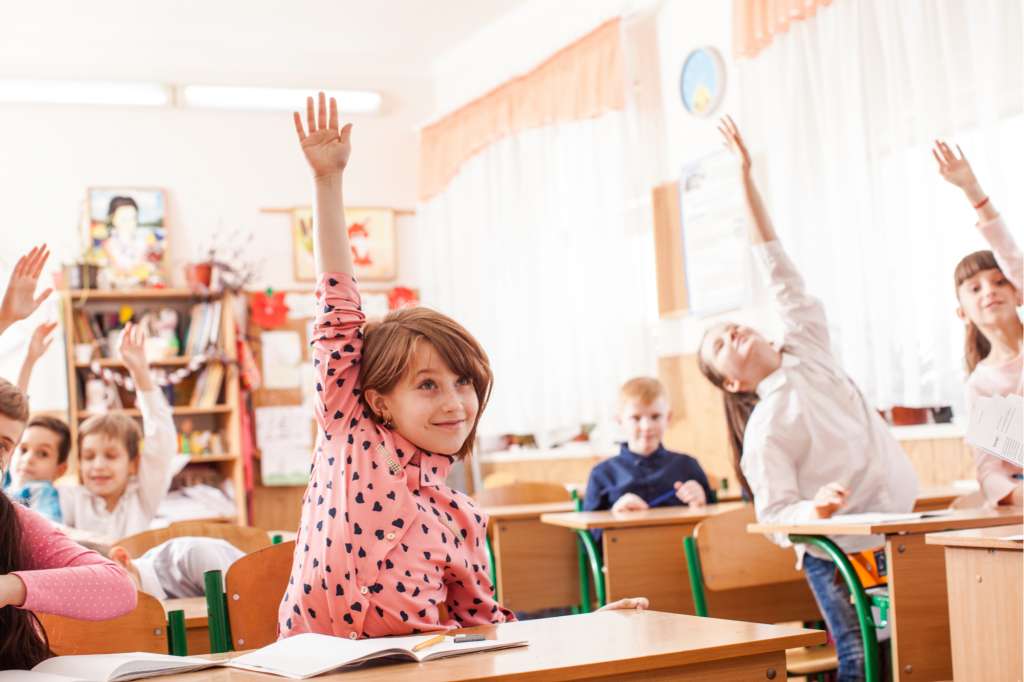 And for families of school-aged children, the remaining homes at Halcyon present their own unbelievable opportunity. You can send your children to elementary, middle, and high school in the highly-rated Trussville City School System. Families in Halcyon are eligible to enroll in Magnolia Elementary School, for young learners ready to get a bright start; Hewitt Middle School, with extracurricular opportunities for growing students; and Hewitt High School, with a wide variety of opportunities for young scholars who are ready to take on the world!
A Home With Something for Everyone
Halcyon offers you a place to call home in thriving, exciting Trussville. It's such a phenomenal location, you'll almost forget that you're within easy reach of bustling Birmingham, too! Take a look at the homes remaining in Halcyon, and reach out to schedule a tour. You'll find not only a phenomenal location, but a comfortable, stylish home waiting for you and your family – right here in the Trussville City School District.