Starting from the $300s, you can find a whole selection of brand new homes near Homewood, AL to create your ideal lifestyle just south of Birmingham! Oxmoor Grove is a neighborhood where superior craftsmanship meets total convenience, and you can have a top-quality home in an exceptional Birmingham community. Today, we're exploring the exciting things there are to do in this growing area, all just minutes from the new homes in Oxmoor Grove! If you want easy access to all this excitement, reach out to our agent and find out about these new homes near Homewood today.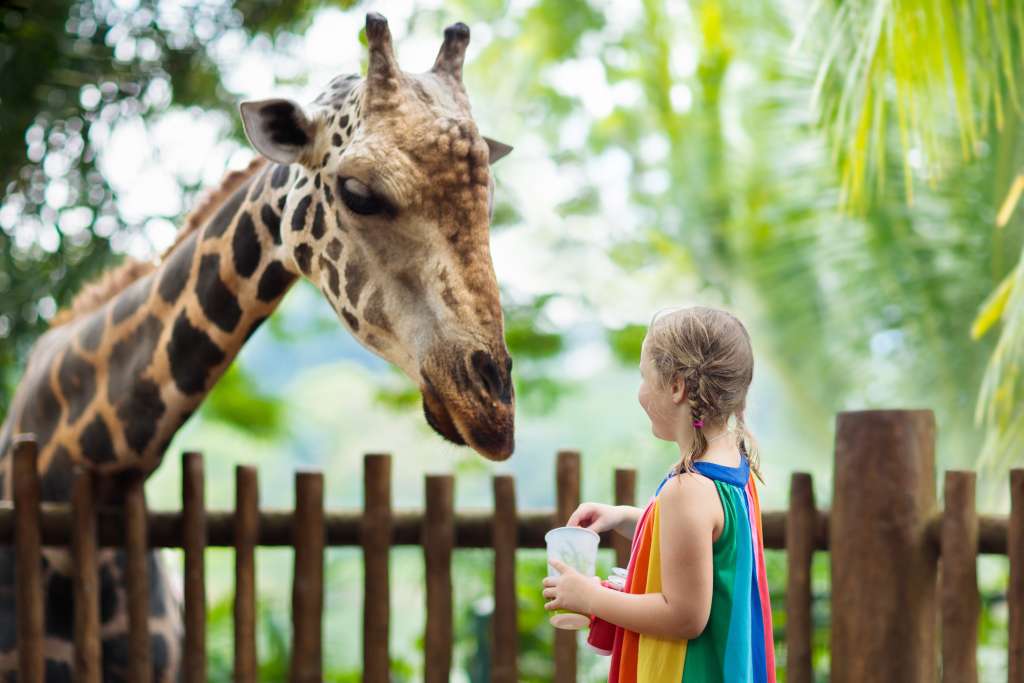 A World of Things to Do Outside Your Door
A short drive is all you need to get to Homewood from Oxmoor Grove – and what better way to spend the rest of the day than relaxing in Homewood Central Park? This park features a spacious lawn for picnicking and events, a beautiful water feature with bridge, pavilions, playground, and more. It's an ideal everyday park for families with kids!
Homewood's main street (known as the new Soho Square) is perfect for a day of shopping, restaurants, and entertainment for groups of every size. Sure, you could ride up 18th Street and grab a one-of-a-kind treat at local landmark Savage's Bakery, then try to dip into every single shop that takes your party's fancy – but you're a local! From a new home in Oxmoor Grove, you'll have all the time you need to pin down the absolute best restaurants and boutiques in all of Homewood – and wow every guest and family member who comes to visit. Be prepared, there's a lot to explore.
Of course, there's not just one unmissable Birmingham attraction near Homewood – but two! The Birmingham Zoo and the Birmingham Botanical Gardens both offer something for absolutely everyone. Create timeless memories with loved ones, explore the majesty of the natural world, and discover two absolutely perfect venues for fun date nights all just minutes from home.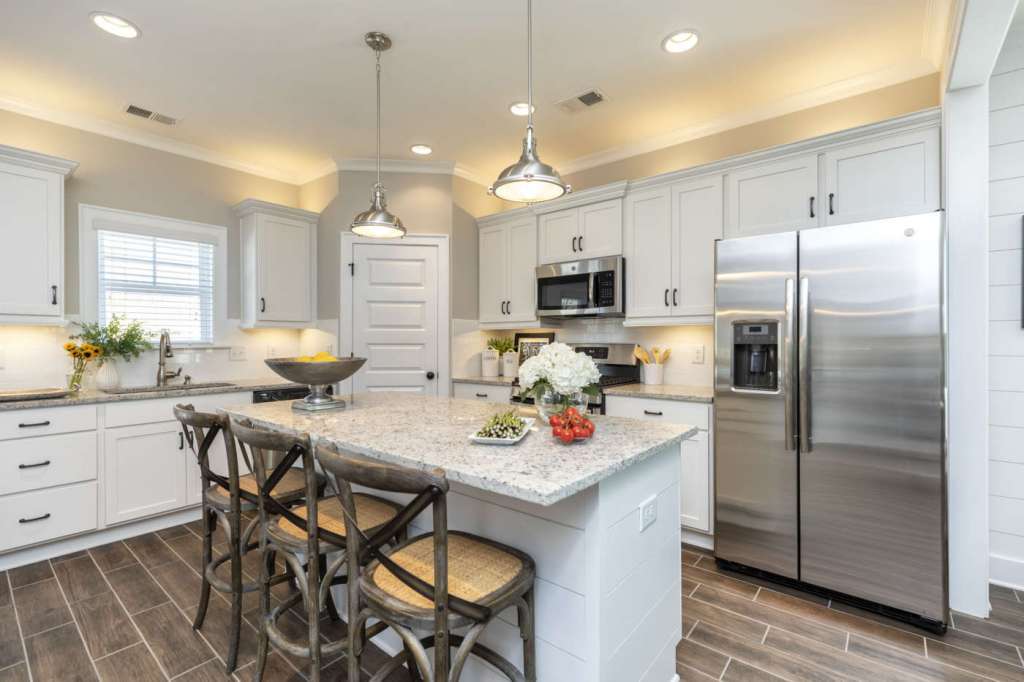 Find Your New Home Near Homewood in Oxmoor Grove
Just south of Birmingham, you'll find all of this and so much more, and minutes away is Oxmoor Grove. Discover a stunning selection of new homes starting under $400,000 in Homewood, reach out to our agent here to learn more. You'll discover that the style, location, and space you want are all within reach in Oxmoor Grove.